When I first skimmed through the spec sheet of our new Ford Ka+ at the start of its time with us, one question was uppermost in my mind: "Is this car really going to be up to the cut and thrust of daily British motoring?".
After all, it was equipped with a naturally aspirated 1.2-litre engine that emits a modest 83bhp – and our car was the more powerful of the two outputs on offer. 
What I have since learnt is not to judge a book by its cover. Almost immediately, the Ka+ destroyed the idea that it wouldn't be up to the task of dealing with my daily commute, shopping trips and frequent visits to friends and relatives.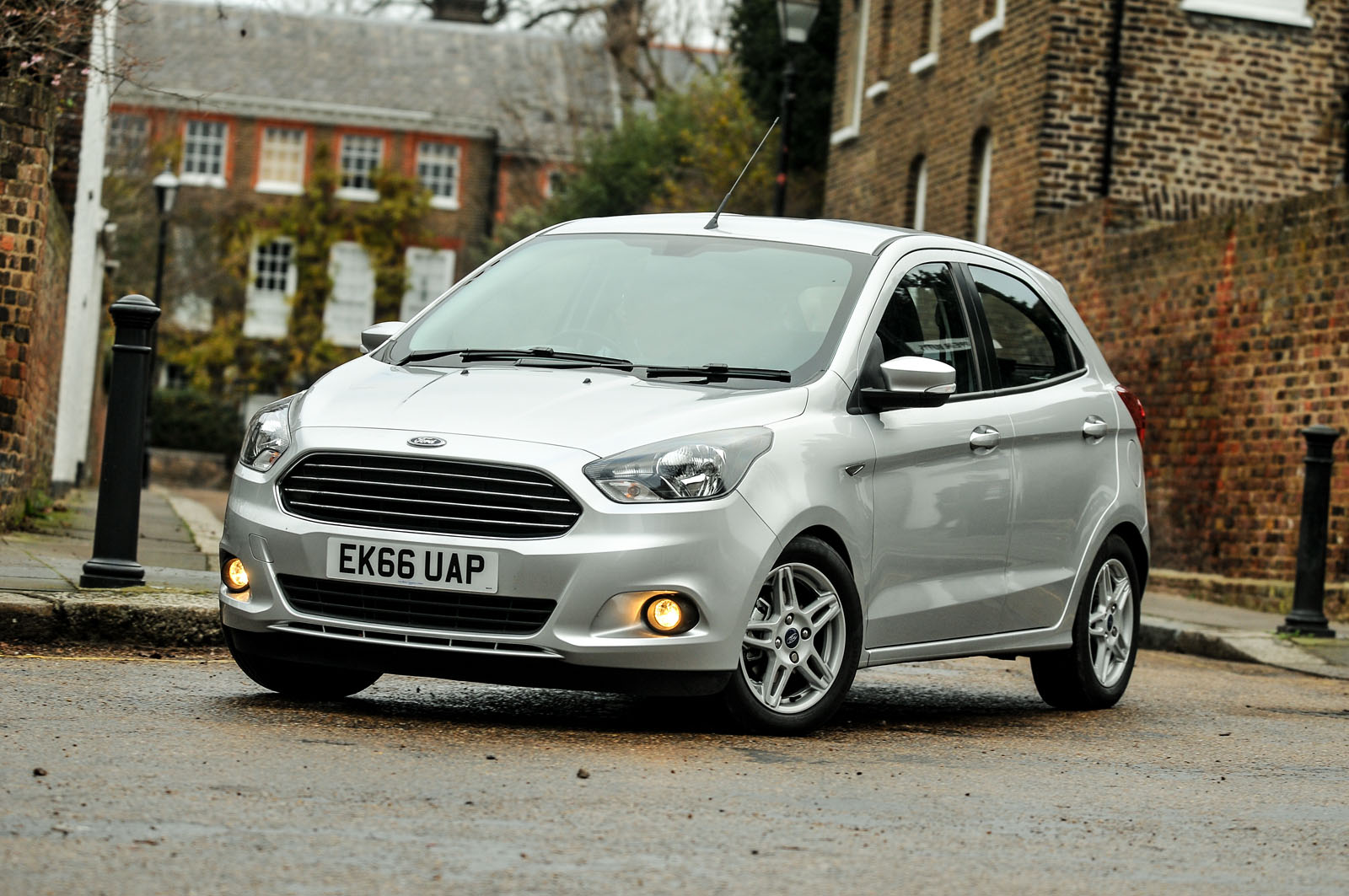 I'll come to the (very few) negatives in a moment, but for now let's look at all of the ways the Ka+ impressed me. For starters, its interior uses numerous bits from the Fiesta's parts bin, so it's logically laid out and well assembled. A tall roof line means there is space aplenty inside, too. 
Ford claims that adults won't feel cramped in the back because there is ample rear leg room and enough space to easily fit three across the rear bench. However, when I carried a trio of passengers in the back, they described the experience as snug. Nevertheless, two adults were able travel long distances in the back in comfort; a 200-mile round trip with four adults on board left none of us suffering from any aches or pains at the end of the journey.