LATEST REPORT - scroll down for earlier reports
When I heard that some relatives who've recently become grandparents for the second time needed to change their much-loved 2004 Audi A3 for a more practical model, I offered to show them the Q2.
Diane and Gary were considering a Q3 because they've been so impressed with the brand that they want to stay with it, but needed four doors instead of two and better access to the rear seats so they could take both grandchildren out.
Although the Q2 didn't offer as much rear seat space as a Q3, they liked the high seating position, especially in the back compared with their A3, and found the 1.4-litre petrol engine surprisingly responsive compared with their current 2.0-litre diesel. Their A3 has fairly stiff S line sports suspension, so they also found the Q2's set-up more comfortable over potholes and speed bumps.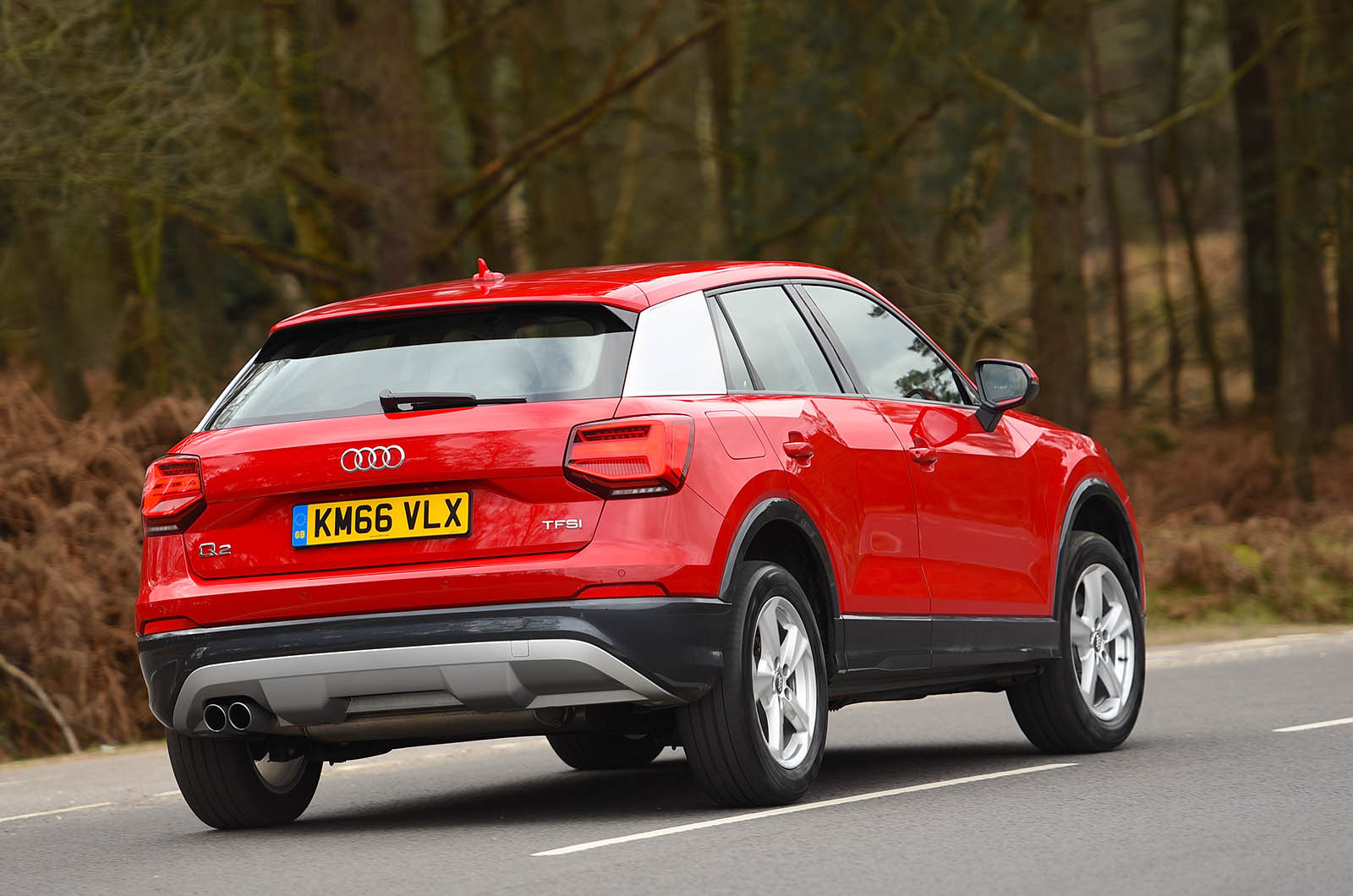 Criticisms were only minor, focusing on the hard plastic trim on the top of the door panels and the non-retractable infotainment screen. They've yet to try a Q3, but may now opt for a Q2 instead.