Mini is set to expand its line-up to include two new SUV models in the biggest shake-up to its operations since coming under BMW ownership in 2001.
The firm is developing both an electric crossover as part of a Chinese joint venture and a combustion-engined SUV that will be BMW's latest modular platform. The two models are intended to extend Mini's reach by taking the brand into untapped market segments and exposing it to new customers, according to officials with knowledge of the plans.
Although it was originally touted to be a three-door hatchback in the mould of the Rocketman concept, Autocar has been told that the first Chinese-produced Mini will be a five-door crossover-style SUV of similar dimensions to the BMW X1. The joint venture with Chinese car maker Great Wall Motors will also produce a small hatchback at a later date.
Munich-based insiders confirm that the new electric crossover will use a new co-developed platform rather than an existing structure. The model is also likely to receive a new generation of cobalt-free battery cells from SVolt – a former division of Great Wall Motors that was spun off and established as an independent company in 2018.
Although it is unconfirmed, sources suggest the Chinese electric model, which in Mini guise may take the Paceman name, could be used as the basis for a replacement for the BMW i3.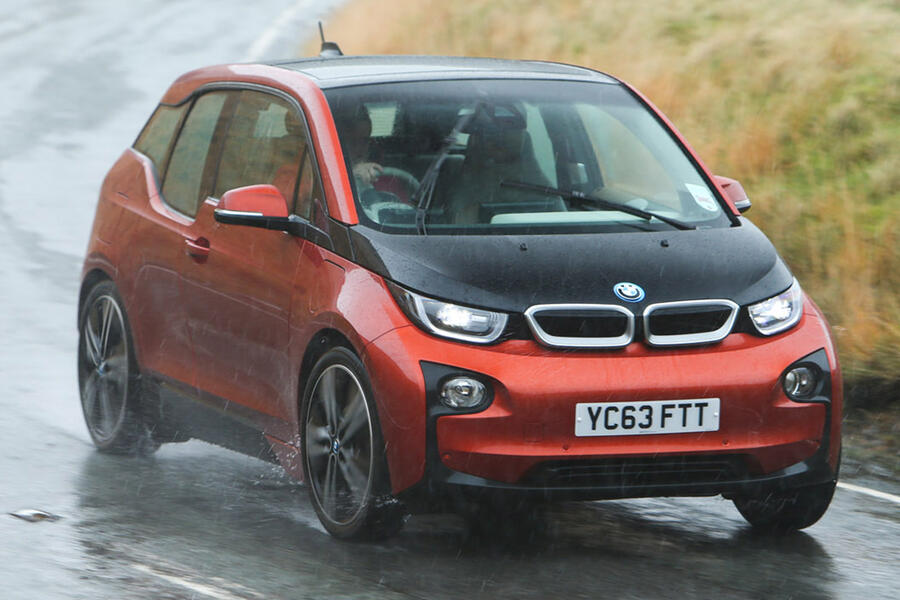 Conceived for both domestic Chinese sales and export to existing markets, including the UK, the new electric Mini is set to be produced in a factory in Zhangjiagang, 85 miles from Shanghai. The new facility is currently under construction and scheduled to go into operation in 2022 with around 3000 employees and an initial capacity of 160,000 cars per year, including both Mini and Great Wall Motor models.
Larger 'Traveller' SUV to help build the Mini brand in the US