The long-awaited successor to the Nissan 370Z is finally becoming a reality – and the all-new sports car could be revealed to the world within the next 12 months.
Tipped to be called the 400Z, it's set to make use of a twin-turbocharged V6 offering greater levels of performance than its predecessor.
With the 370Z having been on sale with only minimal changes since 2009, rumours of what will replace it have been circulating for years.
Nissan recently filed a trademark application in Canada for a redesigned Z badge. It uses a retro font that harks back to the original Z car, the Datsun 240Z, and the later 260Z and 280Z.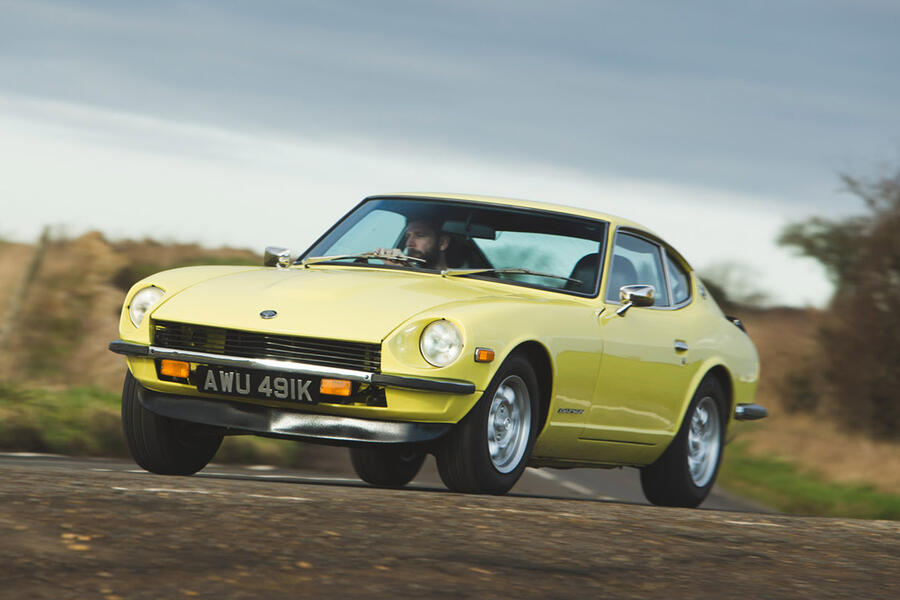 The badge won't be the only element of the 400Z designed to evoke memories of previous Nissan sports cars, however. Some dealer managers in the US – the car's largest market – have been privy to the new design, and it's understood from them that the Japanese brand has returned to its roots with a 240Z-inspired nose and 300ZX-inspired tail-lights.
Significant upgrades will also be made to the interior of the 400Z over and above the 370Z, which was often criticised for its outdated design.
Material quality is set to be brought into line with Nissan's latest US-market models, while the antiquated touchscreen will be replaced by a modern infotainment system featuring connected services.
A digital instrument display could also be offered, while advanced driver assistance technology will be brought in.
Details of the 400Z's specific underpinnings have yet to be divulged but, given the relatively low sales and margins of sports cars in this segment, it's unlikely to be a bespoke platform. The rear-wheel-drive architecture of sister brand Infiniti's Q50 and Q60 could be a prime candidate for adaptation.