Nissan has filed a new Z trademark, giving the strongest hint yet that it's readying a replacement for the 370Z sports car.
This trademark was filed by Nissan just days ago with the Government of Canada, as first reported by Motor Trend, and shows the Japanese company is committed to its long-standing sports car.
Talking to Autocar late last year, Nissan product planning boss Ivan Espinosa said we "can expect something soon" on a new Z model, adding: "Nissan is about exciting cars."
Speaking at the same event, design boss Alfonso Albaisa said the firm will never abandon its Z-car heritage.
He said: "It's easy to imagine [a successor to the 370Z]. The Z is the car that democratised sports cars back in the '60s. Before that, you had to have the money to buy a Porsche or Jaguar.
"The current car has been a long time in the dealerships, and so you can imagine the designers working on a successor, even if I am not going to confirm it."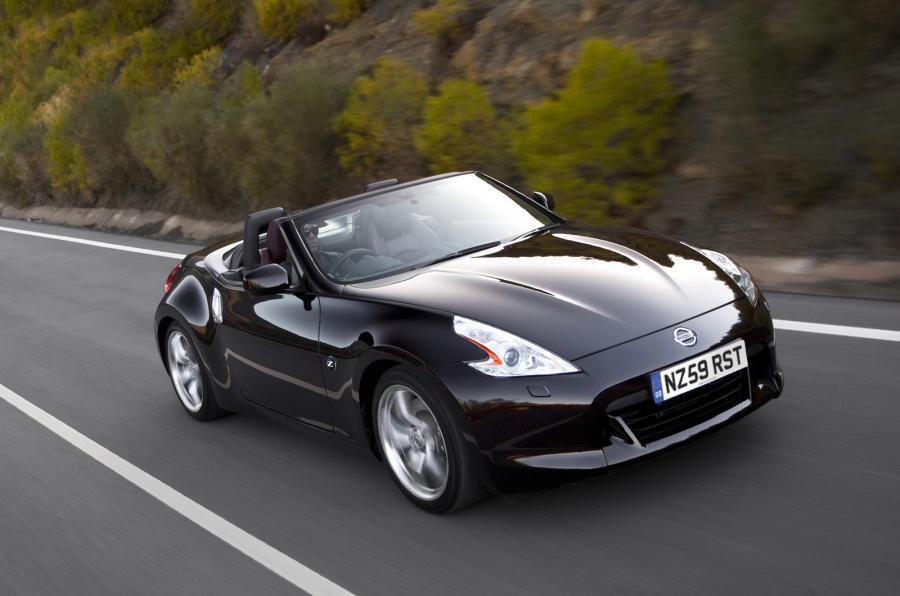 Power for the future sports cars, which insiders suggest could be called the 400Z, is planned to come from the twin-turbocharged 3.0-litre V6 engine used in a number of existing Nissan models.
In standard versions of the new Z car, the engine, which has a 60deg vee angle, is expected to run a similar state of tune to that of the Infiniti Q60 3.0T, which develops 399bhp and 350lb ft.
By comparison, the 370Z has a naturally aspirated 3.7-litre V6 that delivers 323bhp and 268lb ft.
The 370Z has been on sale since 2009, although it has had a number of facelifts since then. Most recently, we saw a limited edition 370Z to celebrate 50 years of the Z range. It had a paint scheme inspired by the SCCA-winning BRE 240Z raced by John Morton in the early 1970s.
READ MORE
Nissan committed to replacing 370Z and GT-R
New 2020 Qashqai key to Nissan's three-pronged SUV assault
Coronavirus 2020: Nissan suspends production at Sunderland plant
Nissan adds tech-heavy trim for Qashqai, X-Trail and Micra