Honda has patented the design of a mid-engined convertible sports car, supporting rumours that it is working on a baby NSX model to rival the Mazda MX-5
Posted on the European Union Intellectual Property Office website, the images show a narrow front section and a lengthy rear that features slats and scoops, for cooling the car's mid-mounted powertrain.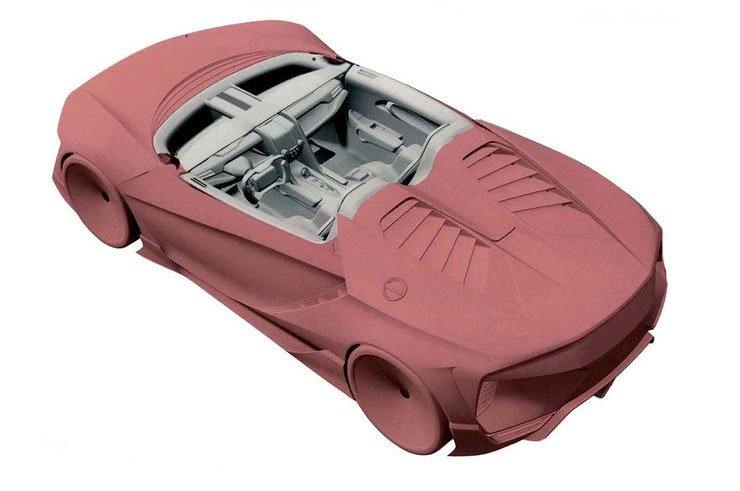 The images reignite longstanding rumours of a new Honda sports car, but quell earlier suggestions that it would be a spiritual successor to the S2000 with a front-mounted engine.
Honda's decision to use a mid-ship layout could relate to the sharing of its platform with the NSX - something that was suggested when NSX project boss Ted Klaus told Autocar that the NSX's structure would also spawn a convertible, lightweight version and all-electric model.
While the NSX uses a hybrid-V6 drivetrain that powers all four wheels, power for the baby NSX could come from a simpler, more cost-effective combustion engine-driven rear-wheel-drive set-up.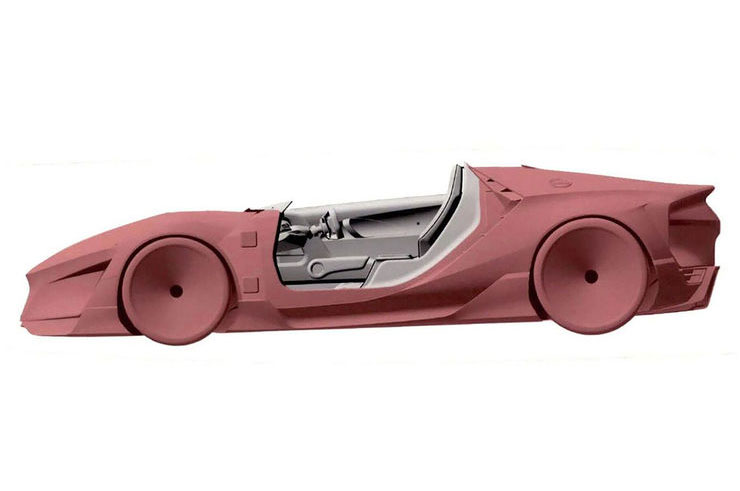 Honda's 1.5-litre four-cylinder engine, as used by the new Civic, is the top candidate to power the future sports car, offering something in the region of 180bhp in its most potent state.
The turbocharged 2.0-litre engine of the Civic Type R could also be used in some variants. That unit produces 316bhp in the Civic Type R, although it would likely shed horsepower in the sports car.
Senior Honda executives have refused to comment on the prospect of a new sports car during recent interviews. But the marque hinted at intentions to boost its performance line-up with the 2&4 concept of 2015.