A Jaguar I-Pace development mule has been caught testing just days after the concept's official reveal at the LA motor show.
The Jaguar I-Pace has been revealed, read up fully on the car here
These new pictures still show what appears to be a shortened Jaguar F-Pace exterior, identical to one that was spotted at the end of July, running an electric drivetrain. Our spy photographer said the car had no engine noise as it drove past, supporting the suspicion that this is an I-Pace prototype.
Further support for the theory came with an earlier mule, which Autocar discovered was listed on insurance database records as a 'Jaguar X590'. This is the codename given to the car maker's all-electric platform.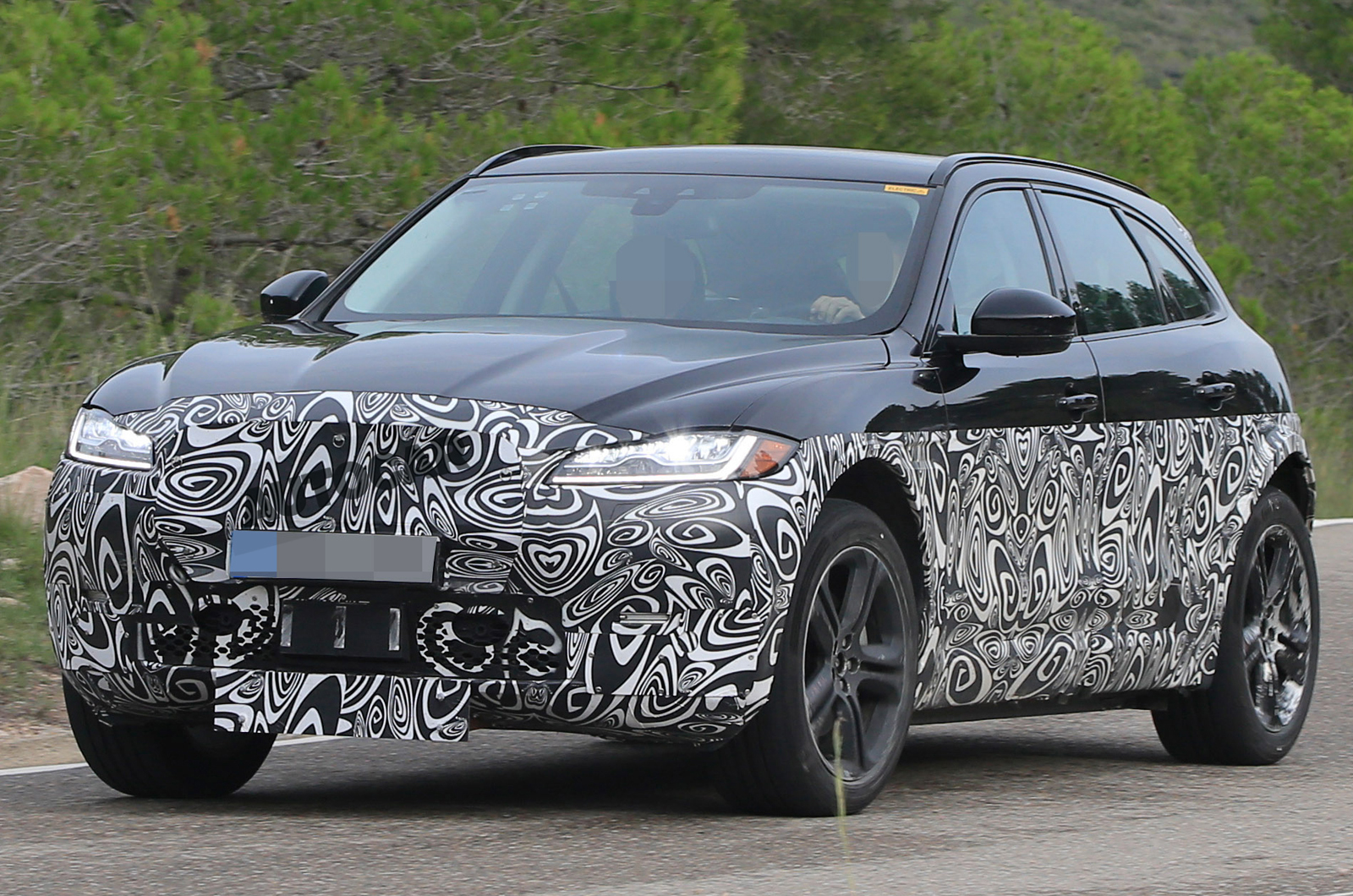 The I-Pace has two electric motors, producing the equivalent of 197bhp, meaning the I-Pace Concept has 395bhp and 516lb ft on tap. Jaguar's claimed 0-60mph time for the car is 4.0sec. An NEDC range of around 310 miles has been claimed for the car's 90kWh battery pack, and a 50kW direct current (DC) charging point can replenish the battery to 80% in 90 minutes and to 100% in just over two hours.
We expect the I-Pace to be priced at around £60,000 when it goes on sale; a £25,000 premium over the entry-level, 2.0-litre engined F-Pace.