The Denza 400, an all-electric car based on the Mercedes-Benz B-Class, has been launched in China with a 249-mile range.
The 400 is based on the underpinnings of the five-door B-Class, and has been created in collaboration with Mercedes' parent company Daimler, which is a co-owner of Denza.
The B-Class is available in electric guise in Europe, but the Denza 400's range is a claimed 249 miles, which is more than double the quoted 124-mile range of the Mercedes.
This comes largely thanks to the 400's use of a 62 kWh battery; the B-Class Electric has a 28kWh battery. Daimler says the Denza's batteries are made using an upgraded production process – although it avoids revealing more details - that increases the battery's capacity while maintaining its original size.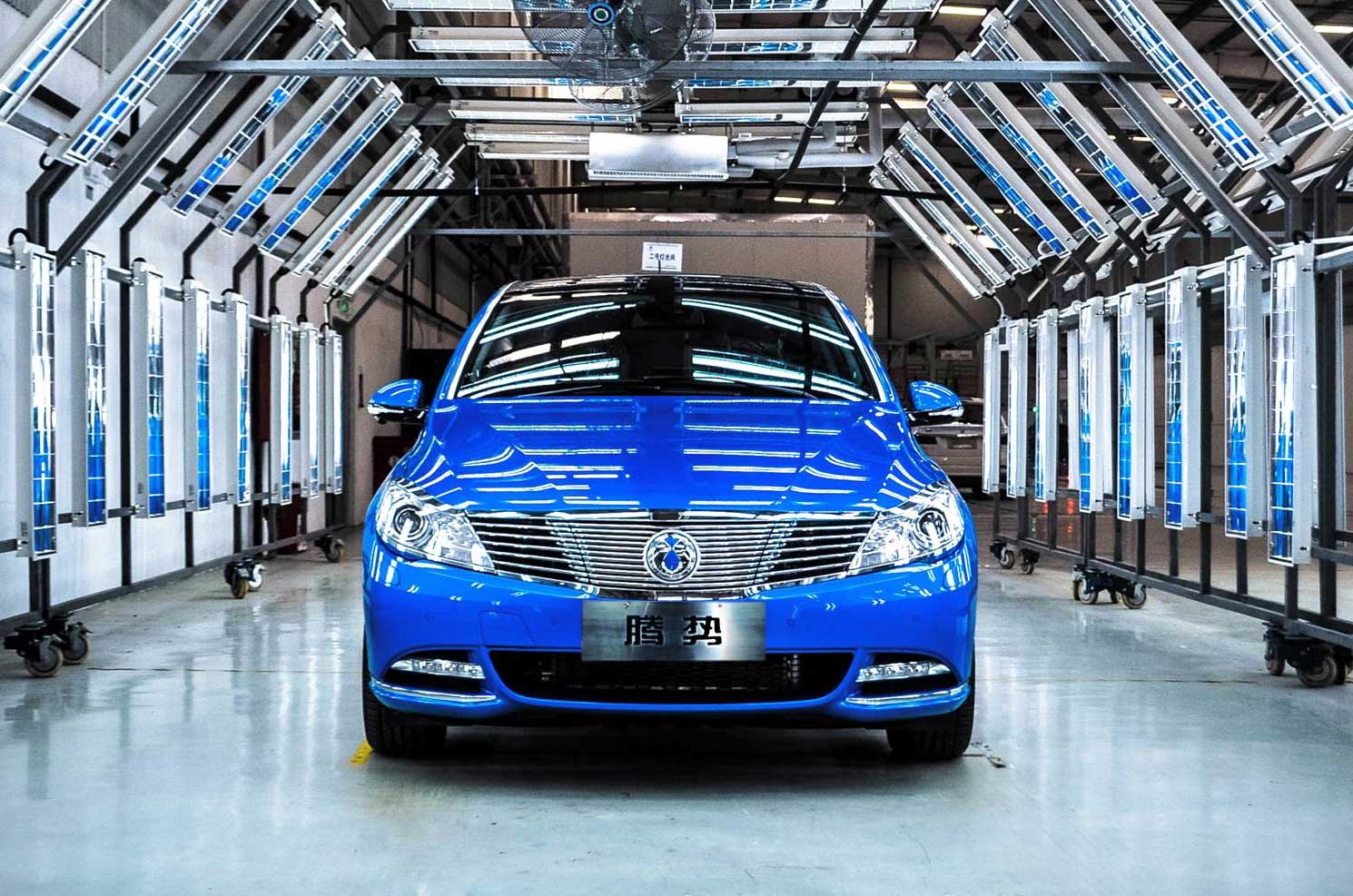 While there's no official word to confirm whether any Denza technology will be used in future Mercedes EVs, Damiler's investment in the development of the 400's electric systems will undoubtedly mean technology will be transferred across.
Mercedes-Benz will reveal its first purpose-built electric model at the Paris motor show next month. The concept model will share some parts with the Mercedes-Benz GLC, but it will have a new electric drivetrain.
The German manufacturer wants to produce four EVs by 2020, and insiders say a production version of the Paris concept and two electric saloons will be the first to arrive.