Genesis has unveiled its latest model, the G70, in a move that will see Hyundai's nascent upmarket brand further challenge Audi, BMW, Infiniti, Jaguar, Lexus and Mercedes-Benz for premium sales in selected markets from late 2017.
The distinctively styled saloon, on display at the LA motor show, will initially be denied from the UK, but Autocar can confirm that Genesis is working to introduce various models to European markets, including Britain, by the end of 2021.
"We're aware of the potential of the UK market, but the focus right now is further establishing the Genesis brand in Korea, the US and China. Our longer-term strategy calls for Genesis to be present in Europe, but it will take a little time before we are ready," says Soo Kim, head of product planning for the G70.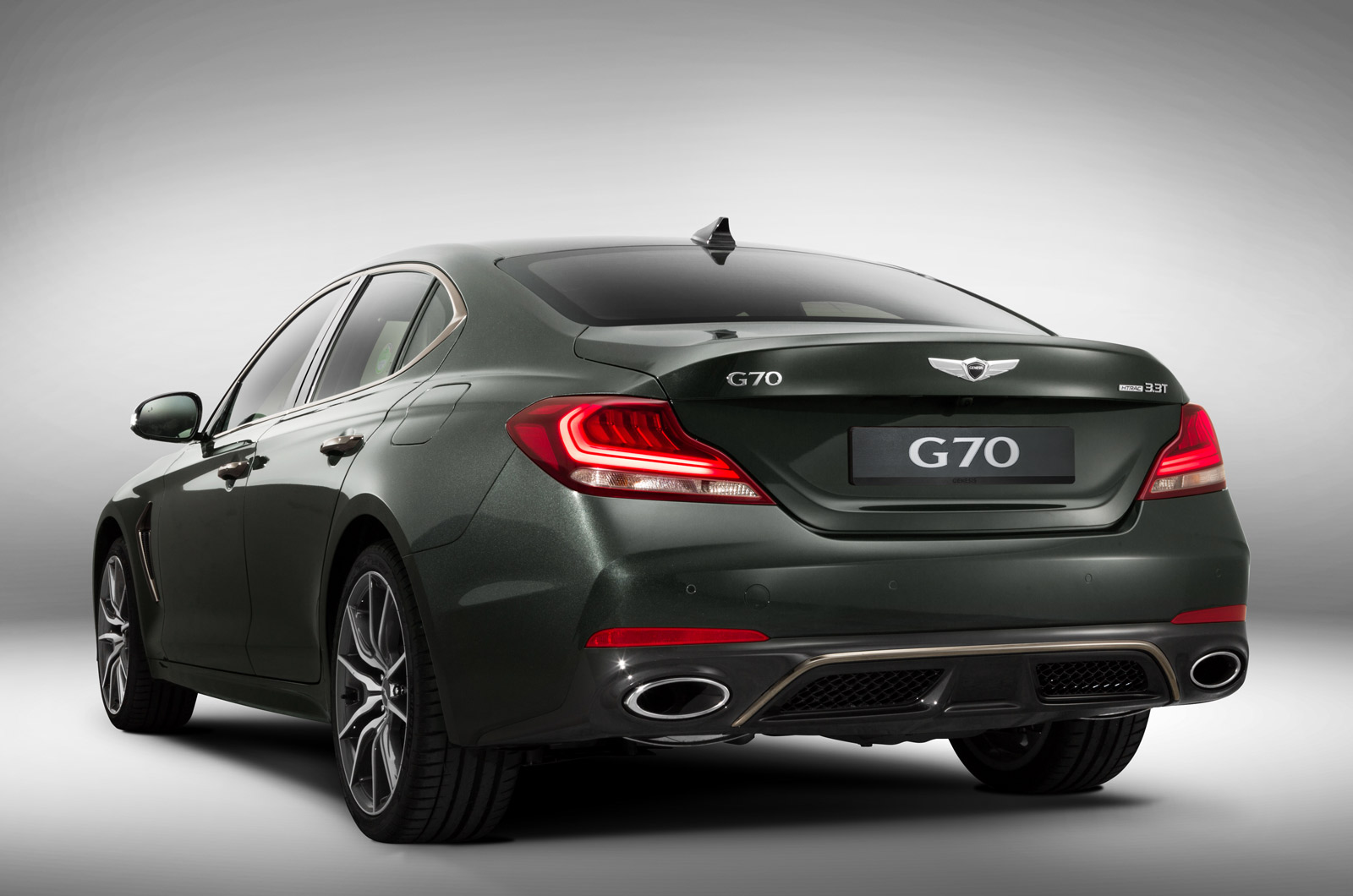 Conceived as a direct competitor to the A4, 3 Series, Q50, XE, IS and C-Class, the G70 will offer three turbocharged engines when sales begin, including a headlining 3.3-litre V6 petrol and a 2.0-litre four-cylinder direct-injection petrol unit, as well as a 2.2-litre four-cylinder common rail diesel, in both rear and four-wheel drive.