The launch of the new Ford Explorer electric SUV has been pushed back from autumn this year to summer 2024.
The crossover was due to start rolling down the production line at Ford's Cologne plant in Germany in the coming weeks, with Fiesta production there having come to a close in July, but that has been pushed back several months due to the onset of new battery legislation.
In a statement sent to Autocar, Ford said: "We are excited to bring the electric Explorer to our customers in Europe, the first electric passenger vehicle produced in our new Ford Cologne Electric Vehicle Center.
"Ford is embracing the incoming technical standard for electric vehicles (UN Regulation 100.3) because it is consistent with our internal philosophy to deliver safe, high-quality vehicles to customers around the globe. This means the new Explorer will now be delivered to customers in the summer of 2024."
UN Regulation 100.3 concerns the certification of battery safety for electric vehicles, and introduces a new suite of conformity tests for vehicles sold in Europe. The Explorer will now be subjected to these new tests to ensure it is compliant with the new regulations.
Workers at Ford's Cologne plant are said to have been notified of the decision yesterday (10 August).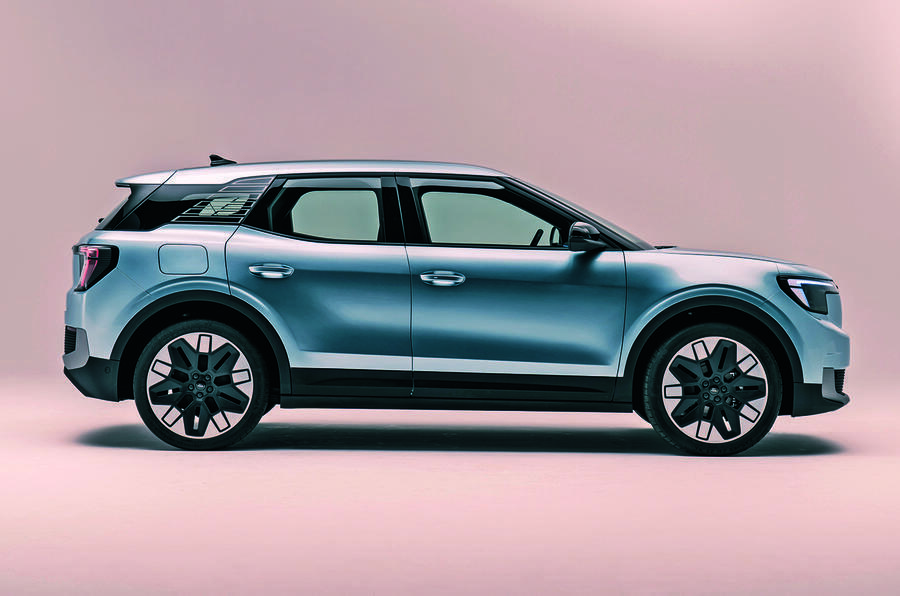 The Explorer is the first of two Ford EVs to use a platform and batteries supplied by the VW Group. Volkswagen told Autocar it has no plans to remove any cars from sale in light of the new regulations, and said: "In parallel with Ford, Volkswagen will begin adapting battery technology in Europe and gradually convert its Group models to the new standard."
What is the Ford Explorer?
The new SUV marks the start of Ford's new era. It's a European-focused, European-designed and European-built electric SUV channelling the Blue Oval's American spirit and conceived to do battle in one of the market's fiercest emerging segments.