The final Ford Fiesta rolls off the production line today, Friday 7 July, following the company's decision late last year to axe the popular supermini.
It brings 47 years and eight generations of the Fiesta to an end.
The final two Fiestas will remain with Ford. One will join the firm's international heritage fleet, based at the Cologne, Germany, plant where the model was produced, and the other is bound for the UK heritage fleet.
The Fiesta was axed because the brand "needed the space in the factory" to produce the upcoming Ford Explorer electric SUV, Martin Sander, general manager of Ford Model E Europe, told Autocar in December 2022.
Ford Fiesta axed to make space for new electric cars in Cologne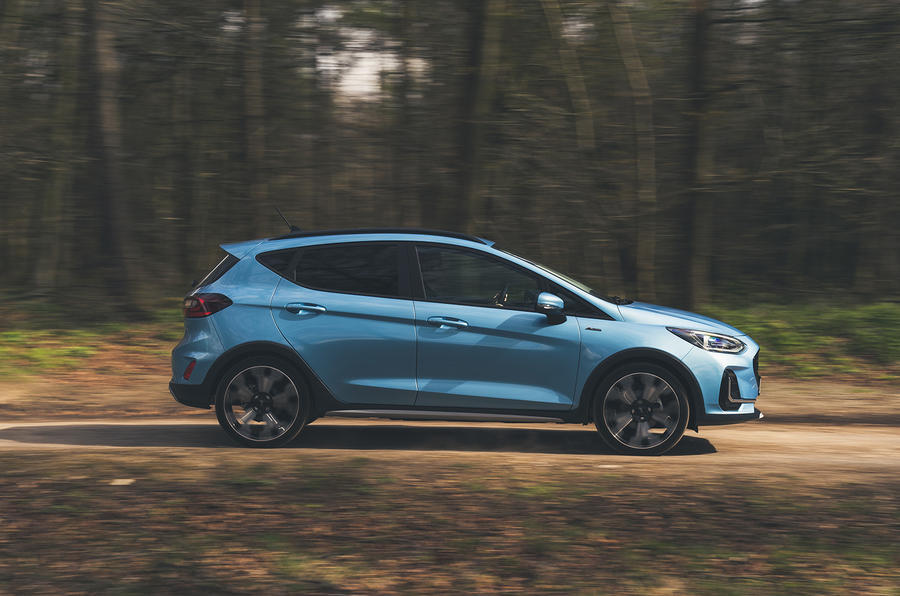 "We decided to build our first high-volume electric vehicle here in Cologne," said Sander. "There comes the point where we need the space for construction, because we are turning the Fiesta plant into a fully battery-electric plant. This is why we had to make a decision that we have to stop Fiesta production."
The Cologne EV centre – Ford's first carbon-neutral factory – officially opened on 12 June.
The Fiesta regularly featured in the UK's annual list of top 10 best-selling cars since its 1976 launch and held the top spot between 2009 and 2020 – the longest ever run of consecutive years on top.
In 2021, however, the Fiesta fell out of the top 10 altogether as the Covid-19 pandemic hit supply chains. Many manufacturers were forced to divert their stock of parts away from less profitable small cars and towards more bountiful crossovers and SUVs. When Ford paused Fiesta orders in June 2022, it cited the shortage of semiconductors as having created a six-month backlog for the supermini.