BMW is actively considering introducing a flagship super-sports car to its line-up. The McLaren 570S-baiting package would bring together the brand's advancements in electrification, light-weighting and new materials.
The i8 is currently BMW's principal electrified sports car, with the new 8 Series becoming the more traditional flagship GT. Autocar understands a direct replacement for the i8 is unlikely, although BMW has yet to confirm this publicly.
A new super-sports car would take inspiration from the i8 and could serve as an indirect replacement. However, it would have a higher price point and more power and sit at the top of the M performance division's line-up.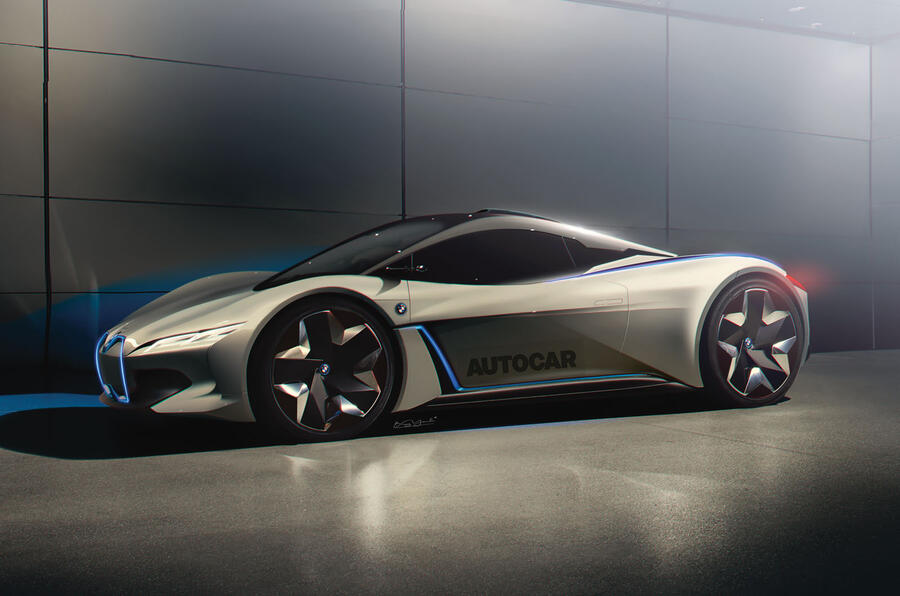 Klaus Fröhlich, the BMW board member responsible for product development, hinted that the super-sports car is in the works. "If you are an engineer, once in your life, you want to make a super-sports car," Fröhlich told Autocar. "I think partial electrification will enable that.
"If we have these very compact and very powerful electric driving units, if we have a carbonfibre chassis – for example, the i8's – and if we still have high-performance engines, then, if you do it cleverly, you can combine them into a real performance package."
He continued: "If you look at the supercars – the McLarens, the Ferraris – beyond 2020, they will be all partially electric. And if you look at power plug-in hybrids we are planning for today, an electric motor in our PHEVs has a little bit more than 99bhp and 184lb ft of torque."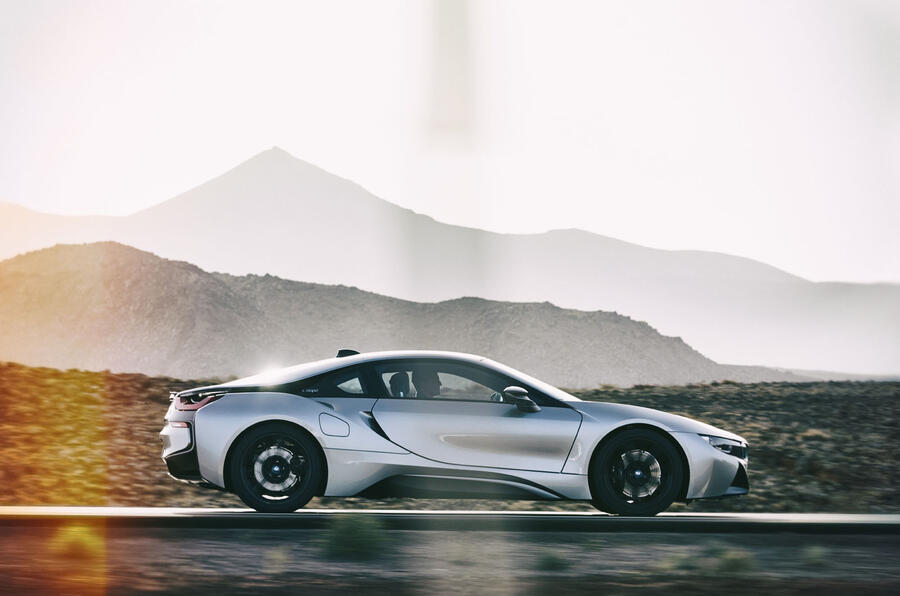 The model, which could arrive by 2023, would use a hybrid powertrain consisting of a petrol engine and electric motors and a chassis heavily based on the existing lightweight carbonfibre architecture found in the i8. But a much larger combustion engine than the i8's three-cylinder unit is expected, likely moving up to six cylinders. Power should push 700bhp, nearly double the i8's 369bhp and exceeding next year's M8, which is tipped to deliver around 620bhp.