Audi design boss Marc Lichte is eager for the brand to produce a luxury coupé to rival the upcoming BMW 8 Series, but does not believe that market demand is currently strong enough to justify such a model.
When asked about Audi's lack of presence in the segment, Lichte said: "I love the shape of a two-door coupé, but it is also true that the [sales] volumes [for them] are much lower than for four-doors. In the future, who knows? We have many ideas in this direction."
The luxury coupés sector has enjoyed a resurgence with the forthcoming 8 Series, which will go head to head with the Mercedes-Benz S-Class Coupé, as well as the new Polestar 1, which will be the first model from Volvo's new performance sub-brand.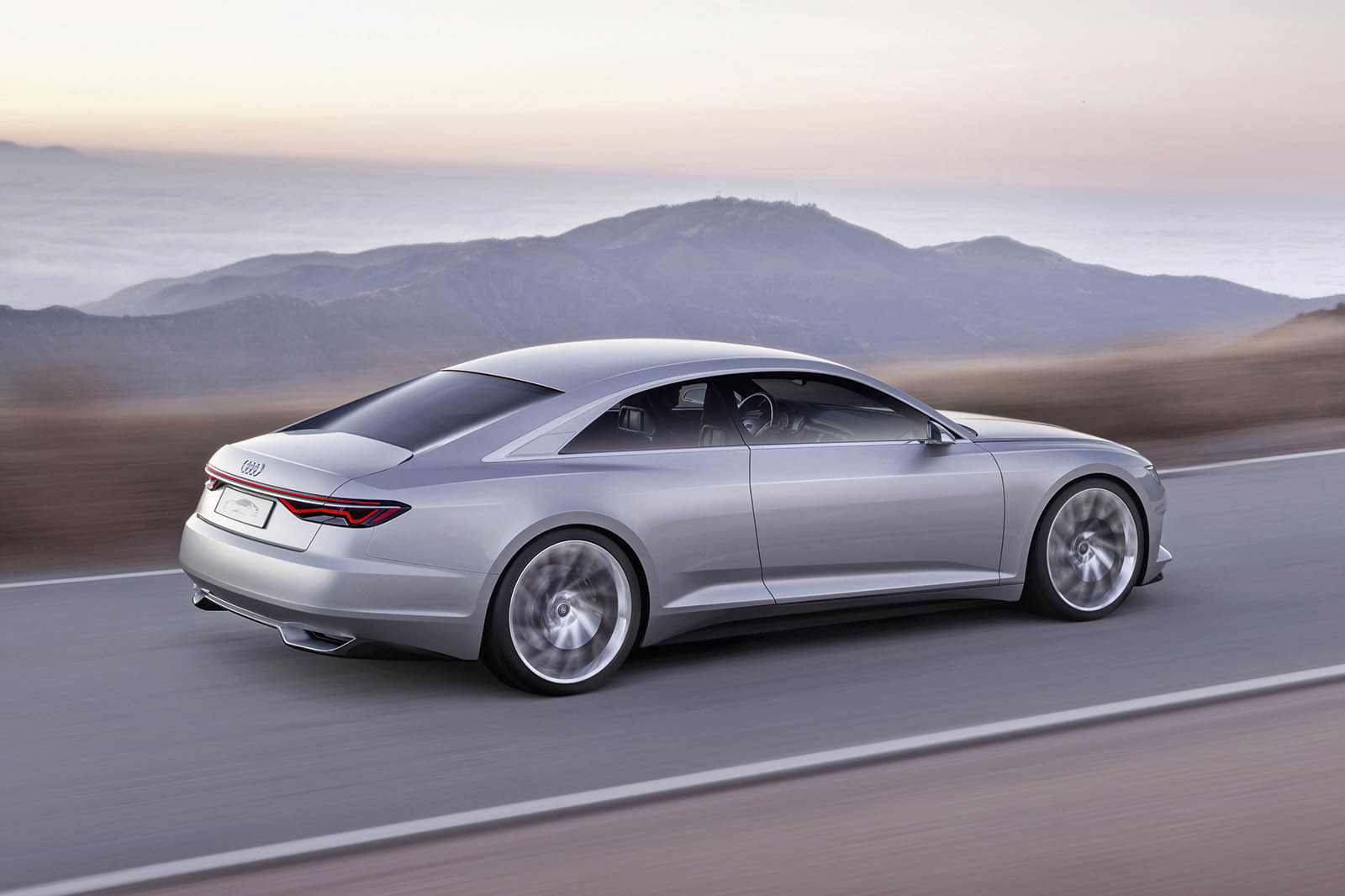 Audi has shifted its attention away from two-doors in recent years, but the Prologue concept car, revealed at the Los Angeles motor show in 2014, hinted at how a range- topping coupé from Ingolstadt might look.
The Prologue, one of Lichte's first designs for the company, was ostensibly a car to preview Audi's then-new design language, but could yet be the inspiration for the oft-mooted A9 two-door flagship.
The Prologue concept was pitched as a potential sister car to the current A8, which was still in development at the time. At 5100mm in length, 1950mm in width and 1390mm in height, the show car is 35mm shorter, 1mm narrower and 70mm lower than the A8.
Despite the growing number of luxury coupé offerings from rival manufacturers, a Lichte- penned two-door is unlikely to arrive before 2019, because Audi's current model schedule features four fast-approaching new arrivals.