Hyundai's N performance brand will only release a range-topping halo model when it is confident it can fulfil expectations placed upon it, according to the division's boss, Albert Biermann.
In development since 2013, the Korean firm's N division officially launched with the release of the i30 N hot hatch last year. That model has now been joined by the Veloster N for the US and Korean markets, with an N version of the i30 Fastback nearing production as the final model in 'phase one' of the division's growth strategy.
With the initial launch phase of N nearly complete, Hyundai's challenge is how to grow the division in the future. The firm is already evaluating N versions of the i20 hatch, Kona and Tucson SUVs, and the Ioniq EV.
Thomas Schemera, Hyundai's vice-president for high-performance cars and motorsport, has confirmed the firm is also working on its first bespoke N model, and is currently considering a number of ideas for it.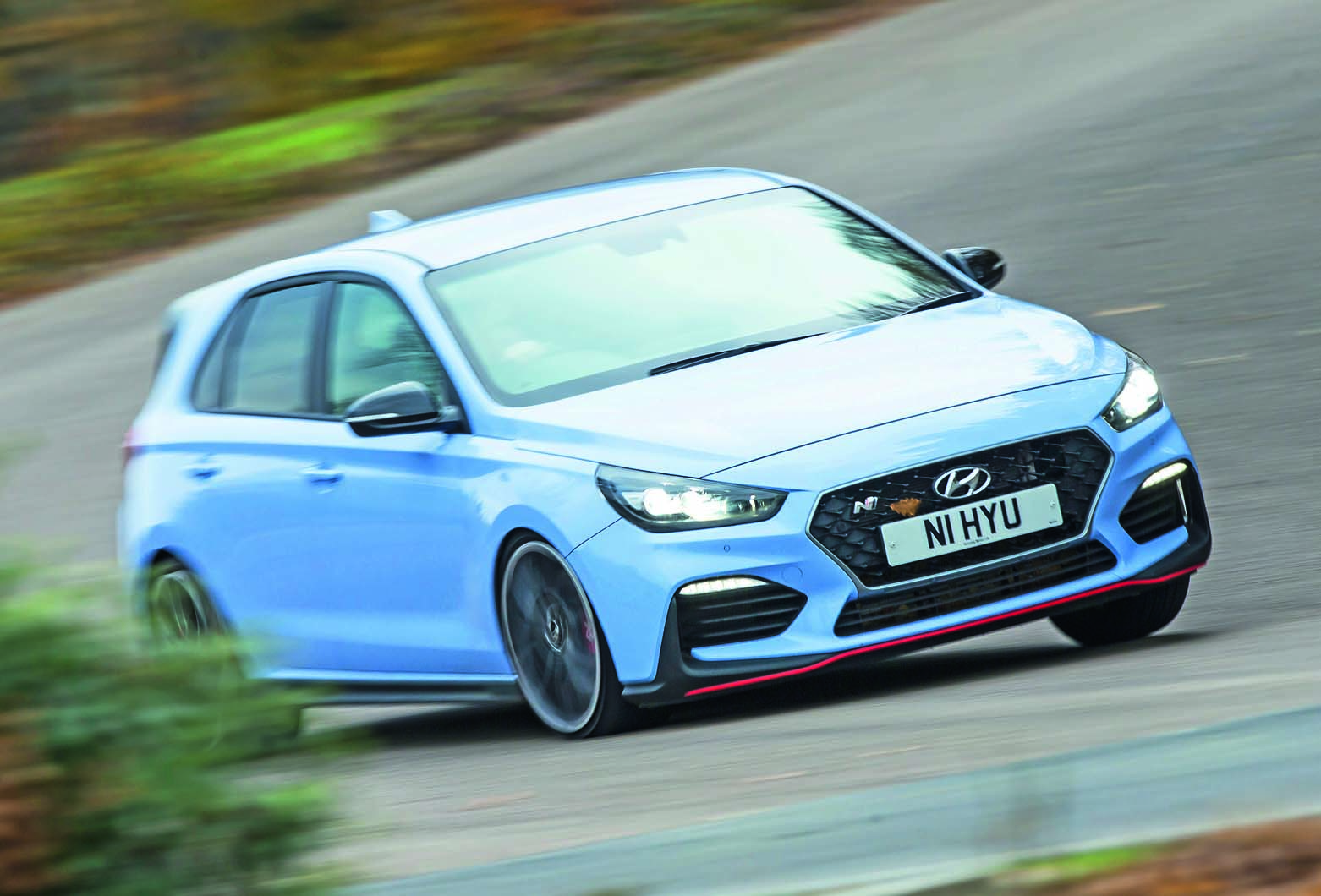 Sources suggest the car is most likely to be either a sporting four-door similar to the Kia Stinger GT S or a two-seat sports car.
No timeline has been set for that model, and Biermann cautioned against introducing it too quickly: "Right now, we don't need a halo car in N. We have to get in a routine with N cars, and not just hit a peak. This is the stage we have to bring consistency to this.
"We need to be careful with this initial success and with whatever we do next. We should not create any expectations we cannot fulfil: this i30 N was exactly the opposite to this."
Part of the reason the firm's plans remain fluid, publicly at least, is because Biermann wants N to be more reactive. He noted there was originally no plan to do an N version of the i30 Fastback, but said: "When we saw the first model, we said 'this car needs the N', and we just made it."