Hyundai is favouring an all-wheel-drive, petrol-electric powertrain for its upcoming 'halo' car, according to sources at the Korean firm.
Set to represent the pinnacle of the N brand model hierarchy, the mystery range-topper was confirmed by bosses in July last year.
Company insiders have suggested to Autocar that hybridisation is currently on the cards, alongside a price positioning that would likely undercut the £115,000 Polestar 1 as well as other electrified performance GTs.
Vice president of Hyundai's high-performance vehicle and motorsport division, Gyoo-Heon Choi, said: "A halo car remains in our plans. It won't come for a while yet but we know we have to make one. We are now looking at some alternative powertrains and some different options on what kinds of vehicle we might deliver and when." Hyundai N brand insiders suggest that it's unlikely that any halo car will be on sale before 2022.
"We're developing more powerful combustion engines for future cars," Choi went on, "but also more powerful electric powertrains; experimental performance fuel cells, too. Conventional four-wheel drive is an option for the [halo] car, but it is very old technology. I would prefer to think about a front-engined hybridised platform with a rear-mounted electric motor; it's an appealing direction for us."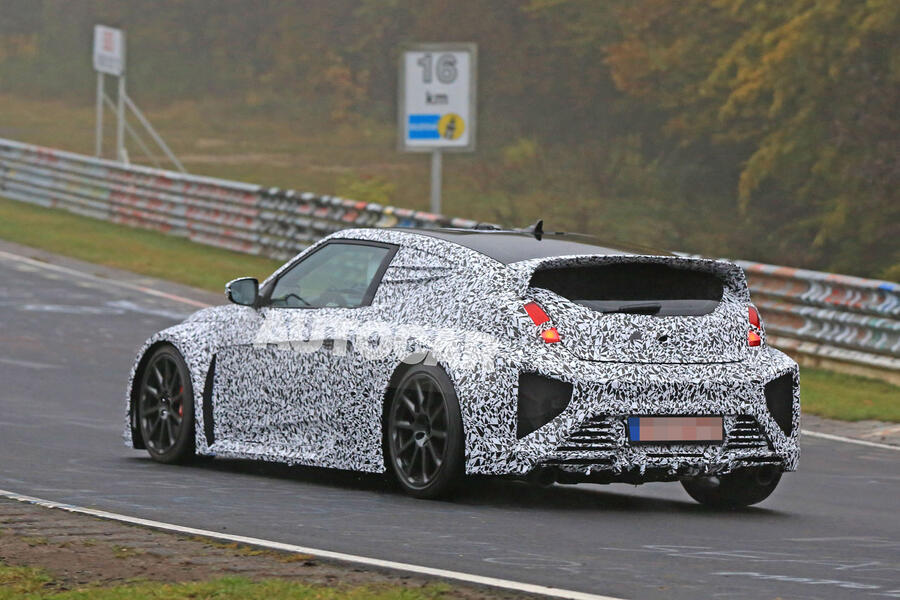 Klaus Köster, director of high performance vehicles at Hyundai's European Technical Centre, added more detail about the halo car, saying: "Our challenge is to make the product affordable but also credible in the way we define any Hyundai N car. It cannot only be capable of just a handful of laps of a track before losing power – but also cannot be pitched at a price of hundreds of thousands of euros. The people who buy those kinds of cars are not Hyundai customers; not yet, at any rate."