The facelifted Nissan Qashqai is on sale now priced from £19,295, with production already under way at the brand's Sunderland plant.
The latest model is £500 more expensive than the previous car, but it gains a host of additional technical features.
A new range-topping trim has been added, along with more aggressive front end design and, from spring 2018, new Propilot semi-autonomous technology.
When this is implemented, the Qashqai will be one of the first mainstream SUVs to offer semi-autonomous technology. It will be able to steer, accelerate and brake itself in a single lane on the motorway.
At a later stage, the system will be updated so that it can change lanes by itself. Nissan says by 2020 the Qashqai will be able to navigate through junctions.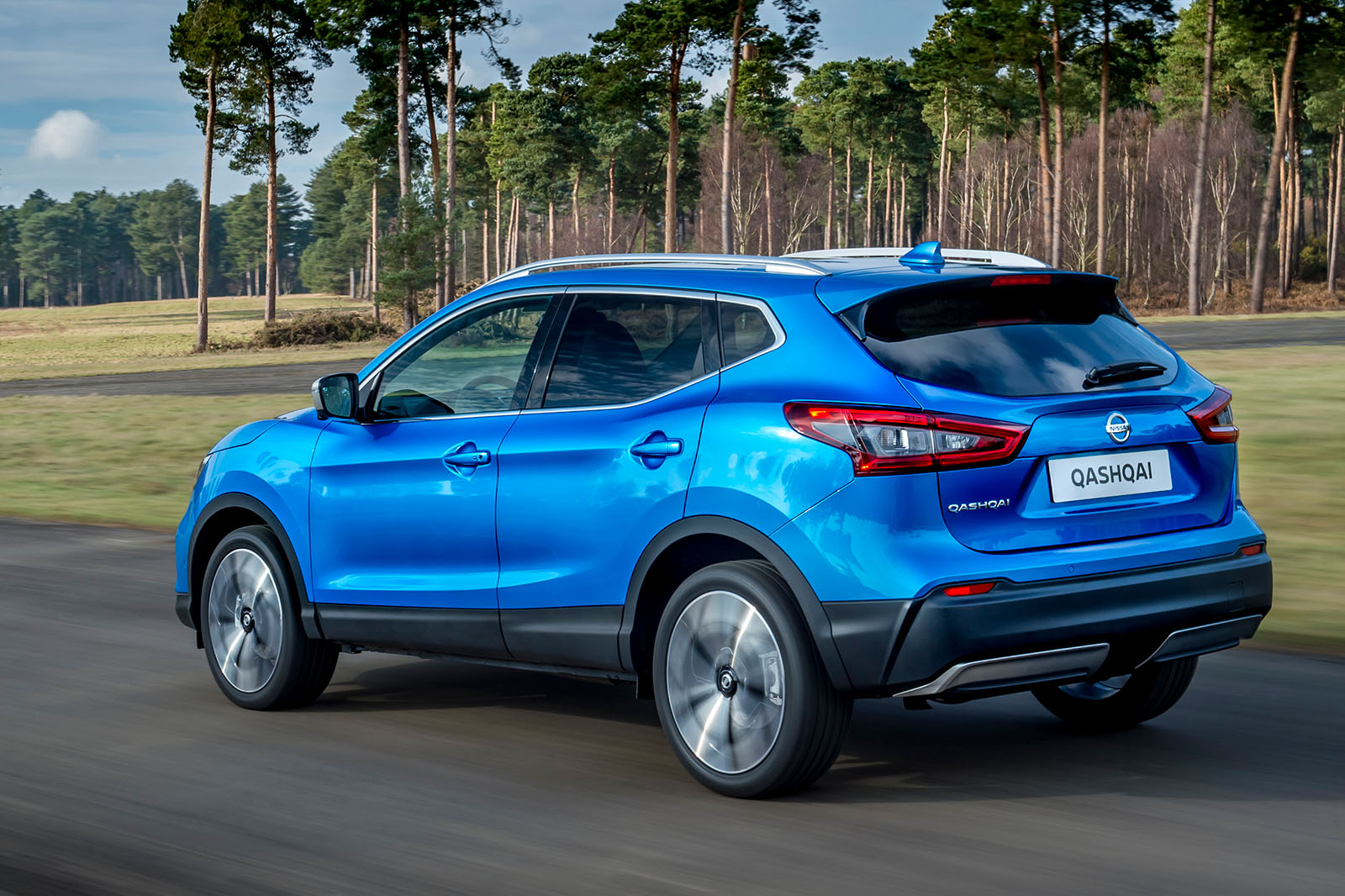 "The experience we are delivering to customers inside the cars will be calming and quieter," Nissan's vice-president of product planning for Europe, Ponz Pandikuthira, told Autocar earlier this year. "It is the technology that makes the Qashqai a game-changing car."
The Qashqai has been a global sales sensation for Nissan since its launch in 2006, kick-starting a crossover boom that continues to sweep across the automotive industry.
However, in recent years the Qashqai has faced growing competition from a number of other manufacturers. Cars like the Seat Ateca, Volkswagen Tiguan and Kia Sportage are providing tough rivalry, so this facelift is Nissan's chance to reassert its dominance in the segment.
Upgrades to the interior of the facelifted Qashqai include a new-look infotainment system and a new steering wheel with updated multi-function controls.