Tom Ingram has firmly established himself as one of the new stars of the British Touring Car Championship.
Driving a Toyota Avensis for the small Speedworks team, the High Wycombe driver claimed his first race win in 2016, and last year finished as runner-up in the title race to BMW ace Colin Turkington.
That impressive form caught the attention of Toyota, which has thrown its support behind Ingram and Speedworks. With works backing, Ingram will drive a works-backed new Toyota Corolla this season – and with a new title sponsor in the form of Cornish pasty firm Ginsters.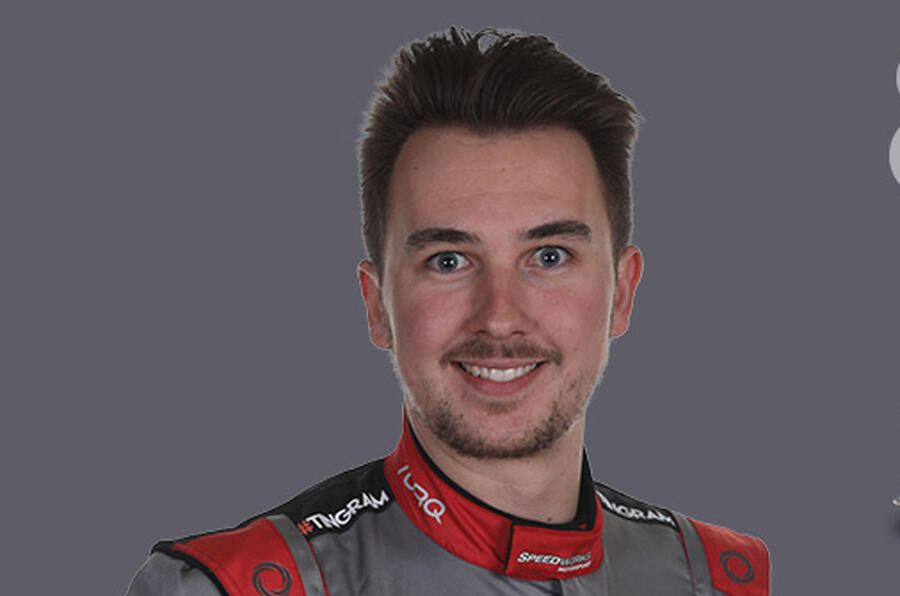 How has testing gone so far with the Corolla?
"Really good. We've been very methodical with our plant to get the Corolla on track. We did a few tests in Spain and then some running in the UK, really with an eye to get a handle on the car and try to understand its quirks and niches as well as we can.
"As with any new car it's taken a little bit of time to understand it fully, but we really look at the season in two halves. The first is when we look at what we have and really learn it, and the second half is where we aim to start winning races. We're looking to put together a championship campaign in there somewhere as well."
The Corolla uses much of the underpinnings of your old Avensis, so how has it changed?
"The principles remain the same, it's a front-wheel-drive touring car with the same suspension. But the centre of gravity, wheelbase and so on change from there. So we've taken the base we have from before, and we've got to build from that."