"We have fantastic racing, talented drivers, packed grids, a non-stop race-day timetable, big crowds and live television coverage – what more do you want?" Alan Gow, the no-nonsense boss of the British Touring Car Championship, glowers back when asked if the nation's premier racing series really is as good as it used to be, back when I was a lad in the 1990s.
Time to take off the rose-tinted spectacles, it seems. "Last year, at two of the races, 29 cars were covered by less than a second in qualifying; you want closer than that?" he continues. "The rules are set so that the drivers make the difference; in 30 races last year, we had 17 different winners. Spectators get brilliant access to the drivers before the action begins, then three races plus support events – or they can watch it all on television. It's a brilliant day out."
Don't just take his word for it. Triple BTCC champion Matt Neal has experienced the BTCC in different eras since 1991, seeing it from many different angles. He has successfully played the role of plucky privateer upstart with his family-run Team Dynamics squad, as well as having carried Honda's works-backed hopes in more recent years. "If you want to hunt trophies, then you'll race anywhere but the BTCC," Neal says. "Back in the 1990s, there was always one – or maybe two – dominant teams. Now anyone can be on top."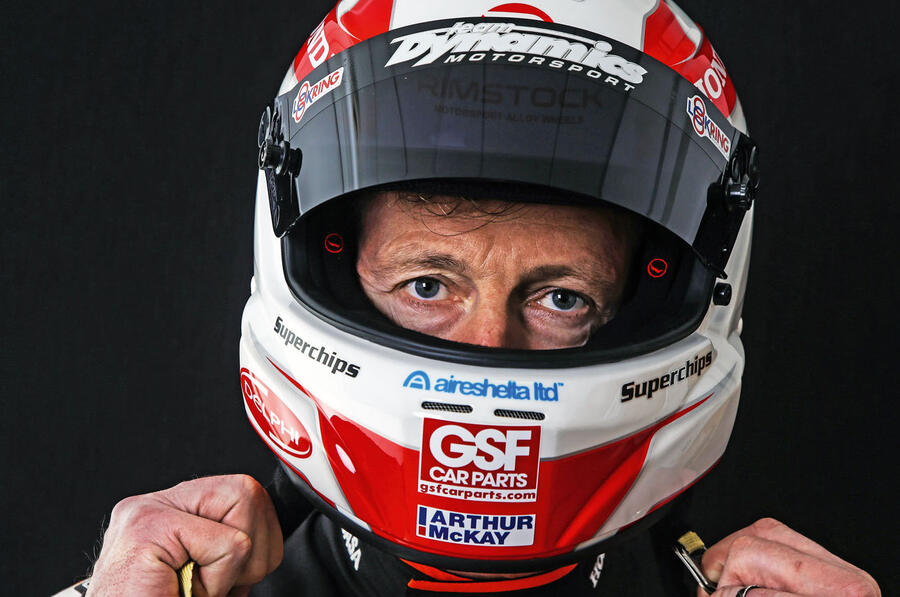 Double BTCC champion Jason Plato has also been there and done that in Britain's premier motor racing series since 1997, when he famously forced his way into the Williams-run Renault squad. Having experienced everything from cars created by F1 minds to the current generation of machinery, which use largely off-the-shelf technology in order to keep costs down but ensure the cars remain challenging to drive, he holds similar, if more mixed, views."