With Formula 1 on its extended summer break and most major motorsport championships also off at the weekend, it's an ideal time to take stock of what has been a dramatic grand prix season.
After three years of Mercedes dominance, there are two teams battling for glory in 2017. With 11 races completed and nine still to run, Ferrari's Sebastian Vettel leads Mercedes ace Lewis Hamilton by 14 points.
Here are the key storylines of the season so far – and what to watch out for in the rest of 2017.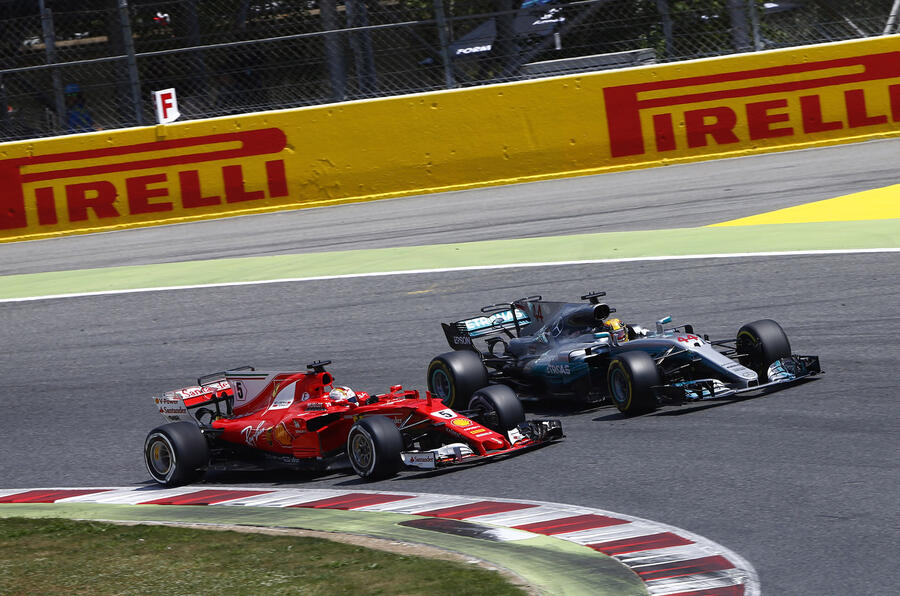 The title battle: it's Vettel vs Hamilton (but don't forget about Bottas)
Mercedes has been the dominant force since F1 switched to turbocharged hybrid V6 engines in 2014 – but the marque is facing a major challenge from Ferrari this year.
While the Mercedes F1 W08 EQ Power+ (to give it its full title) is seemingly the quickest outright car – in particular on fast, engine-dependent circuits such as Silverstone – it has proven difficult to set up, making it harder for Hamilton and new teammate Valtteri Bottas to extract its speed.