Lewis Hamilton is now just one point behind Formula 1 championship leader Sebastian Vettel after he stormed to a dominant victory at the British Grand Prix at Silverstone.
The Stevenage-born 32-year-old was untouchable in his Mercedes W08 at the front of the field, with chasing Ferrari driver Kimi Raikkonen falling back by more than 10secs for most of the race.
Raikkonen's teammate, Vettel, lost out to fast-charging Red Bull driver Max Verstappen at the start, essentially ending his chances of a challenge for the lead before the close of the first stint.
The German failed to pass 19-year-old Verstappen on track despite two almost successful attempts, but his team opted to bring him in for an early pit stop that eventually helped him claim third.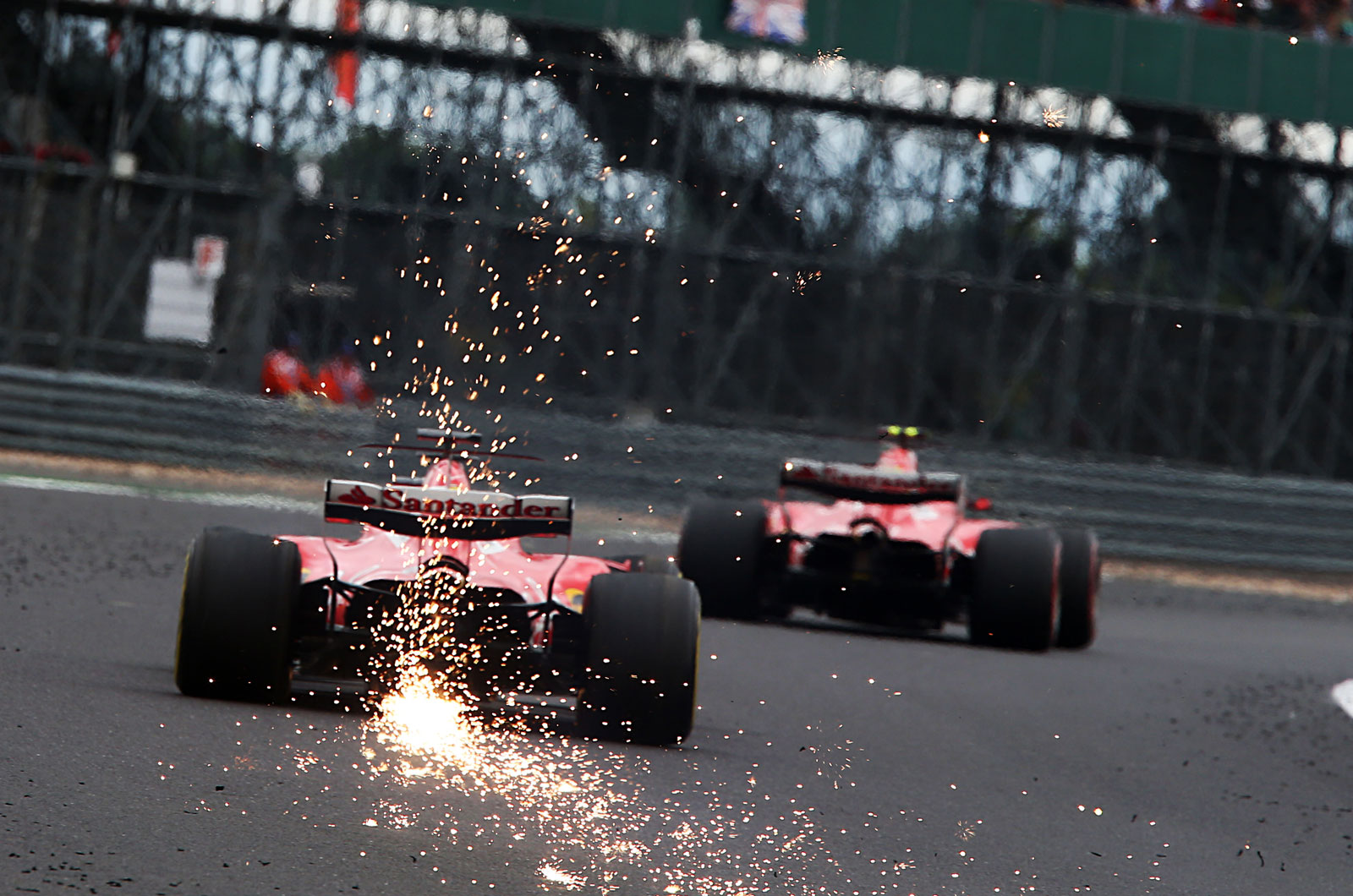 Silverstone bosses trigger break clause in British GP contract