When McLaren-Honda announced that star driver Fernando Alonso was going to skip the Monaco Grand Prix to contest the Indianapolis 500, it caused a major stir. A double world champion skipping Formula 1's crown jewel to race in America? The news surprised – shocked – almost everyone. But not Mario Andretti.
"I remember Fernando mentioning Indianapolis to me two years ago at Monza," the American racing legend tells Autocar. "We were chatting about something, and he brought Indianapolis up out of the blue. You could tell it was in his mind even then. He didn't just start thinking about the Indy 500 a month ago."
Alonso qualifies fifth for Indianapolis 500
If Alonso has been plotting an outing in 'The Greatest Spectacle in Racing' for so long, picking Andretti's brain was a great place to start. Andretti is one of an elite group of drivers to have won both the Indy 500 (in 1969) and the Formula 1 world championship (in 1978).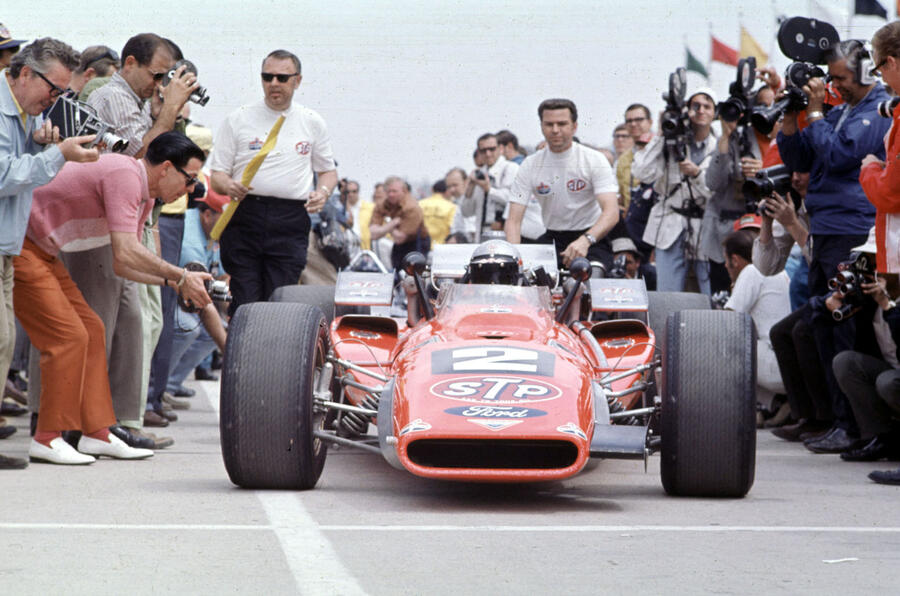 In fact, Andretti is one of motorsport's truly great all-rounders. As well as F1 and Indycar, Andretti raced on dirt ovals and in sports cars, NASCAR and drag racing. And he won in just about every category. "The challenge is to go in somebody else's sandbox and try to win at their own game," he says. "That's the ultimate satisfaction, and that's what Fernando is trying to do. That's healthy. His mindset is not just to go to Indy and get a feel for things – he's thinking about winning. And you have to have that mindset to have a chance to do that.