The biggest Asian motor show of the year – the Shanghai motor show – has produced a lot of new metal and given us a look at what cars to expect over the next few years.
Many of the cars were China-only reveals, but the European cars which made their respective debuts will be big-hitters once they hit the roads on this continent. 
Jim Holder - Mercedes-Benz A Saloon concept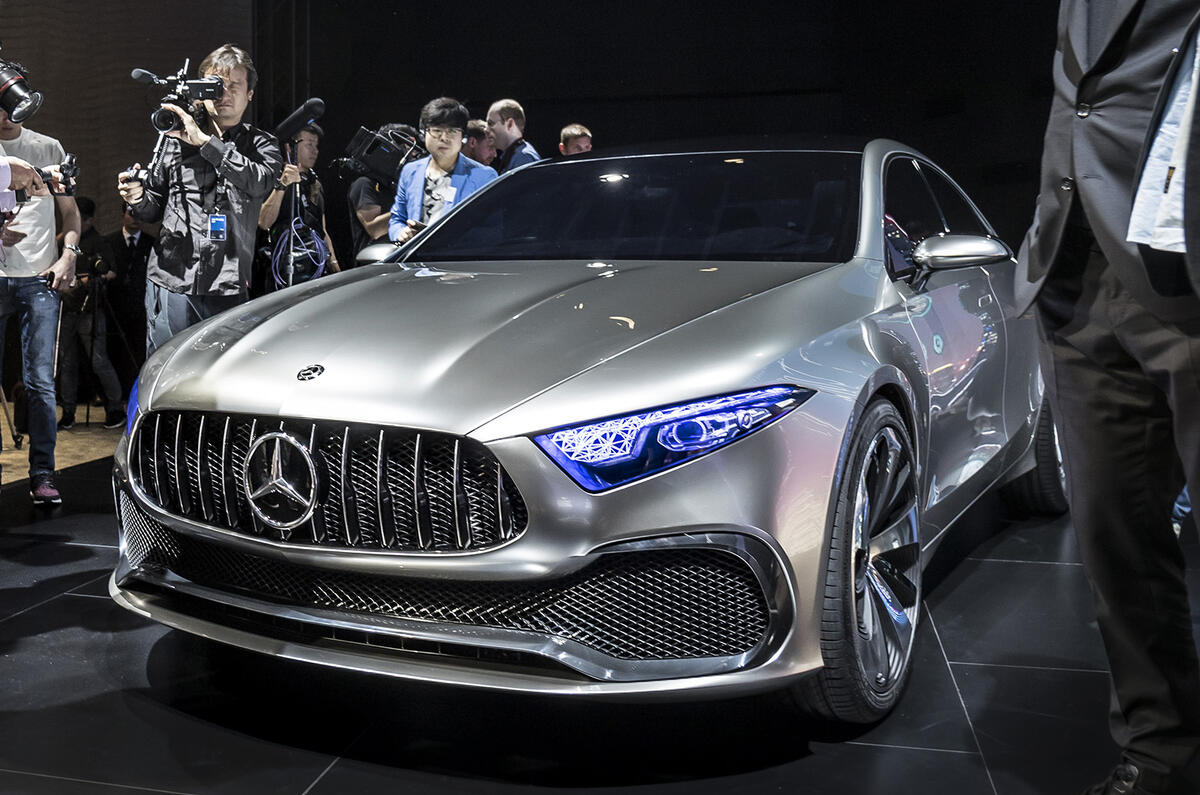 When cars look this good, it's little wonder that they'll sell. And, with Mercedes-Benz enjoying a long tradition of turning concepts into near-unchanged production cars, there's little doubt the A-Class saloon will sell. Sure, this praise is delivered with the faint fear that - like many of Mercedes' small cars - it won't be dynamically on a par with its rivals, but even the cynics have to acknowledge the designers' work in making the firm's cars ultra-desirable.
Mark Tisshaw - MG E-Motion concept