Autonomy, digitalisation, electrification and connected cars are no longer fashionable buzzwords looking to a brighter future.
Today, aspects of all three are already present on our roads, from cruise control functions that read the road ahead and adjust your speed, through to the self-driving Tesla Autopilot and Mercedes Driver Assist functions that are already on stream.
These are technological breakthroughs with far-reaching consequences; they are the result of the march of time and advances in understanding, and they are statesponsored because of the promise of fewer road injuries and accidents. They are an inevitability that will, in the words of Mercedes CEO Dieter Zetsche, prompt a profound change to cars "as radical as the industry has seen in its 120 years of existence".
At the heart of this pivotal moment in time stands a generation of car designers with an entirely new rule book at their fingertips. But what does that rule book look like and how radically different is it?
Autocar polled leading designers from around the automotive industry to hear their views.
MICHAEL MAUER, Volkswagen Group head of design, on whether cars will end up looking the same: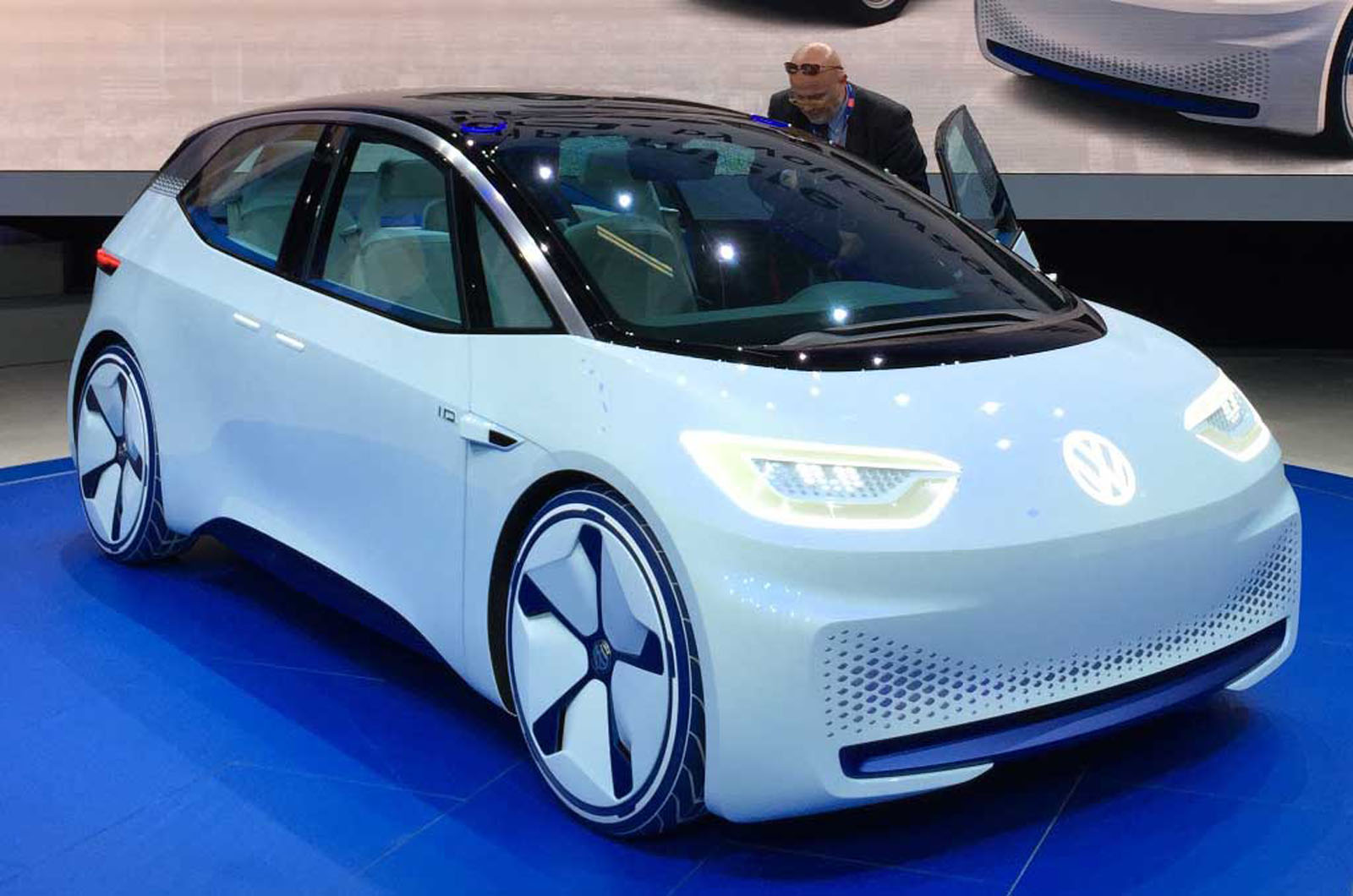 "The mobility world of tomorrow gives us designers entirely new creative possibilities. Electric drives and autonomous driving remove any obstacles and change design more radically than has been the case in recent decades.
"But that does not mean we will have uniform autonomous vehicles. The streetscape of the future will become even more varied, even more colourful, even more emotional."
SATORU TAI, executive design director for Nissan, on changing priorities and the short and longterm challenges: