Vauxhall is planning a revival of its now-dormant performance sub-brand, VXR, and a hot Corsa is on the cards as the next model in the pipeline.
Although a source at the firm indicated that Vauxhall's rival to Ford's ST and Honda's Type R is "in a bit of a hiatus now", Autocar understands company executives are considering a return to the hot hatch sphere in the near future.
There was some concern that new owner PSA, engaged in a dramatic profit-driven turnaround of the Luton brand, would consign VXR to the history books.
The French firm is yet to officially confirm a new GTI version of the Corsa's platform-sharing sibling, the Peugeot 208. But bosses are understood to be waiting to decide between petrol or electric propulsion for a new hot supermini, likely based on how sales of the standard electric variant take off.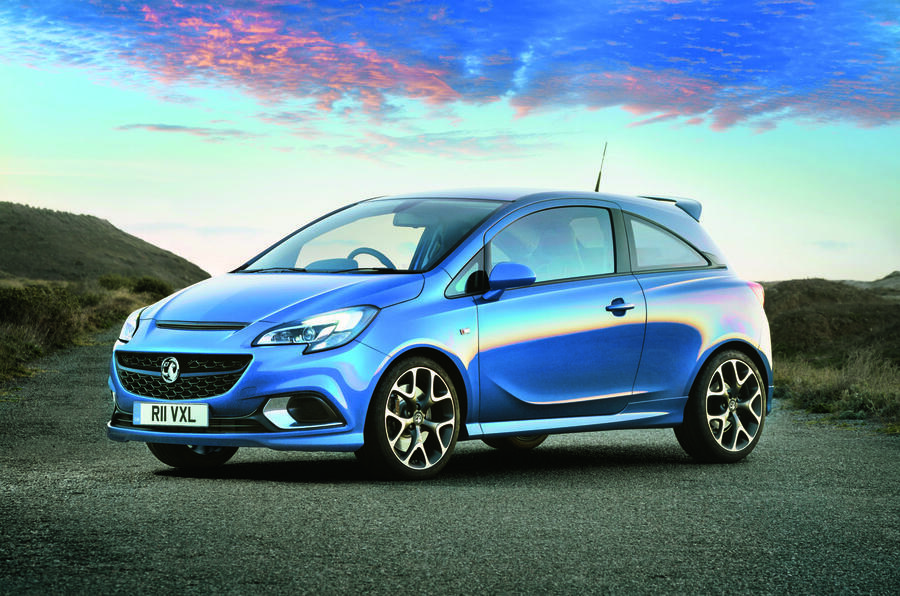 The Corsa is considered the best hope for a revival of VXR on account of its historic sales success in the UK, and in mainland Europe as an Opel. The past three generations of the Corsa have been available with VXR variants.
The chosen power source for a new Corsa VXR will hinge on PSA's decision for the 208 GTi. Our source was keen to point out that the VXR sub-brand is synonymous for being "track focused, a bit lairy and very much hardcore" – qualities that would suggest petrol power is the most natural fit. An output of more than 200bhp would be needed to compete with the best in the small hot hatch sector, the Ford Fiesta ST.
A decision has yet to be made on the exact debut date for a performance-oriented Corsa, but insiders suggest nothing will arrive until 2021 at the earliest.