The UK's specialist and low-volume vehicle industry has surged in value by 52% in five years – but experts warn a bad Brexit deal could put the brakes on progress.
Output of Britain's low-volume car makers, which collectively employ 11,250 people, has grown by 25% since 2012, increasing the sector's contribution to the economy to £3.2 billion.
Figures released by the Society of Motor Manufacturers & Traders (SMMT) show that a continuation of this could see annual production reach 52,000 vehicles in 2020, a growth of 60% on today.
But SMMT CEO Mike Hawes has highlighted the sensitivity of Britain's low-volume sector during Brexit negotiations, stating that a good deal for trade will be vital to prevent one of Britain's greatest industries from being held back.
"Our specialist car manufacturing sector is one of the UK's global success stories – making world-leading products and pioneering next-generation technologies that benefit everyone," he said.
"For this to continue, we need certainty on Britain's future trading relationships, including customs plans, market access, regulations governing the design, production and approval of vehicles, and rules around movement of skilled workers."
Britain's low-volume car manufacturers – comprising supercar makers such as McLaren, luxury companies such as Rolls-Royce, the recently relaunched TVR and sports car brands including Lotus – have pushed the sector's exports to represent 65% of sales. Meanwhile, 30% of components used in the sector's cars are sourced from the European Union.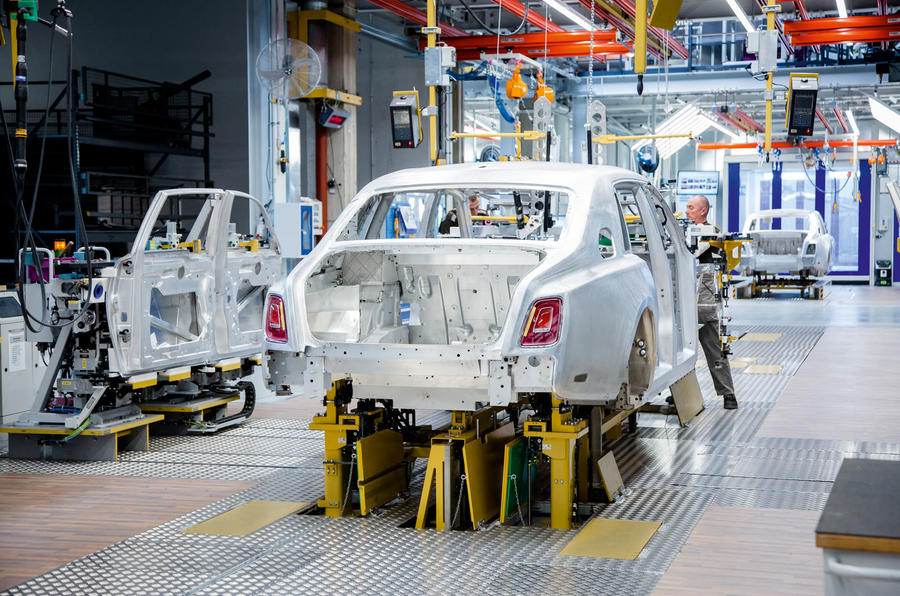 "This event isn't just about telling the world about the importance of our sector, it's about doing what we can to educate the politicians about what we'll need in the future," John Chasey, operations director at TVR said. "We want the car we create to be compliant in as many regions as possible, but if some of the derogations that provide the structure are lost in the Great Repeal Bill, it'll get a lot more difficult."