Lotus boss Jean-Marc Gales has promised to keep sports car production in Norfolk as he begins to develop a new generation of models, due from 2021, as part of a plan drawn up under the brand's new owner Geely.
Geely bought Lotus at the end of last month, with the sports-car firm joining the Chinese manufacturer's fast-growing – and so far hugely successful – portfolio of diverse automotive brands, the flagship of which is a revitalised Volvo.
Gales, who has been confirmed as Lotus's CEO, is now working on future plans to present to the Geely board. The new line-up is set to include an SUV, for which Gales believes Lotus can find a new niche. "We will always have sports cars, but we're looking at other segments," he said. "The SUV market changes as well – it's not just cars that are six feet high and wide now, it's a huge market that's becoming more segmented. There is a niche within that for a Lotus crossover that is light and aerodynamic and handles like nothing else.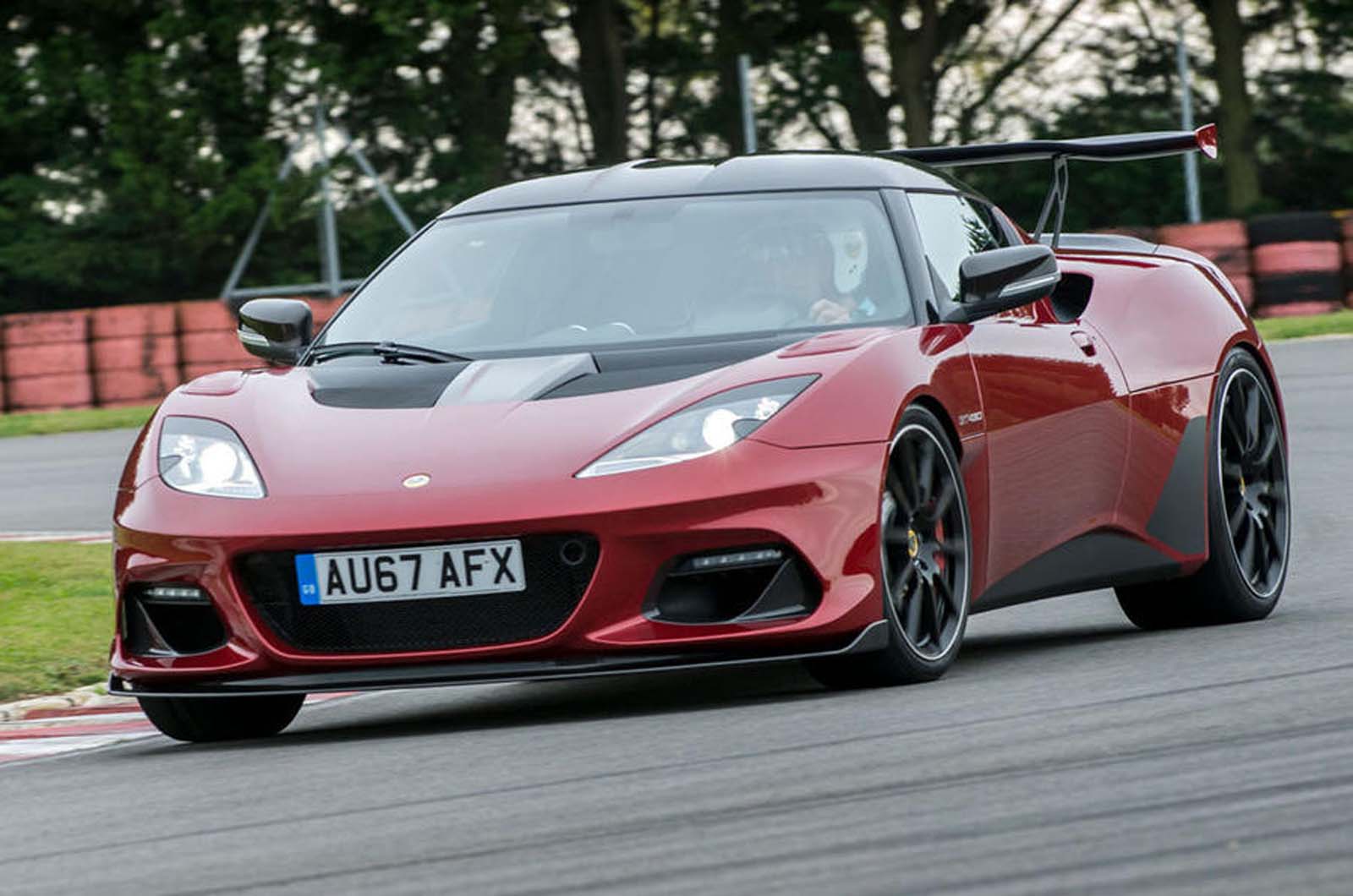 "We're working on it. The new board needs to pass it, but the future is very bright."
While Gales said Lotus would remain making sports cars at its base in Norfolk, the other cars could be developed or made elsewhere. "We stay in the UK for sports cars, what we do for other cars needs defining," he said. Gales has previously spoken of his desire to launch next-generation Lotus Elise, Lotus Exige and Lotus Evora models on a common architecture for global sale from 2021, as well as plans for an SUV.
"We are still looking at the next generation," Gales said. "There is an open book, which is good. We have a world-class automotive manufacturer behind us. I see it as a new chapter. One has closed and we can start afresh. It's good news for us, good news for the region. There's loads to do and I'm here to stay."