Amazing cars deserve amazing destinations.
As statements go, that one might be short, sweet and obvious, but it's all the justification we recently needed to accept an out-of-the-blue offer to collect a £300,000 Rolls-Royce Wraith Black Badge coupé from Munich – where all Rolls bodies start their lives – and drive it to a destination every bit as remarkable as the car itself.
What destination? Well, ever since 2009, when a trio of ageing TV reprobates touted it as Europe's greatest driving road, we'd been searching for an excuse to take a true performance car to the famed Transfagarasan pass in central Romania. At long last, this looked like the opportunity.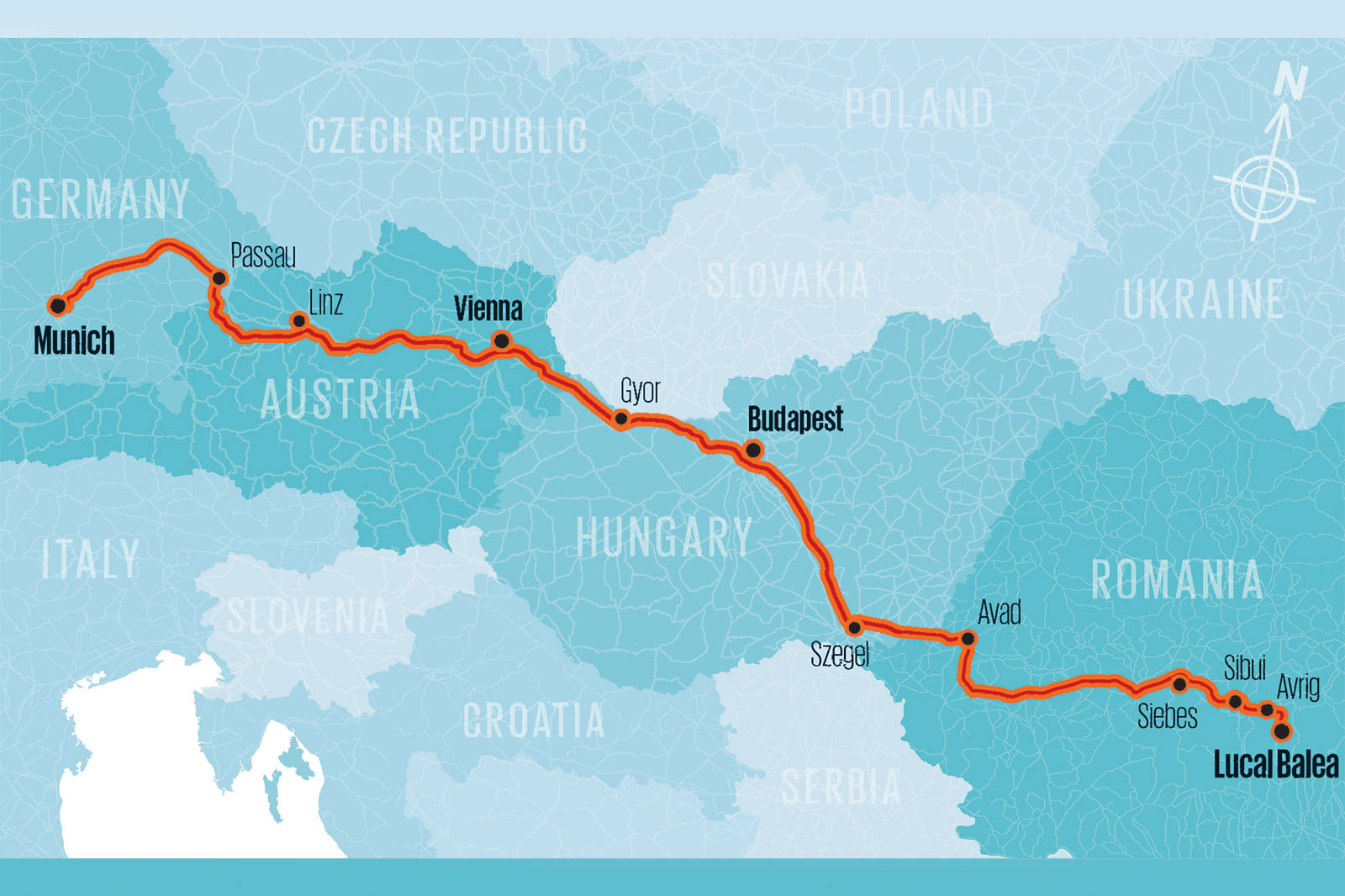 The Rolls looked the car, too: the first model in the company's BMW history to be wholeheartedly steered towards performance drivers by sharpened engine responses, 21in carbonfibre-rimmed wheels, a 0-60mph sprint time of just 4.3sec and more agility from a suspension deliberately configured with – how shall we put this? – less relaxed spring and damper rates.