For almost a century the Rolls-Royce Phantom has held claim to being the most luxurious car in the world. And now, in 2017, the latest eight-generation model is upon us.
At the car's launch event every iteration of the Phantom was on display - you can find them below or in the gallery above.
Rolls-Royce boss Torsten Muller-Otvos said "Each of these shows what mankind was capable of in successive eras. We've got these cars here from all over the world".
PHANTOM I - 1925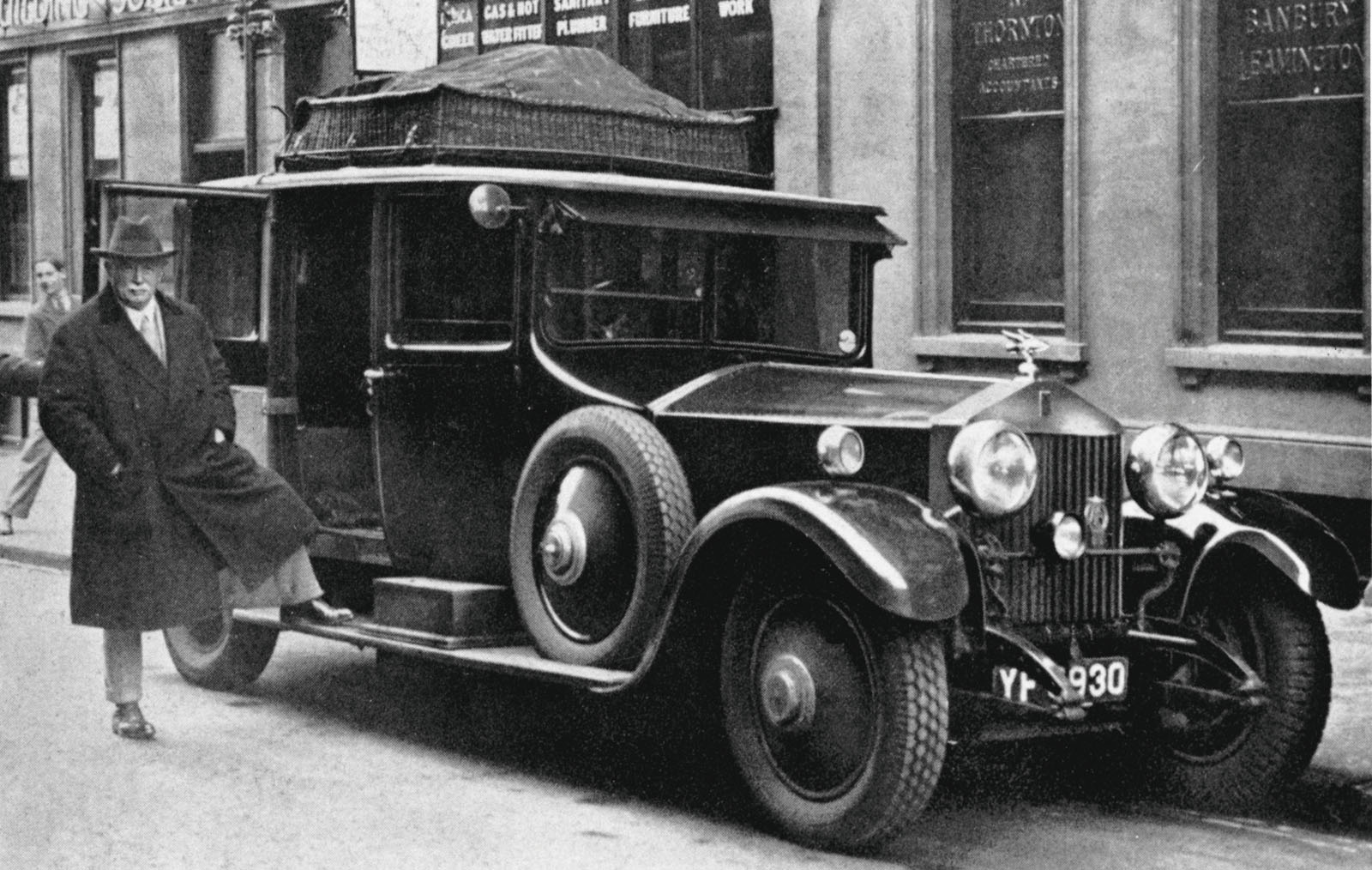 The Phantom I, built in both the USA and the UK, replaced the Silver Ghost. It had a lot to live up to, the latter having been named 'best car in the world' after the 1913 Alpine Trial.
PHANTOM II - 1929