Nine special Rolls-Royce Wraith models have been commissioned to celebrate icons of British music.
The cars are dedicated to the careers of famous musicians including The Who's Roger Daltrey, Dame Shirley Bassey, Sir Ray Davies of The Kinks and Ronnie Wood. Producer Sir George Martin - famous for work that includes The Beatles - also has a car.
The first four cars were unveiled today at an event in Fitzrovia, London. Of the finished Wraiths, one features artwork from The Who's album Tommy on its bonnet. Another features embroidery of Sir George Martin's number one records with hand-written lyrics and quotes.
Last Rolls-Royce Phantom VII produced as one model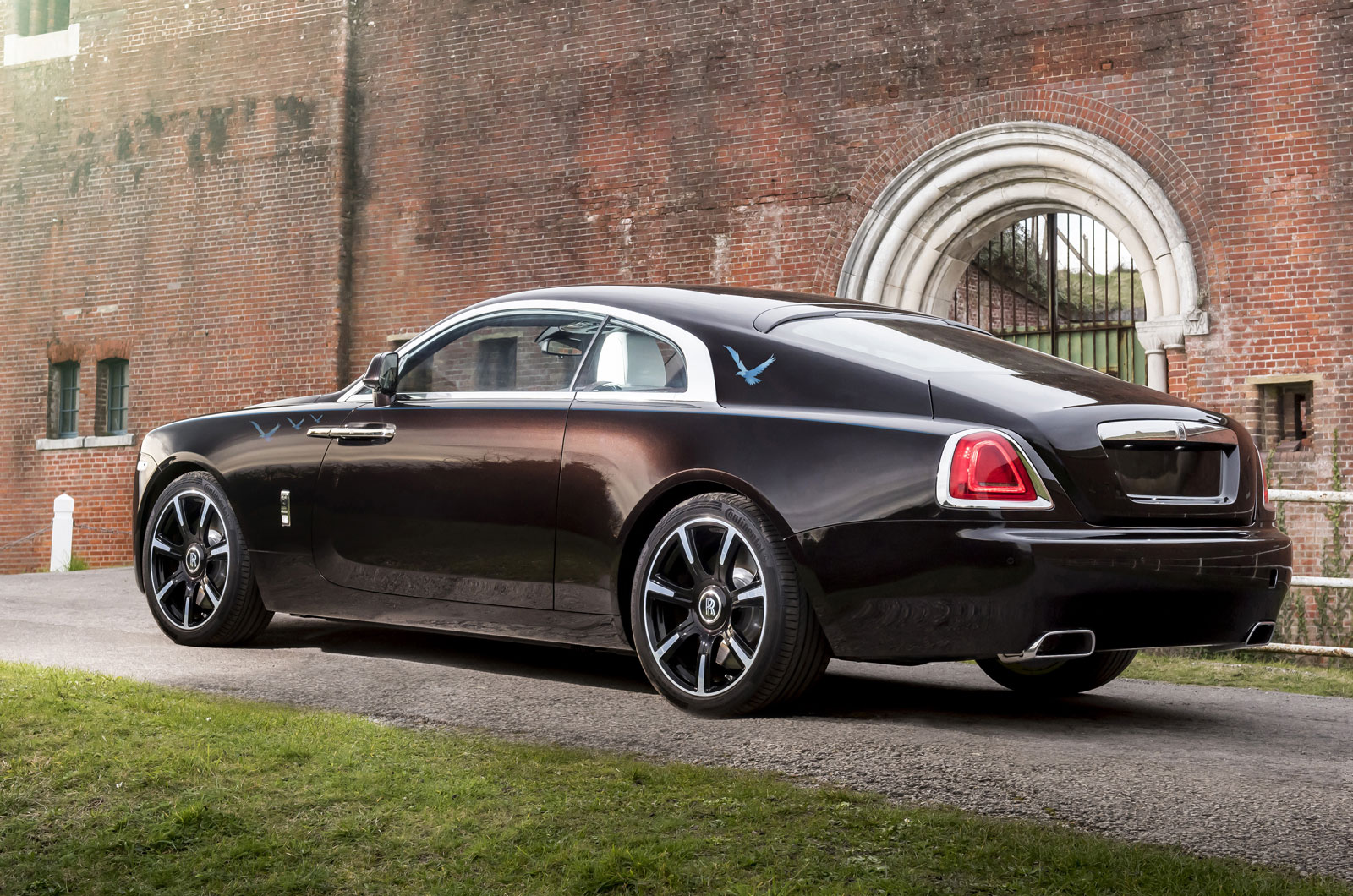 Additionally, each car gets a Union Jack flag on their C-pillars to signify the nationality of the artists.
Rolls-Royce CEO Torsten Müller-Ötvös said "So many [artists] have turned to Rolls-Royce to celebrate their success with the ultimate display of originality and creativity. This collaboration – with some of Britain's most celebrated musicians – promises to add to this legacy, creating truly unique collectors' items which also support worthy charities."
Money raised from the sale of the special edition cars will be donated to charities selected by each artist.