The original Land Rover was launched 70 years ago today (30 April), and the company is marking the event with a special celebration that was broadcast online (video below).
The Land Rover Series On was launched in 1948 at the Amsterdam motor show, having been conceived by Rover in the aftath of World War Two. With demand low for the luxury cars the firm had previously produced and the firm's factory damaged during the war, the company decided to develop a Jeep-style off-road vehicle for agricultural use. It was originally launched with a single, 1.6-litre, 50bhp petrol engine.
Steve Cropley: behind the scenes of Land Rover's 70th birthday event
The machine proved to be a huge hit, with the line-up of Land Rover models rapidly expanding. In 1978, Land Rover was spun off into its own company, which is now owned by Tata Motors.
In pictures: 70 years of Land Rover
Tonight at 8pm BST, the Coventry-based car maker launched a live online broadcast from the Land Rover Classic Workshop that featured originals such as 'HUE', the first prototype Land Rover, and the first two-door Range Rover, as well as current models including the Range Rover Evoque and Range Rover Velar.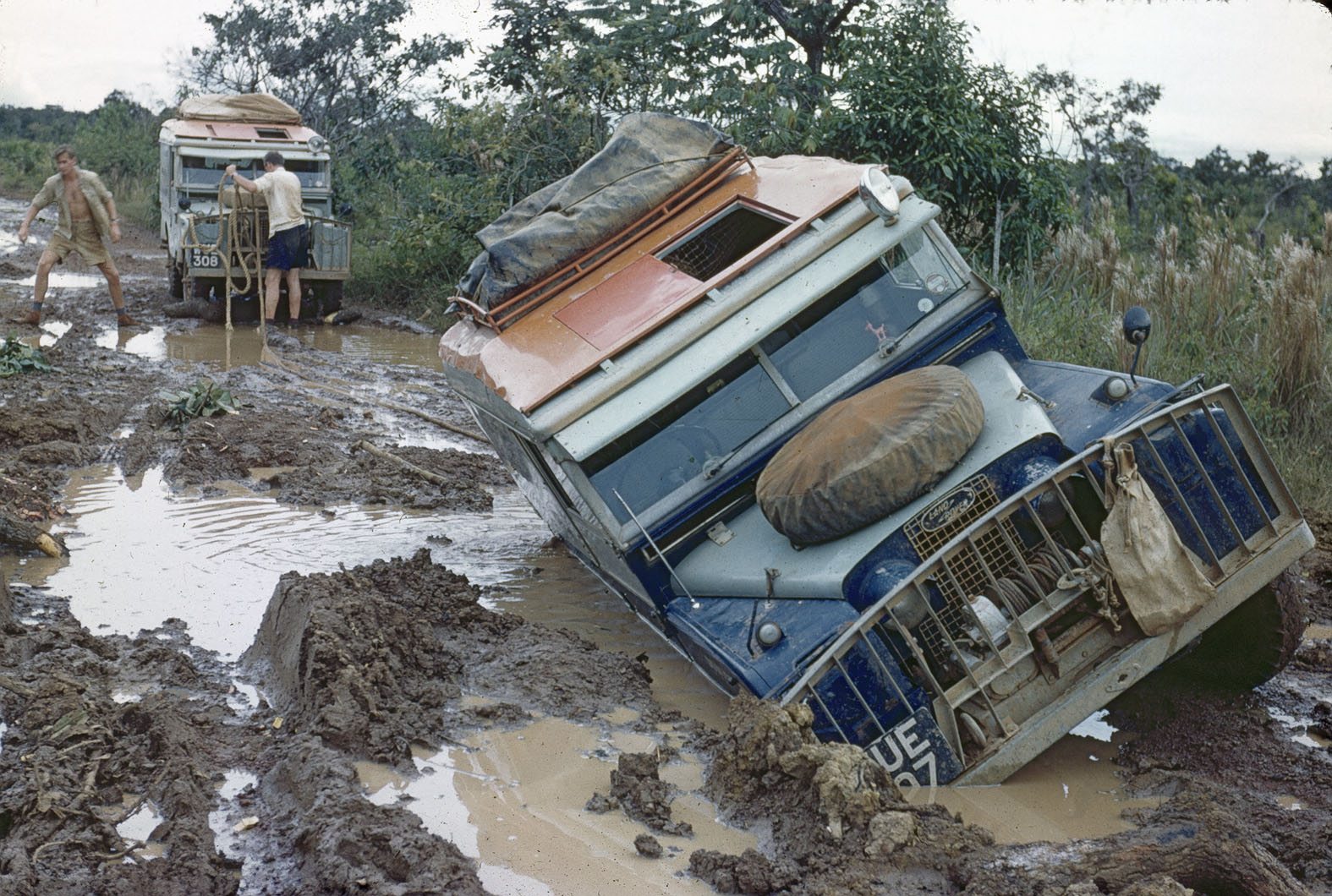 Land Rover's 70th-year celebrations began three months ago, when it revealed plans to "sympathetically renovate" one of three pre-production cars from that Amsterdam unveiling. The completely unrestored example was rediscovered last year.
Cropley: Celebrating the Land Rover Defender (from 2016)
Since that car was first shown in 1948, Land Rover has sold more than 7 million cars.