It's a rare treat to be allowed inside a working design studio, but being invited into a design studio to work with car designers is probably a once-in-a-lifetime treat for most of us.
And Mazda decided to do just that at its newly refurbished studios on the outskirts of greater Frankfurt.
The facility is one of four Mazda studios worldwide. The others are in Shanghai, Los Angeles and Hiroshima. The German studio is also tied in with an engineering and development facility that is charged with tweaking future Mazda models for the tastes of European car buyers.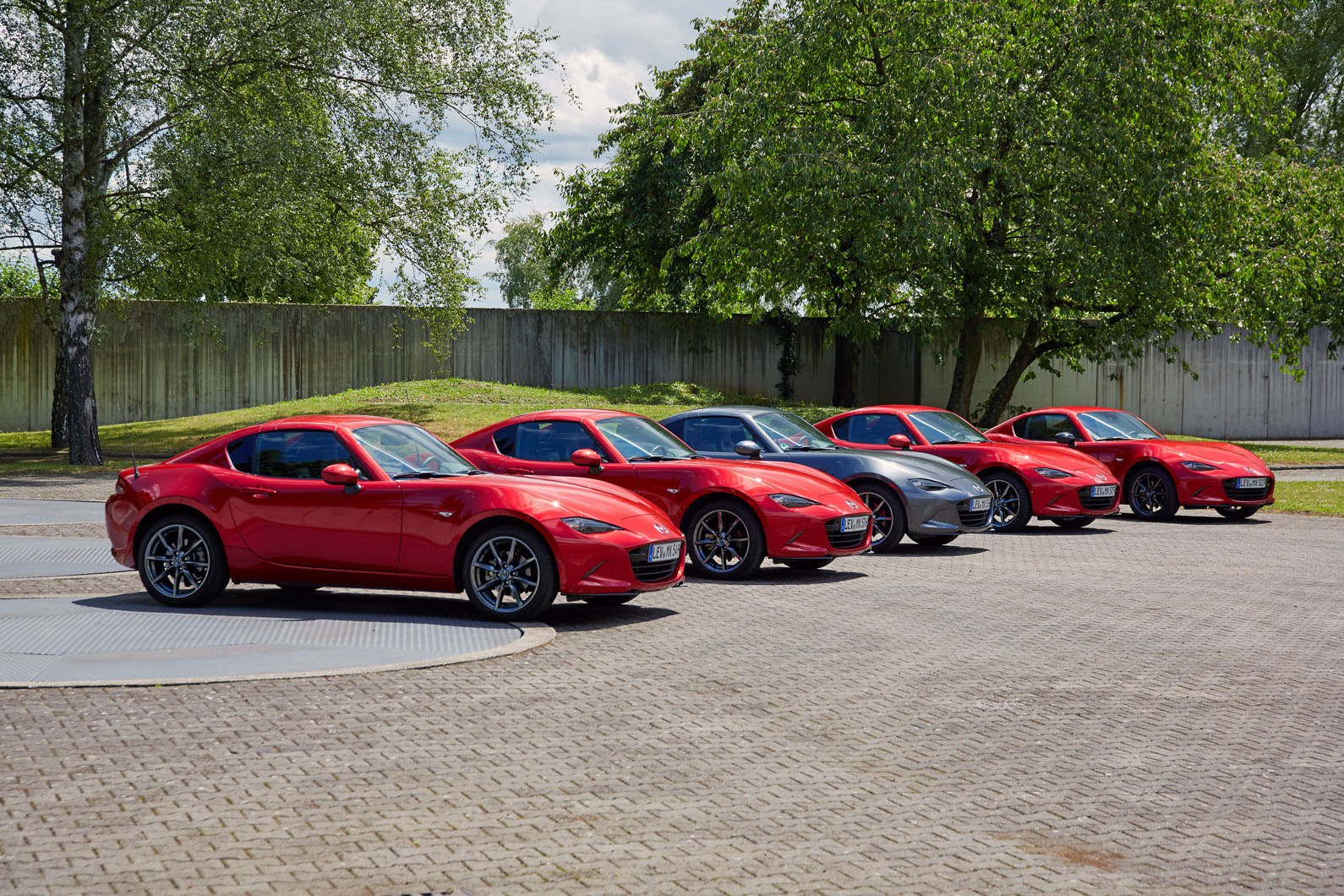 This studio, which was constructed in the late 1980s, has just been given a major overhaul. Hidden at the rear of the sprawling building is the design studio and the viewing area, where full-sized styling models can be assessed in real-world lighting conditions.
Kevin Rice, a Brit, is the design director here. He's on his second spell at Mazda. He graduated from Coventry University and the Royal College of Art and was a veteran of Italdesign, Opel and Ford before he joined Mazda in 1995. Five years later, he began a 13-year spell at BMW, where one of his first jobs was to see the BMW 1 Series into reality. He rejoined Mazda in 2013.