Dyson, the innovative UK electrical appliance manufacturer, recently revealed that it is developing a "radically different" electric car that will go on sale in 2020.
NOW WE KNOW: Dyson electric car: new patents show mould-breaking design
The company is investing £2 billion in it and has a development staff of more than 400. Details of the nature of the car itself are scant, though. Sir James Dyson wrote in an email to employees: "Competition for new technology in the automotive industry is fierce and we must do everything we can to keep the specifics of our vehicle confidential."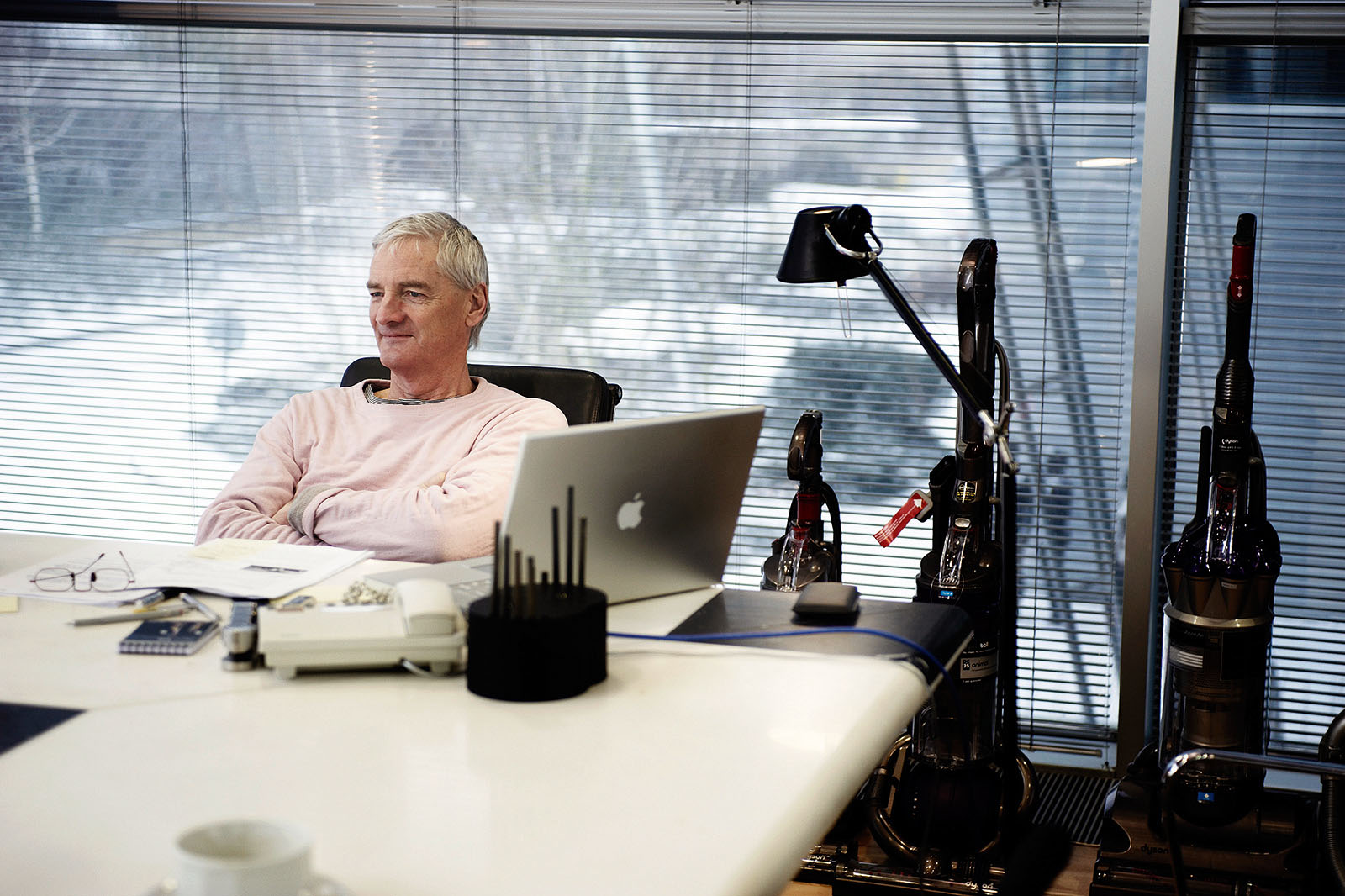 Despite this, it's possible to hazard some idea of what a Dyson electric car might consist of, not least because Dyson himself has said: "There's no point doing something that looks like everyone else's. It is not a sports car and not a very cheap car." On the basis of these not-insubstantial clues and others, Autocar has developed a projection of what the Dyson EV could look like and what features it might contain.