Smart charging, the system that manages the recharging of electric vehicles to reduce pressure on electricity networks, could prevent the need for a costly overhaul of the nation's electricity infrastructure to cope with widespread adoption of EVs, according to the interim results of a UK trial.
The Electric Nation trial has provided free Alfen or EVolt 7kW smart chargers to 700 users of electrified vehicles in return for access to their recharging data. The trial, which began in January and will continue into next year, was conceived by Western Power Distribution and EA Technology and aims to determine whether smart charging can help the electricity networks cope with the anticipated mass roll-out of EVs. Western Power Distribution is the largest distribution network operator (DNO) in the UK. It operates 185,000 electricity substations for 7.8 million customers. The company is concerned about what happens in the future if large numbers of EVs begin charging during a period of peak electricity demand.
The road that charges your electric car
"The worst period for us is a really cold winter's evening when Manchester United are playing in the Champions League and everyone switches a kettle on at half time. That's the peak period," said WPD's innovation manager, Mark Dale. "The network is designed to cope with that and copes well, but what we're asking it to do now is fuel our cars and it's never been designed to do that. With current predictions for EV take-up, that load could double during the evening peak."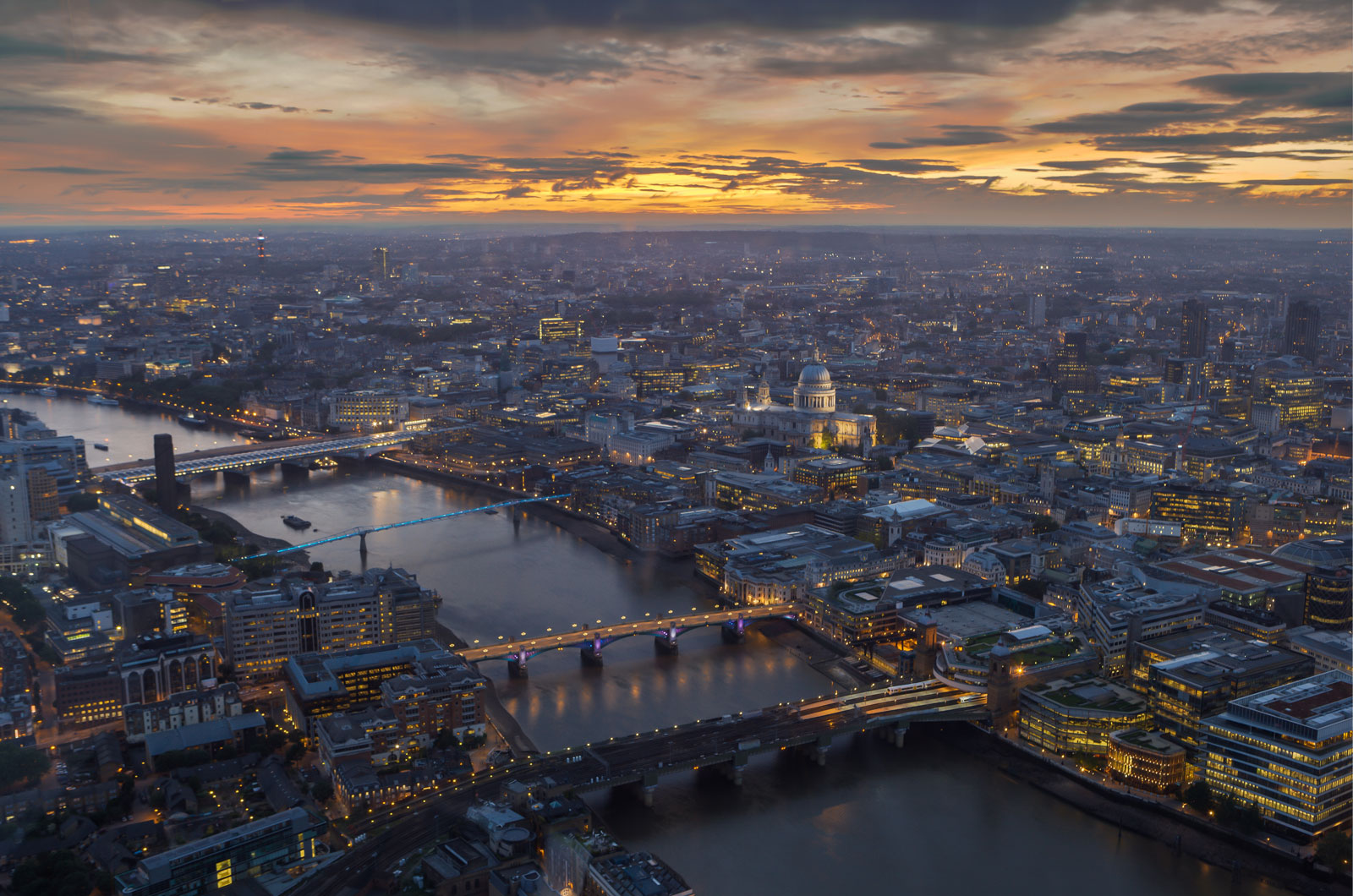 Dale said managed charging using smart chargers would mean any rise in the uptake of EVs could be accommodated without the need for expensive upgrades to local electrical distribution networks, the cost of which would ultimately be passed on to customers of the electricity companies.
Smart chargers are connected via the internet to software systems that analyse electricity network capacity at a local level. If capacity is being reached in a particular area, smart chargers can be signalled to either delay charging or charge at a lower power in the relevant areas until the demand settles down. Should a customer need to charge their vehicle urgently, they can override the system with the press of a button.
Future use of smart chargers is something the government is likely to mandate in the Automated and Electric Vehicles Bill 2017-19, which is currently making its way through the House of Commons. Some charge point providers are already producing devices that are smart-charge-ready. Erik Fairbairn, CEO of Pod Point, said: "We need to use technology to allow all EVs to charge in such a way the grid is tolerant of. If you make the charging infrastructure smart, you can easily generate enough power in the UK to get all of us driving EVs."
Can enough power be generated?
The announcement from the government in July that "nearly all new cars and vans" should be capable of zero-emissions running by 2040 sparked media reports that the UK's electricity generation would needto increase by 50% (30 gigawatts) to meet demand.