The automotive industry will head to Silverstone's Wing complex for the 2017 Autocar Awards tonight (Tuesday). The awards, which are headline-sponsored by premium tyre brand Vredestein, will celebrate the best cars of 2017 and the people who created them.
You can follow live updates throughout this evening's awards ceremony on our Twitter and Facebook social media channels. You can get involved using the #AutocarAwards. And we'll bring you all the winning cars and personalities here on Autocar later this evening.
This year's winners will join an illustrious list of individuals previously honoured by Autocar for their achievements. They include McLaren's Ron Dennis, Porsche's Wolfgang Hatz and PSA Group's Carlos Tavares.
This year's ceremony will have three headline awards: the Issigonis Trophy, the Sturmey Award and the Editor's Award. The latter, a new accolade for 2017, will be given each year to the person Autocar believes has made the biggest impact on their company's success over the past year.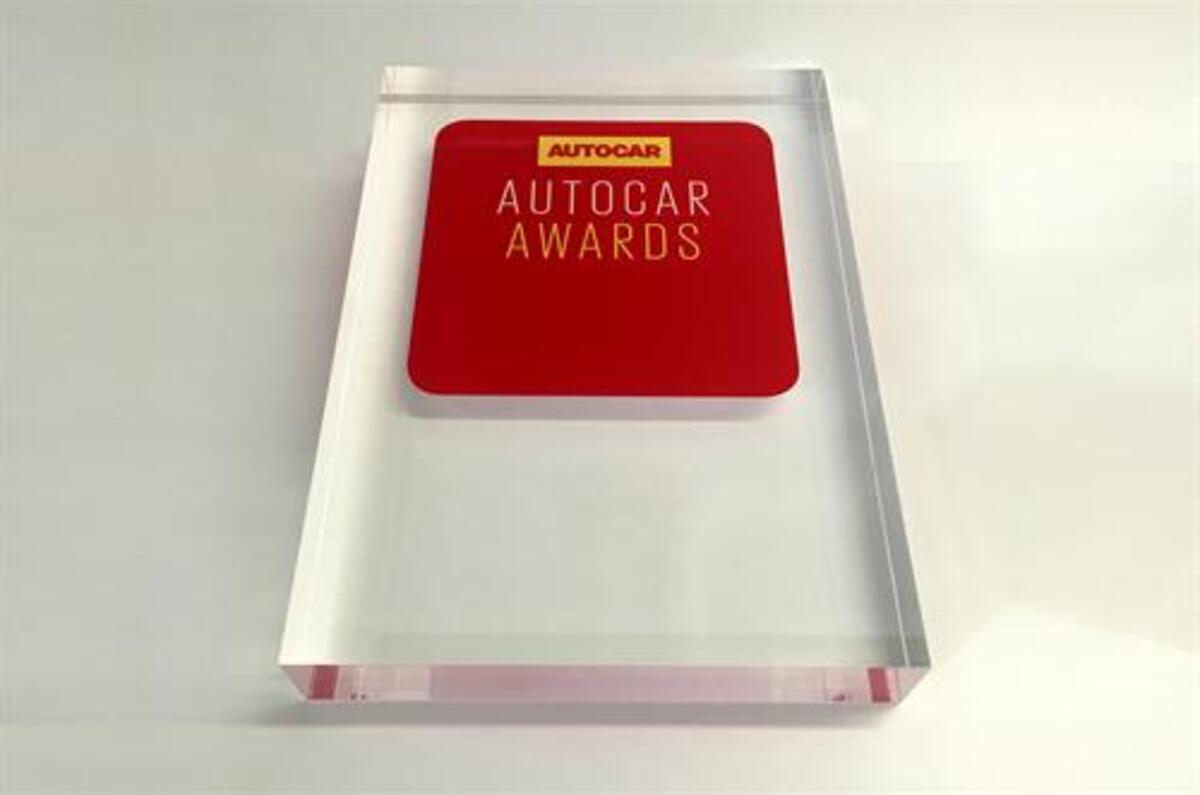 The Issigonis Trophy – named after Sir Alec Issigonis, creator of the Mini – goes to the person who has made the most outstanding contribution to the automotive industry over the past 12 months. The inaugural winner in 2014 was former McLaren boss Ron Dennis, and in 2015 Wolfgang Hatz was honoured for his work on Porsche's performance models. Last year's winner, Carlos Tavares, was recognised for his work in transforming the PSA Group's fortunes.