Britain's biggest commercial vehicle plant, Vauxhall Luton, last month started production of a new Vivaro van as part of a £100 million investment under new PSA ownership that secures 1250 jobs.
The new van provides Luton with long-term security, gives a huge vote of confidence in the plant's ability to adopt PSA manufacturing and quality standards and potentially opens up opportunities to build other vehicles based on the PSA EMP2 platform, which also underpins the Vauxhall Grandland X.
"This is a very, very important investment for Vauxhall," said plant director Mike Wright. "In less than two years, the workforce has turned this plant into one of PSA's 'European champions'. The amount of change at the plant has just been huge."
Such accolades are particularly crucial when you consider how under threat Vauxhall's other major plant - Ellesmere Port - has appeared to be in recent months.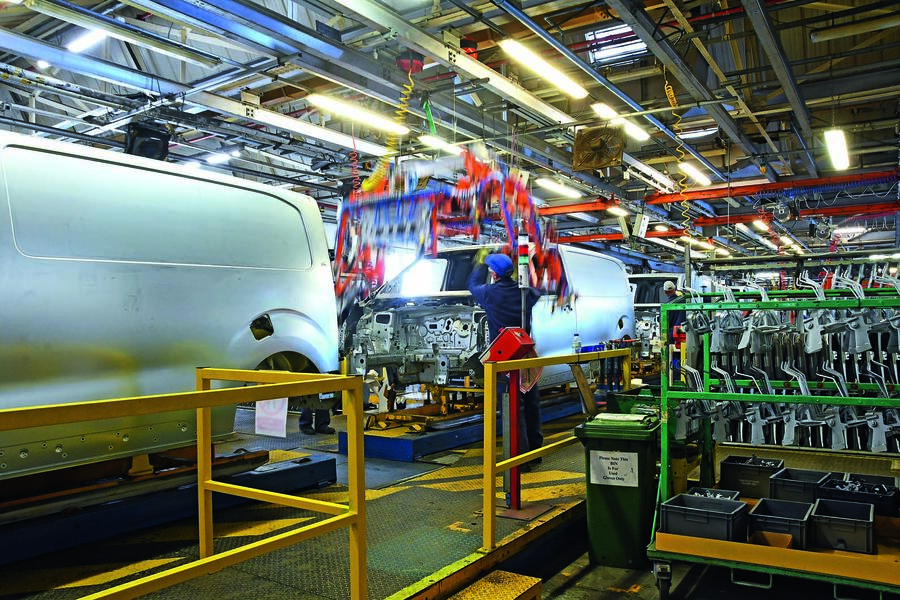 Five years ago, Wright guided Autocar through a tranche of £168m of investment that put the revamped Gen-3 Vivaro into production under GM ownership in conjunction with Opel and Renault, securing the Luton plant to 2025.
Now it's all change after PSA bought Vauxhall/Opel in March 2017, with the Vivaro name switching to the design that serves as the Citroën Jumpy/ Dispatch, Peugeot Expert and Toyota ProAce Verso.
Like the outgoing Vivaro, it's front-driven, but, being based on a platform that also supports SUVs, has refinements such as a multi-link rear axle, a more complex electrical system and a panoramic roof option for passenger versions.