PSA chairman Carlos Tavares recently confirmed a 40% year-on-year revenue growth and record profitability for the group, which passed Volkswagen Group in September to become Europe's biggest car maker. 
Tavares has transformed PSA's Peugeot, Citroën and DS brands (plus newly acquired Vauxhall-Opel) from a dire financial situation into what is now one of the most profitable car-making groups in the world. 
Back in 2012, PSA was close to bankruptcy after years of mounting losses, with the group reporting a €5 billion loss (£4.36bn at today's exchange rate) that year. Part of this was due to the group's Eurocentric focus: the European new car market was still suffering from the 2008 financial crash. With high wage costs and far slimmer profit margins in Europe than elsewhere in the world, PSA's cash flow went from bad to worse.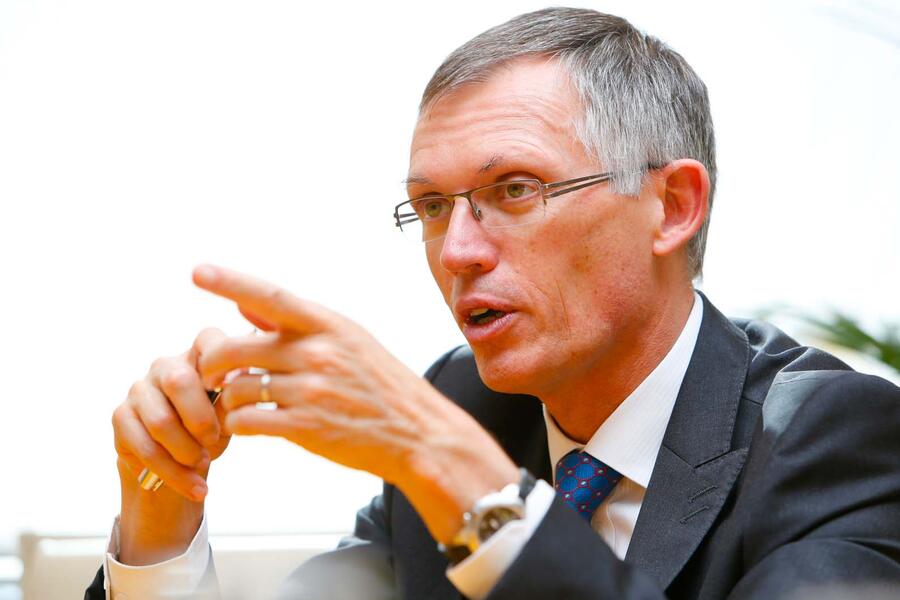 Drastic changes were already being made before Tavares' appointment in early 2014. Peugeot announced sweeping cost-cutting plans, slashing 8000 jobs and closing its factory in Aulnay, Paris, after more than 40 years of building cars there. The firm looked to the French government and China's Dongfeng Motor for a multibillion-euro rescue deal.