What are the 50 best new cars you can buy today?
That's the question we tasked our expert team of road testers with answering. Yesterday, we revealed the cars that placed from 50th to 6th in our countdown. So it's time to reveal the final five...
The 50 best new cars of 2017: 50-6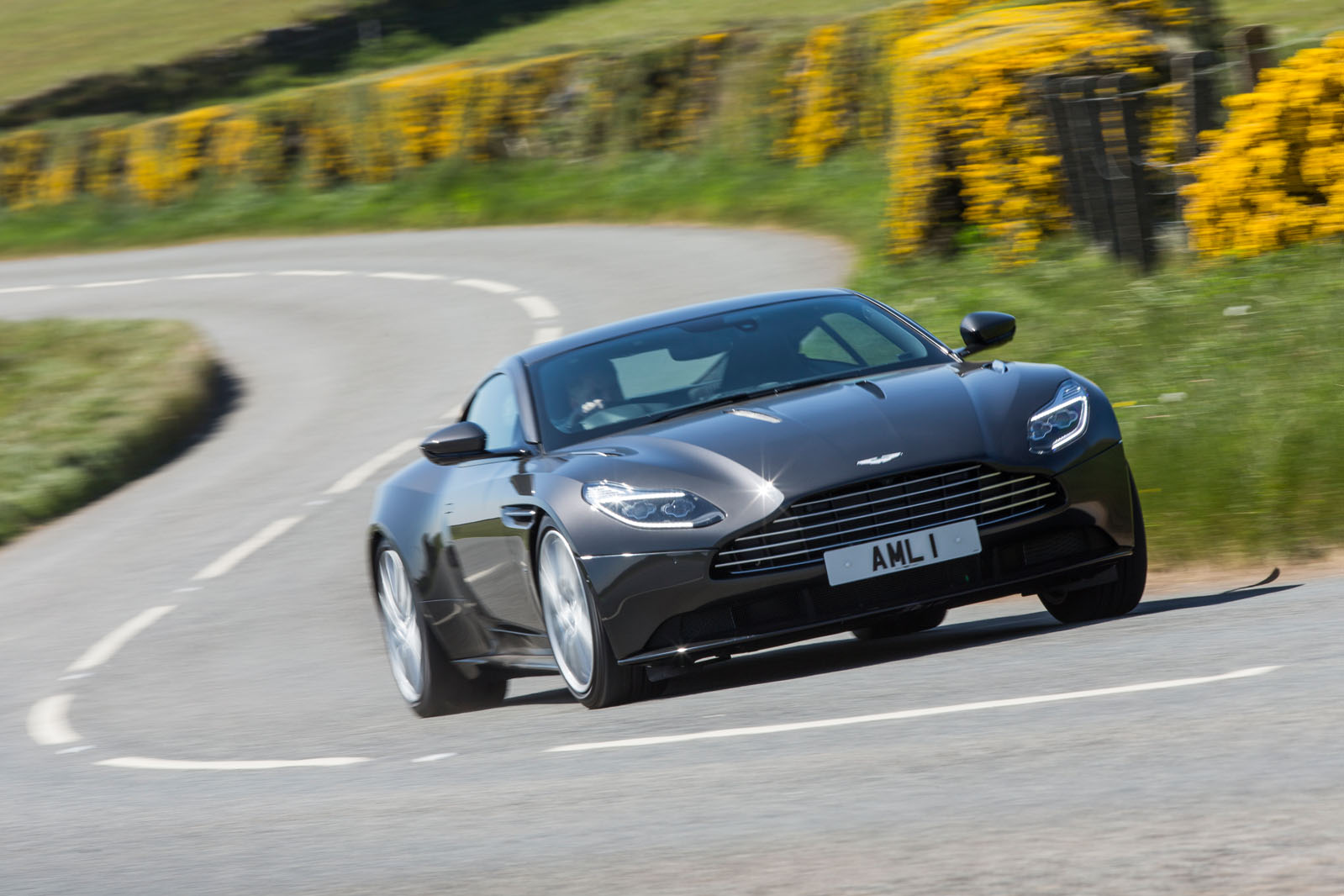 Any car maker that can keep a vehicle concept as wonderful and anachronistic as the front-engined, 12-cylinder, 2+2, Great British, grand touring coupé alive and well in this topsy-turvy 21st century deserves particular praise. But one that can update it, as Aston Martin has with the DB11 – building on almost every important strength that Astons have traded on for decades, before adding new ones and making the resulting car feel both brand new and warmly familiar – has done more than make a car. It has preserved a species.