The Autocar Awards, held in association with Vredestein Tyres, celebrate the world's best cars and the people who make them.
For the second year running, some of the most significant figures in the car industry gathered in the Silverstone Wing to watch 14 exceptional cars and eight extraordinary people receive honours.
The cars receiving awards included three that received the coveted five-star Autocar road test verdict, which is among the toughest accolades that a car can achieve.
The individual awards included our biggest honour, the Issigonis Trophy, which pays tribute to the individual who has delivered the most to the health, excellence and competitiveness of the European motor industry, and the Sturmey Award, named after Autocar's founder and saluting innovation and achievement in the motor industry.
Read on to find out who won this year's awards.
Jaguar Land Rover's Ralf Speth wins Issigonis Trophy
Kia's Peter Schreyer wins Sturmey Award
Autocar Awards 2017 in pictures
You can also find in-depth coverage of the award winners in this week's Autocar magazine. To subscribe,
There are many reasons why the Alfa Romeo Giulia is a game changer. It is Alfa Romeo's first compact executive saloon in half a decade, the first in over two decades to be built on a longitudinal-engined, rear-drive platform and the first to spawn an SUV.
The Giulia is the pivot around which Alfa Romeo's reinvention is designed to rotate – and it has incredible performance and exciting handling to boot.
SEAT ATECA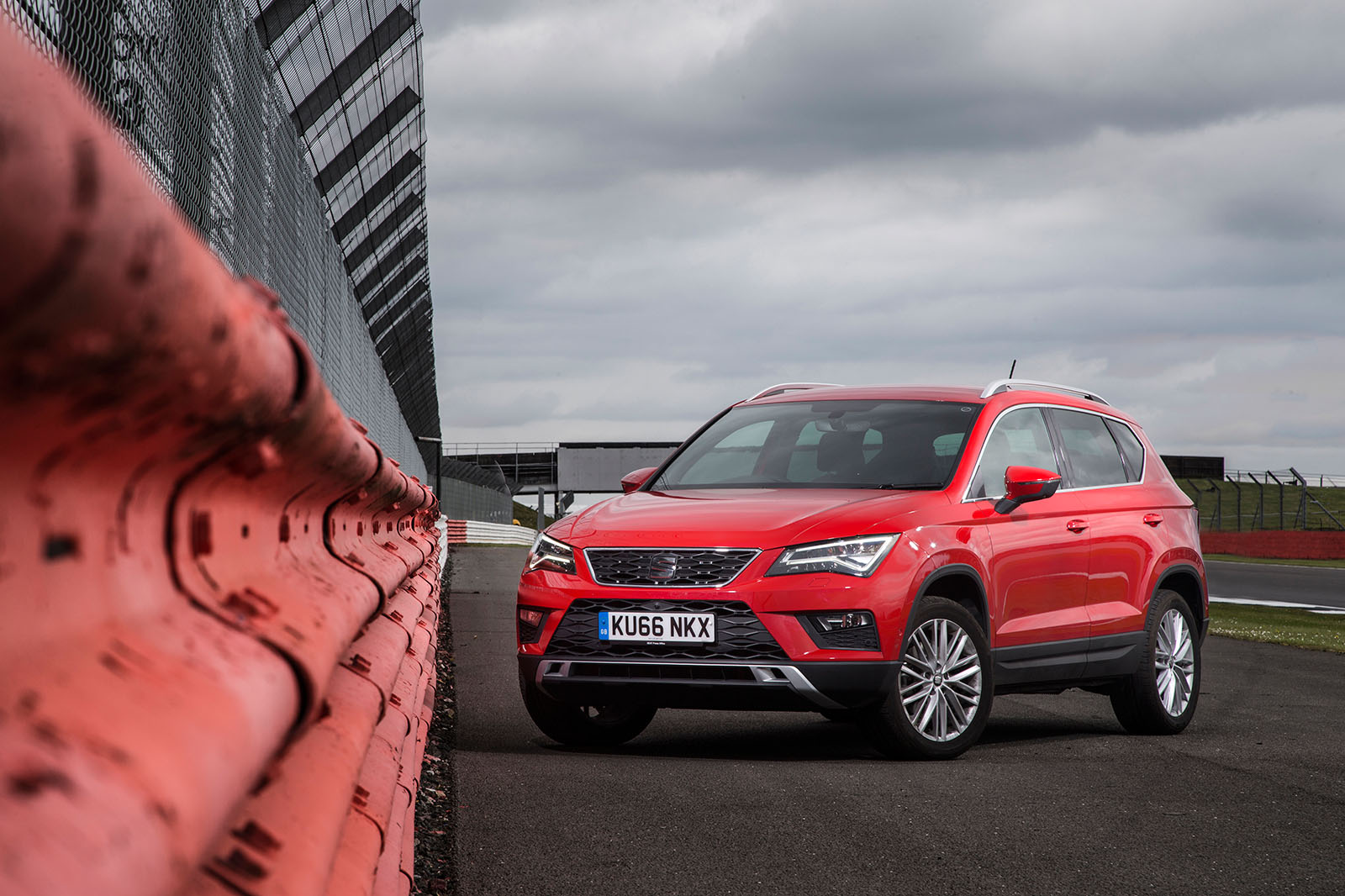 Conceptually, the Seat Ateca might not stand out as much of a game changer. It's a compact SUV in a crowded class of compact SUVs. But the Ateca caught our attention because it uncannily ticks all the right boxes.