There's a default setting among some motorsport fans who claim everything 'was better back then'. In rallying, the halcyon 1980s are rightly lauded for the Group B monsters that kicked up the dust in a frenzy that created legends in metal – and made heroes of those who had the mettle to drive them.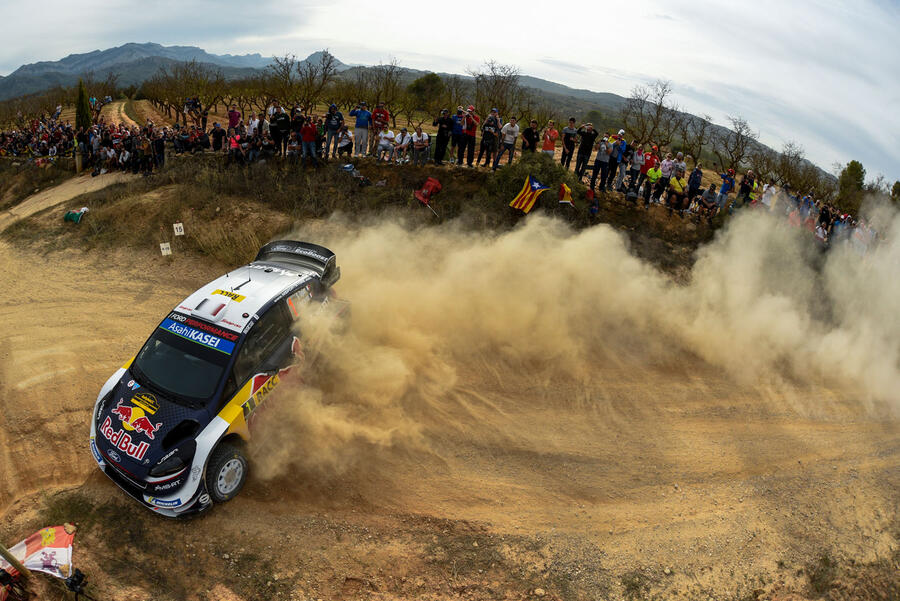 But such rich heritage can become something of an albatross: if we only ever look back, there's a chance we'll miss what's happening right in front of us. And in terms of the World Rally Championship, what's happening right now is too good to overlook. 
The modern breed might be based on humble hatchbacks – Toyota's Yaris, Ford's Fiesta, Hyundai's i20 Coupe and Citroën's C3 – but the production link is as loose as the gravel on which they slide. These are true thoroughbreds that have to be seen – in the metal, if possible – to be believed.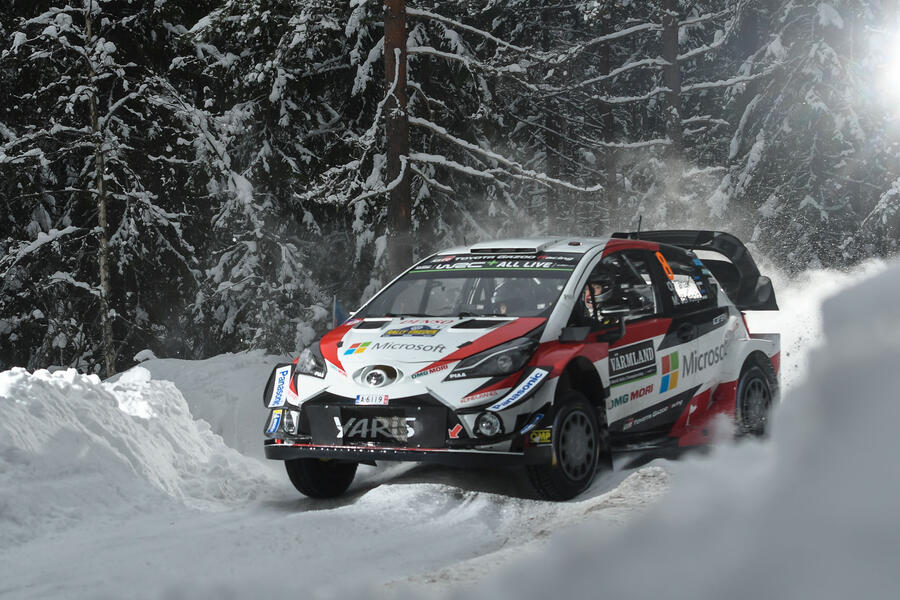 As for the drivers, yes, charisma can sometimes be hard to spot… but the job still requires other-worldly skill. Look hard enough and you'll find genuine characters. 
The 2019 WRC season kicks off this weekend with the Monte-Carlo Rally, still the jewel in the rallying crown. If you have kept the faith, you won't need telling. But if you've either lost the thread or never really found it, we strongly recommend you check it out. This at-a-glance guide is a good start.