Pick three blokes – any three blokes in the world – to sit around a table with and talk cars. Fast cars, interesting cars, everyday cars, driver's cars, electric cars, motorsport and more. Come on – who are you gonna pick?
Well, you couldn't do much better than these three: Matt Becker (chief engineer of vehicle attribute engineering at Aston Martin), Mike Cross (chief engineer, vehicle targets and sign-off, at Jaguar Land Rover) and Andreas Preuninger (director of high-performance cars at Porsche).
These three blokes will each be well known to regular Autocar readers because they're among the most influential figures in the industry for defining and tuning the character traits of the very best driver's cars in the world. They collectively have years of experience doing the sort of job most of us could only dream of, and have personally shaped and tailored some utterly unforgettable metal.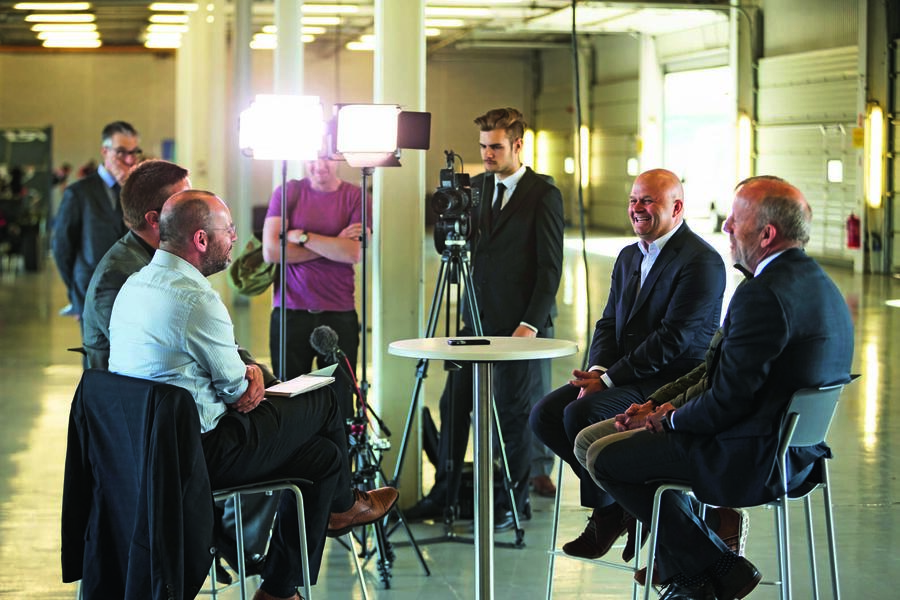 We have occasion to talk to them, each in isolation, pretty regularly. But never before the chance to sit them around the same table to gossip about the state of the sports car industry, about each other's wares, and about all of our hopes and fears for the future of enthusiast motordom.
Not, at least, until now.
You guys have what some would consider the best jobs in the world. But how do you know when it's done? When is a car finished?
Mike Cross: The trouble is they never really are.
Andreas Preuninger: It's never done [smiles].
Mike Cross: You just get to a point of sufficiently diminished returns that you know you're ready for production. I'm not sure I'm ever completely satisfied with something, but I know when I've achieved my targets.