The Nürburgring has long been the go-to place to both develop cars in their development stages and test them upon completion, by both amateurs and big car companies alike.
A Nürburgring lap record has therefore become one of the ultimate accolades for car makers, with multiple huge manufacturers vying for the title, in multiple categories. Take a look below to see the quickest lap times across all major categories.
Fastest road-legal lap around the Nürburgring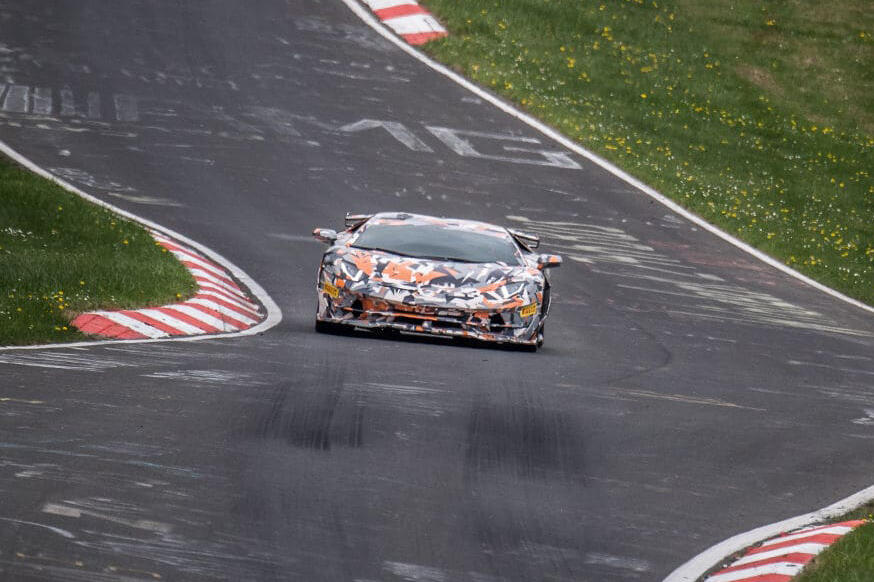 Lamborghini used active aerodynamic upgrades to overhaul its Aventador supercar into a record-smashing track weapon, letting the V12-powered Aventador SVJ break the Nürburgring record for a production car with a 6:44:97 lap time. That knocked the Porsche 911 GTS RS down into second place and claimed a win for the Italians.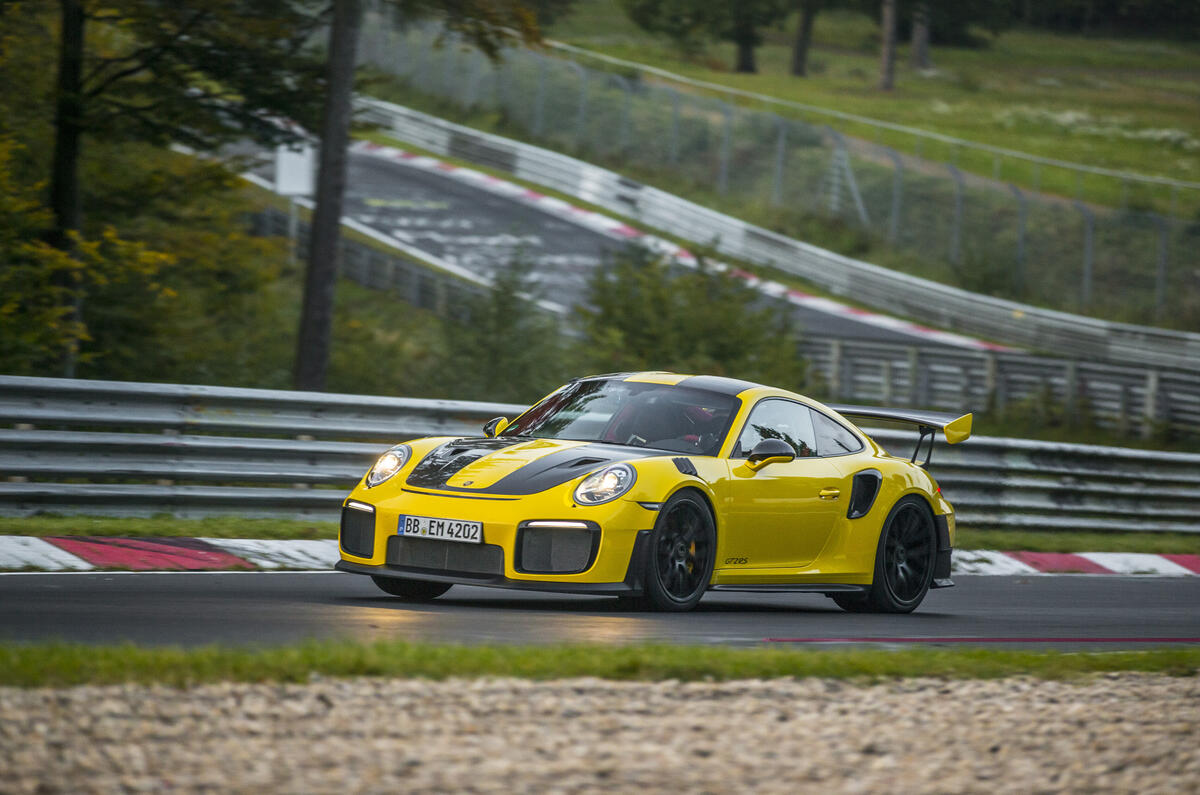 The 690bhp 911 GT2 RS blasted around the 'Ring seven-tenths of a second faster than the Radical SR8LM, making it the fastest rear-drive production car to lap the infamous Nordschleife.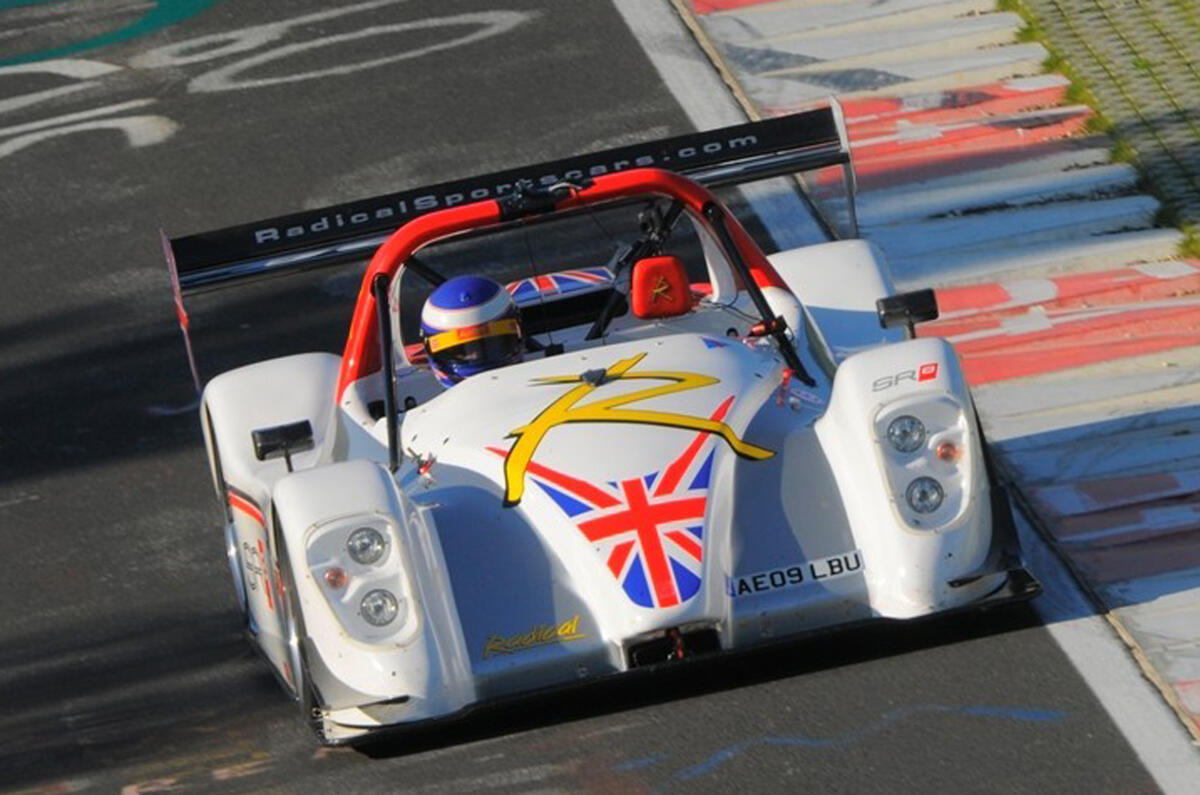 The king is dead. The Radical SR8LM had held the lap record since 2009, when it lapped in just 6min 48sec in the hands of Michael Vergers, but was dislodged by the Porsche GT2 RS. Now that Lamborghini has set an even faster time, the Radical has to settle for third place. Vergers was driving the car just 24 hours after the car was driven from England to Germany for the record. Controversially, the SR8LM only has British single-vehicle approval, not full type-approval, and so there's some debate as to whether it qualifies as a street-legal record.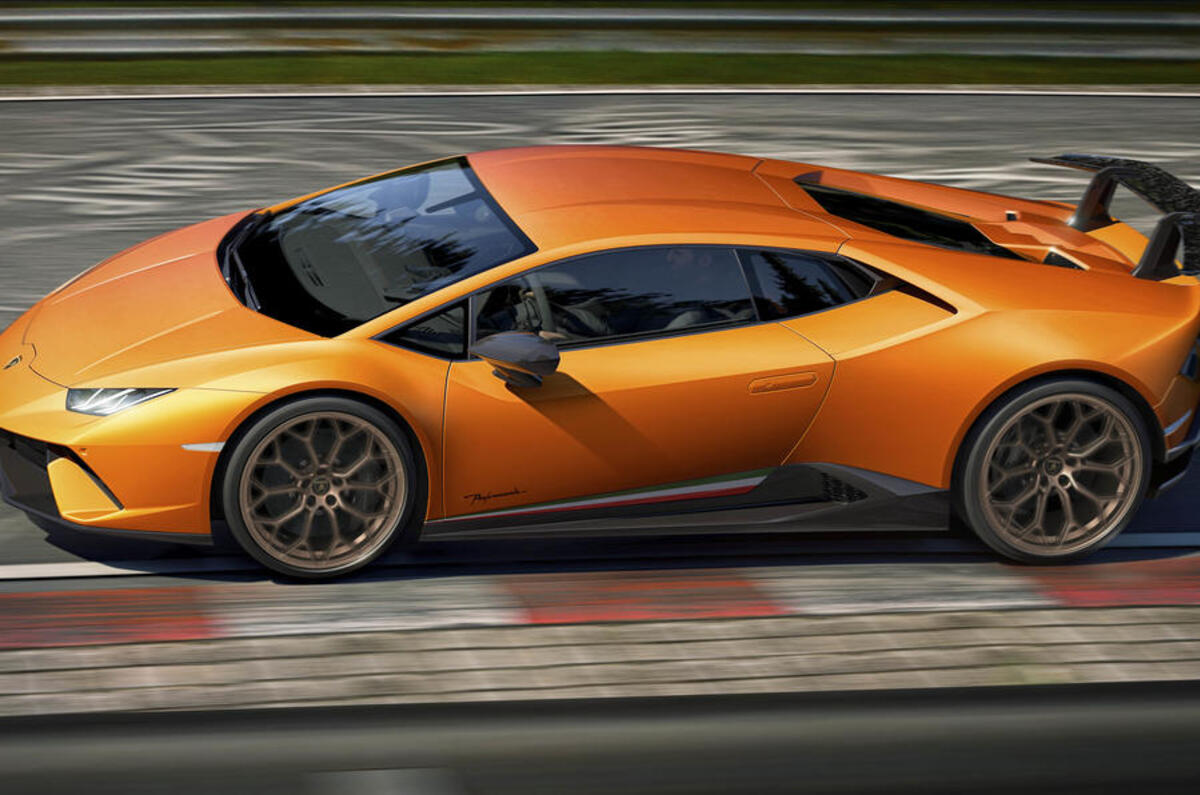 Next is the Lamborghini's Huracán Performante, which lapped the 12.9-mile Nordschleife in a hair over 6min 52sec.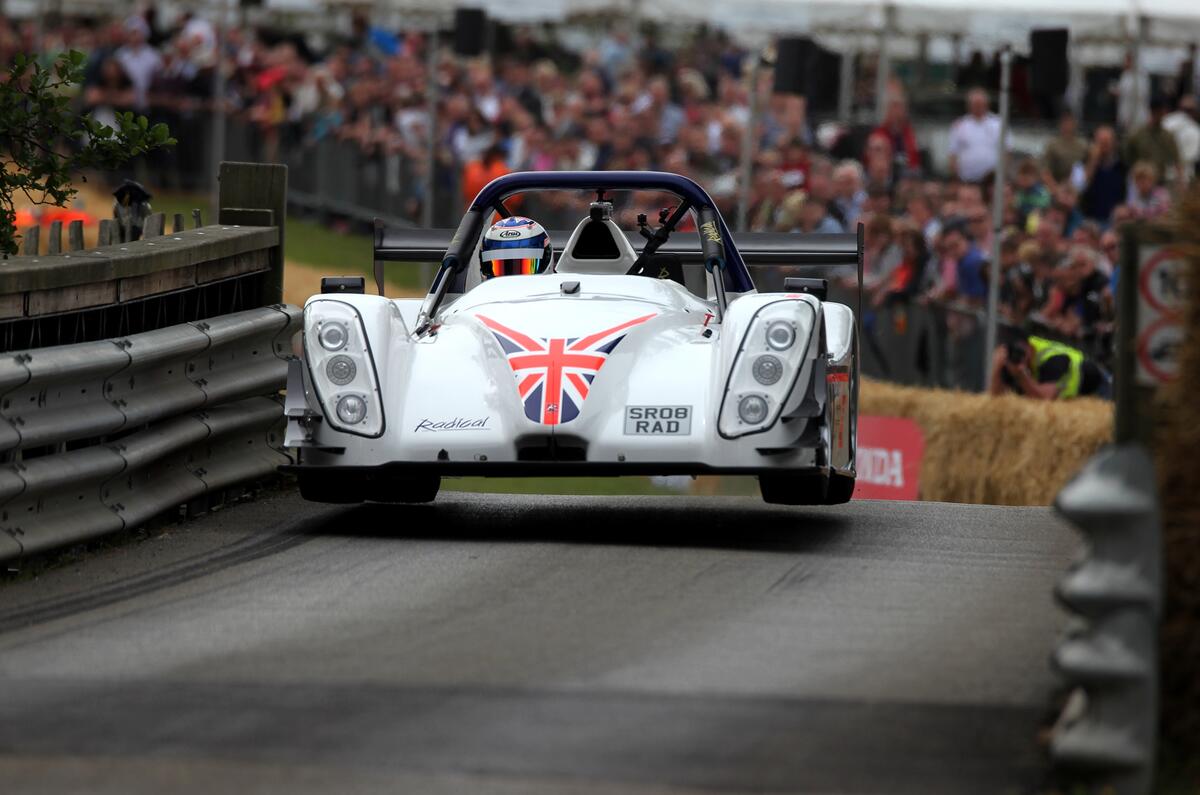 The SR8's 2.6-litre V8 engine develops 360bhp and broke the Nürburgring record in 2005. This model was also driven by Michael Vergers. Like the SR8LM, it only has single-vehicle approval in the UK, rather than full type-approval, which has led some outlets to exclude it from production car record lists.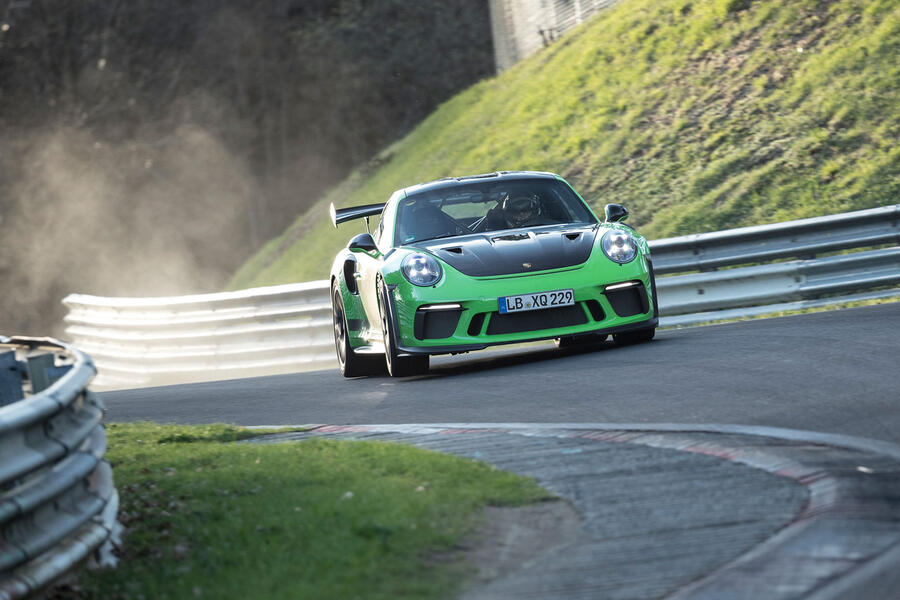 The 992.1 generation GT3 RS was prepped with Michelin Pilot Sport Cup 2 R tyres, an audio system delete to save weight, and Weissach package (all OEM options, of course) for its attempt to loop the Green Hell. It worked, with Porsche driver Kevin Estre managing to outrun the mighty 918 Spyder hybrid supercar by almost a full second.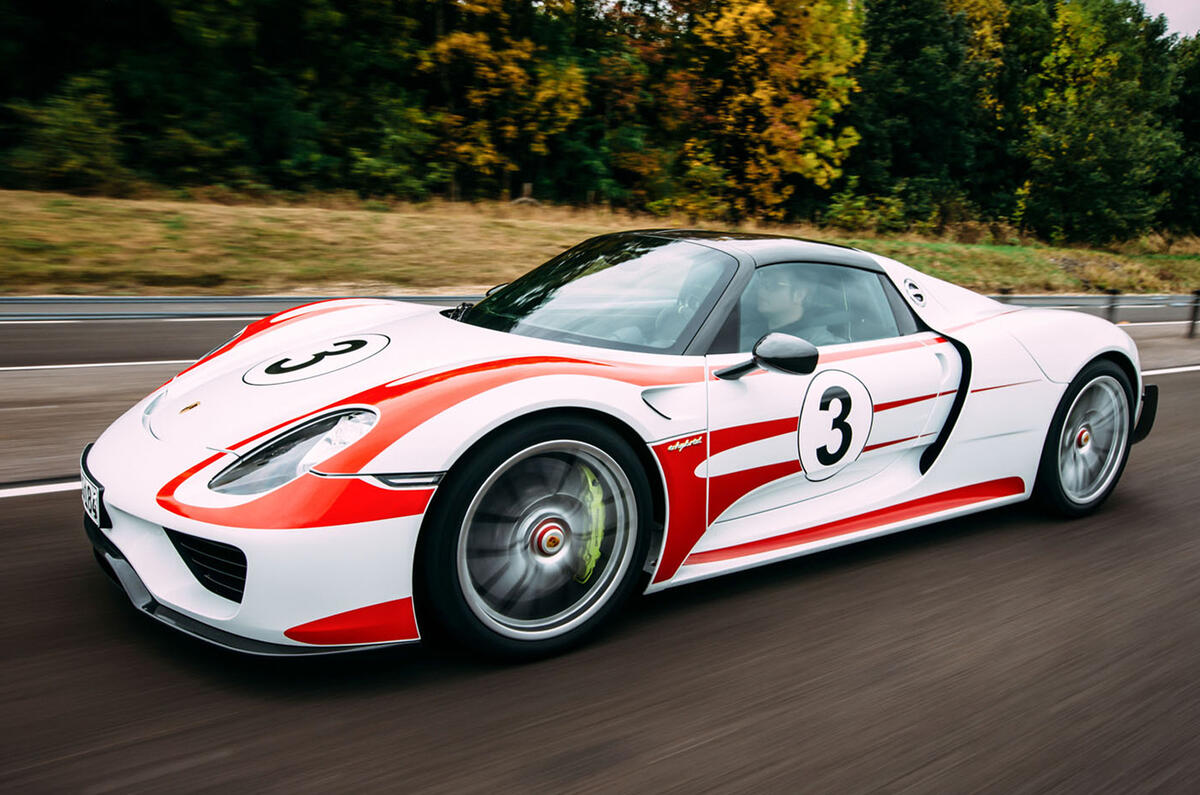 The 918 Spyder has carbonfibre construction, a hybrid powertrain and a suspension set-up donated by a prototype racing car. It has a top speed of 214mph.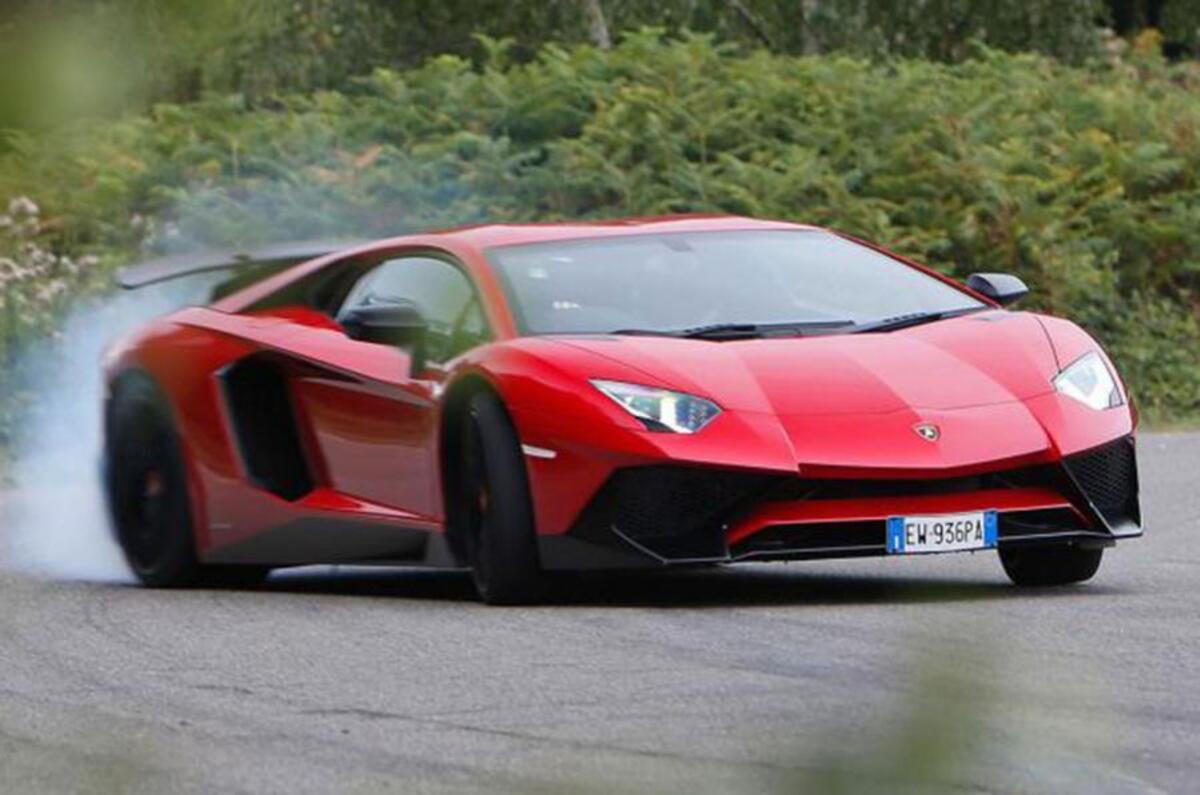 This has a single-clutch automated gearbox and is 50kg lighter than the regular Aventador. The 0-62mph time is claimed at 2.8sec.