MG is on a roll. Its biggest roll since the 1920s, you could argue, when an obscure British sales manager-turned-engineer, Cecil Kimber, took just three years to create the world's best-selling sports car from the everyman Morris Minor – and then built a thriving, highly profitable global business on the back of it.
Now it's happening again. In the UK alone, annual MG sales have trebled in three years to 13,075 units and are strongly tipped to smash the 20,000 barrier by the end of this year. Even more expansion is predicted through 2021-22, fuelled by the arrival of more well-targeted, mostly electrified models. After a decade in the doldrums, MG has suddenly become the fastest-rising car brand in the UK and its management now realistically views the likes of Hyundai and Kia as role models.
Around the world, the MG brand does best in China but it also finds traction in Australia, New Zealand and India. The brand appeals in some European countries, too, such as the Netherlands, and is gathering strength in South America and the Middle East.
Of course, today's MG is dramatically different from Kimber's 'Morris Garages', established 95 years ago to make sporting models out of workaday Morrises. That company progressed by tortuous steps to become the BL-owned, Abingdon-based MG Car Co that built the MG B and Midget until it hit the buffers in 1980. Thereafter, the octagonal badge was used mostly on Rover's mid-engined MG F roadster (from 1995) and a series of badge-engineered Rover saloons.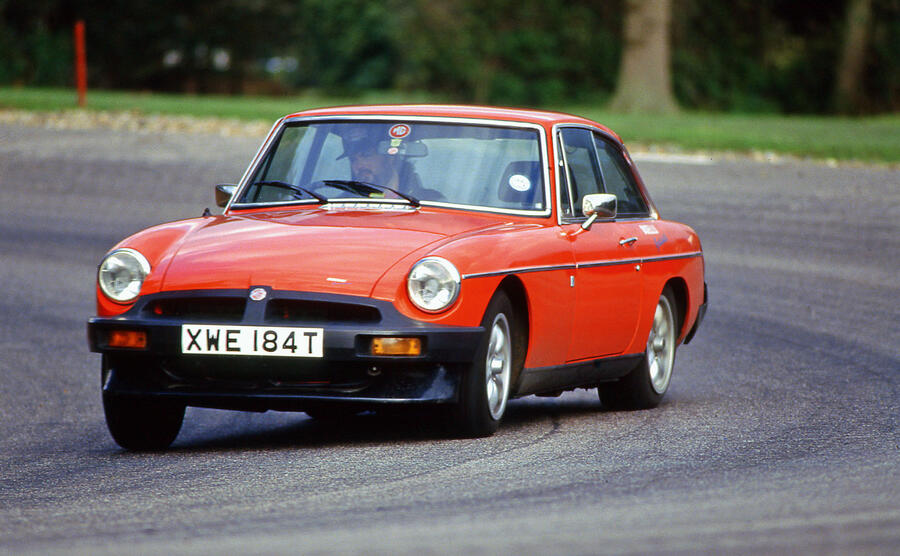 Today's company is Chinese-owned MG Motor, a subsidiary of the seven-million-sales-a-year Chinese mass manufacturer SAIC, which acquired both the iconic British brand and its ex-BL, ex-Rover Longbridge manufacturing plant in 2007 and built cars in small numbers there until 2016. Nowadays, SAIC makes 750,000 MG-badged cars for sale around the world and every UK-sold MG is imported from China by MG Motor UK, a sales company with headquarters on Marylebone Road in central London.