Earlier this year, Shanghai Automotive Industries Corporation produced the one-millionth car born out of the wreckage of MG Rover.
Its Roewe and MG brands sold 320,000 cars last year, and this year the brands' sales are up 78% in a Chinese market that has grown by only around 4%. You can't call those sales results anything other than successful and Britain's contribution to them is not insubstantial, SAIC's Birmingham-based design and engineering centre providing plenty of input for both brands.
The UK fortunes of MG Motor, by contrast, have been rather less stellar. It has been 10 years since production of the MG TF sports car restarted at what was MG Rover's factory in Longbridge, Birmingham. That tentative MG restart was enabled by Chinese company Nanjing, which bought the assets, while compatriot company Shanghai Automotive Industries Corporation (SAIC) bought the intellectual property rights to certain MG Rover models. Not long after, the Chinese government did the sensible thing and had the two enterprises merge.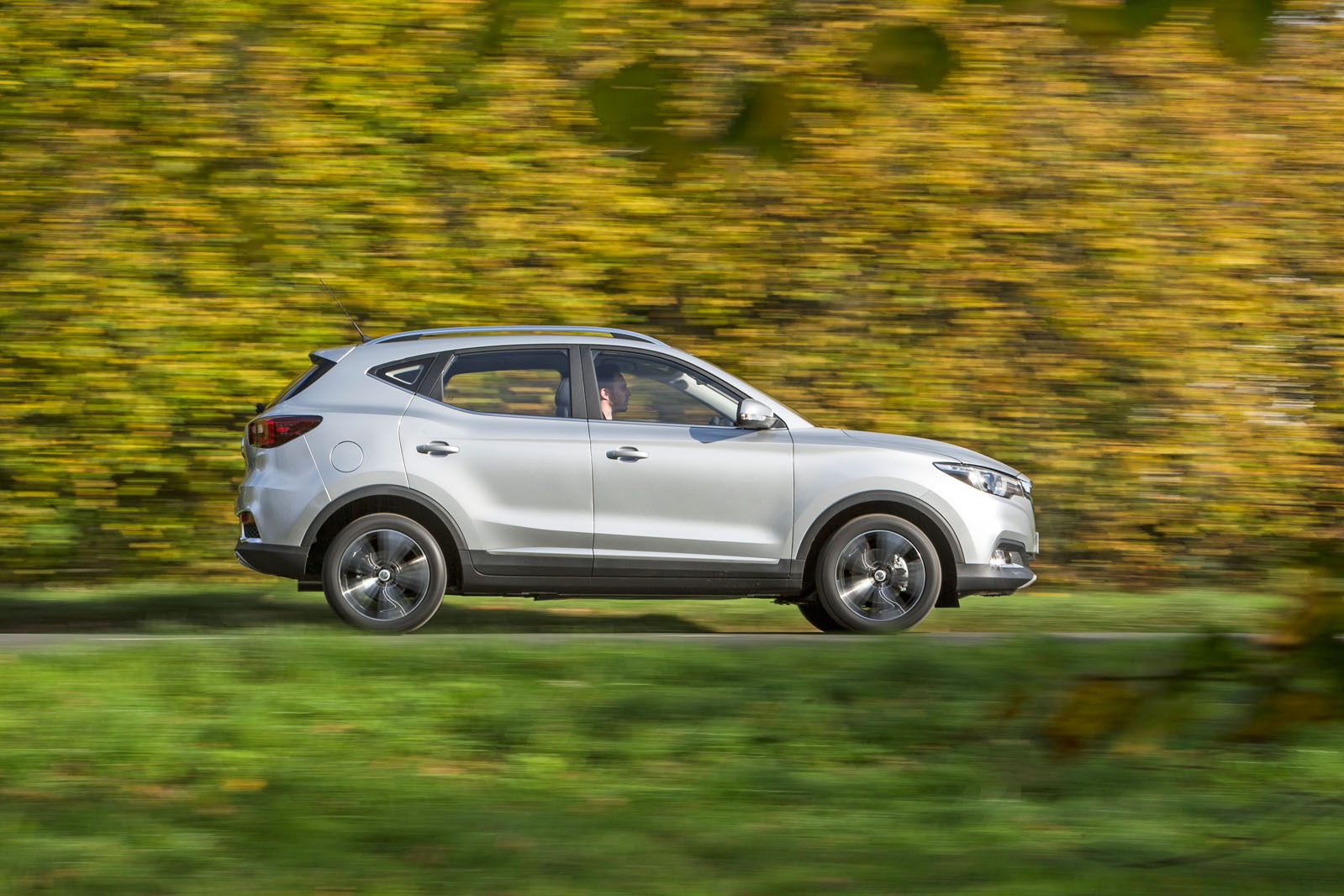 Since then, we have seen and mostly ignored the MG 6, liked the MG 3 rather more and been unmoved by the very ordinary MG GS SUV. MG is now launching the ZS, another SUV and a car that impresses more than any MG Motor product to date. UK sales were 4192 cars in 2016, up from 3152 the year before, and over the first 10 months of this year amount to 3515, its 0.16% market share fractionally up in a sinking market.
So the numbers are heading in the right direction, but MG Motor sales are only just ahead of Ssangyong's. Not great for a still well-known British brand in domestic territory and not enough to continue justifying the small-scale completion of cars in Longbridge's enormous car assembly buildings.
So it's good to hear that a fresh direction is being taken. It's not a complete change of plan but a promising adjustment and one that also includes a sports model, as discussions with SAIC's UK managing director, David Lindley, UK design chief Carl Gotham and sales and marketing boss Matthew Cheyne confirm. Early signs of the direction change are to be found in the design of the new ZS, a more shapely car whose new grille design presents a fresh face for MG. Gotham says: "The ZS is the first car from our new design language, which has this emotional dynamism. It's part of a plan to make MG more emotional in terms of its connection with customers. We feel that it's definitely got that emotional tie to a lot of people around the world".