MG has decided to call its forthcoming new SUV model the ZS, despite considering branding it the XS in the UK.
The firm's Dacia Duster rival has been named the ZS – echoing a previous line of MG saloon cars – in China, but the firm has been planning to change the title for the UK market. Matthew Cheyne, the firm's head of sales and marketing, told Autocar that MG "did consider calling the new model MG XS", but that it "decided to follow the global brand strategy and keep with MG ZS".
There had been suggestions MG had decided against the XS name after discovering JLR owned a patent on the moniker. MG declined to comment on this. Autocar has contacted JLR for comment on the matter, but has yet to receive an official response.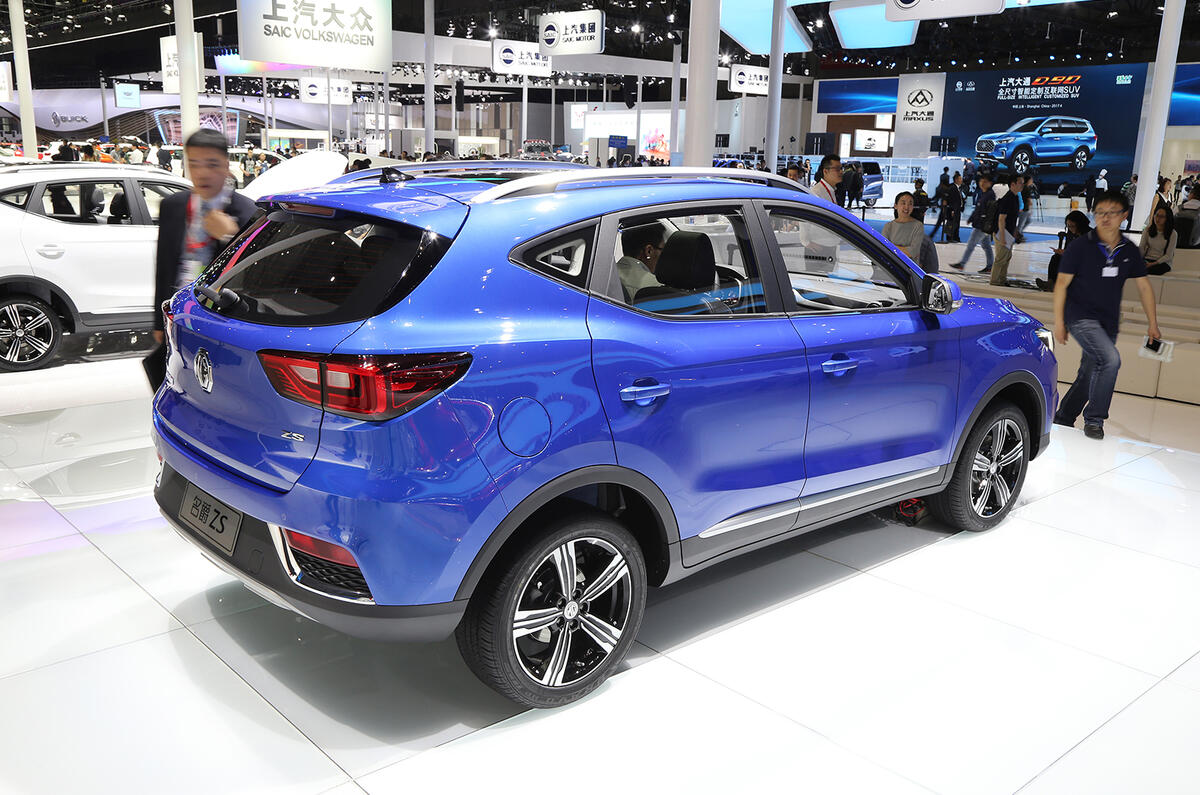 MG is set to launch its Dacia Duster rival in the UK on the 31 October. The model will be a tweaked version of the Chinese MG ZS, with a retuned chassis to suit the UK's road characteristics.