Volvo is probably the most interesting car company in the world right now. Yes, Volvo – that safe, dependable producer of safe, dependable cars. No more: the Swedish firm has morphed into a dynamic, disruptive force, producing stylish machines while challenging car industry conventions.
Some recent examples. Instead of joining the arms race to make cars faster, Volvo is limiting the top speed of its vehicles – and considered putting sensors in its cars to stop unsafe drivers. And while rivals are struggling to meet tough new emissions targets, Volvo is planning to make its entire operations free of carbon emissions a decade faster than regulators demand.
It has turned its little-known performance arm into a stand-alone premium electric brand, and is spinning off its combustion-engine operations into a separate firm so it can focus on EVs. It has expanded production into the US and offered test drives through Amazon. It believes car subscriptions could replace car buying in the near future, wants the public to decide the future of autonomous cars and appeared at a major car show without any cars on its stand. Volvo has also moved upmarket, reinventing itself as an SUV-led brand that rivals the premium German firms, and nearly doubled its sales to more than 600,000 cars. And, as a next step, Volvo wants half of the cars it sells to be fully battery-electric by the end of 2025, despite the fact that its first electric car won't reach showrooms – real or online – for another year.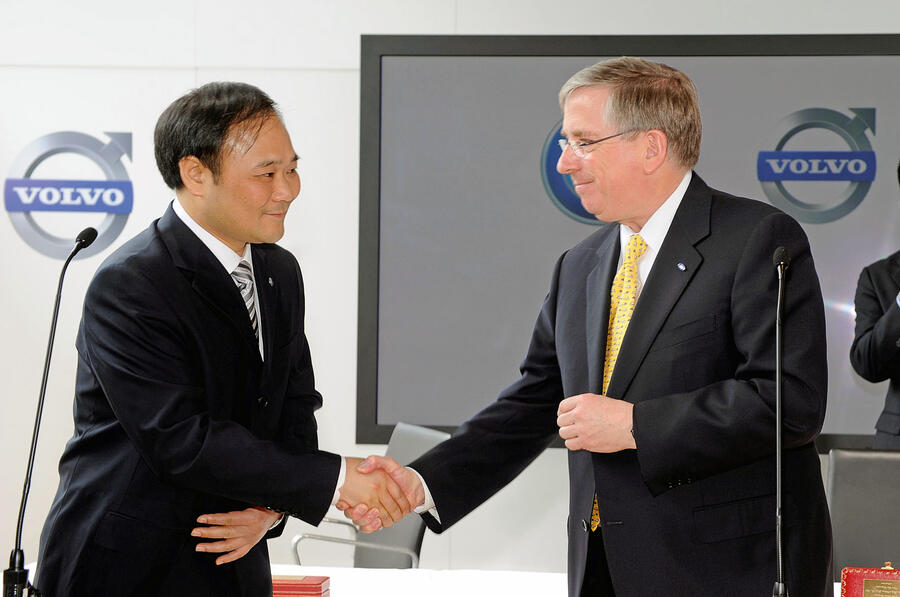 That's all happened since 2010, when car giant Ford finalised a deal to sell the then distressed, struggling brand to Geely, at the time an unheralded Chinese firm known best in Europe for producing copycat cars.
Ford bought Volvo for around $6.5 billion in 1999 to add to what was then a growing line of 'prestige' brands. It significantly expanded Volvo's range, but did so through the use of shared Ford platforms, and the resulting cars lost much of the individuality Volvo had traditionally been known for.