Choosing one car from hundreds driven over the course of 12 months? It's not an easy task, but after liberal lashings of turkey, stuffing and all the trimmings, Autocar's road test team are ready to talk their way to a winner...
Matt Prior: Right then lads, we're here to discuss our personal favourite cars of the year. I've frozen my toes off in an Ariel Atom 4 on the way here, there's an Alpine A110, a Ford Fiesta ST, some Lotus Exige derivative and whatever that thing that looks like a Defender is outside, Saunders. But first, Stephen, the Jaguar I-Pace. Why is it your favourite?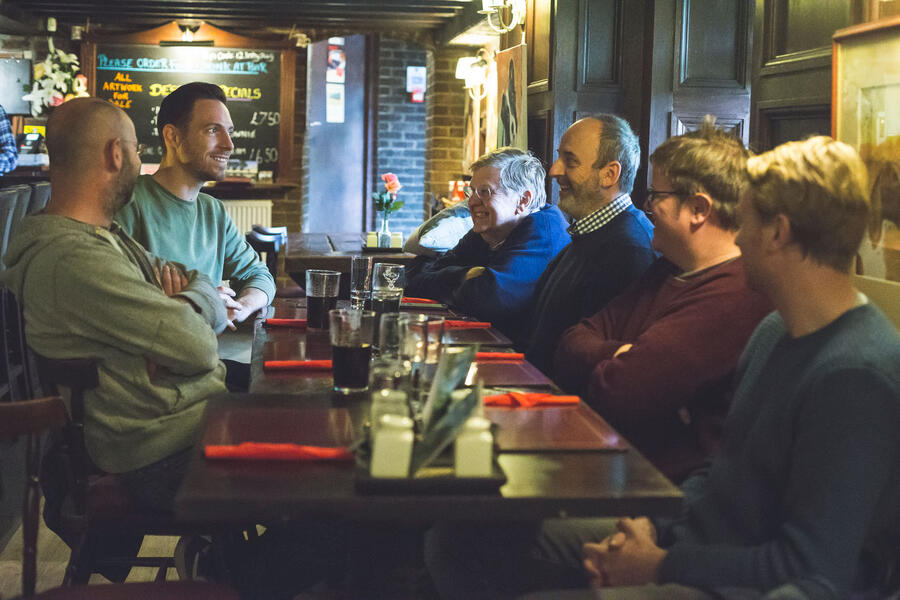 Steve Cropley: A number of things. I think it's the future. I think it's brave of them and I do like driving electric cars. I've had this electric motorbike for a few years and I just like the whole experience, the precision of the powertrain. And I think the Jag's interior is special. And I know it's daft, but on a day like today, bringing it here, which admittedly took a while, reminds me of my other hobby, which is flying. You have to make a lot of preparations, and I quite like the management of that.
Andrew Frankel: For me, it's a big step forward. Of the EVs I've driven, both in terms of what it'll do and the way it does it, it feels like a car you'd have for reasons other than it being electric. You'd have it because it's a nice place to be.
Matt Saunders: It doesn't come with a massive compromise in it, which most EVs have. It feels like it's been made to handle as well as it can. It feels like a proper car.
SC: It's also spectacularly well packaged.