In this week's round up of automotive gossip, we take a look at BMW's plans for future electric models, Jaguar's subtle interior ethos and more.
BMW's theory of EV-olution
The BMW i3 could spawn multiple successors rather than a single new car, says product management boss Peter Henrich. "Do we need one specific successor to bring the i3's spirit and technology into multiple other vehicles?" Henrich said. "That is what we will be thinking about."
Volkwagen's coal goal
Volkswagen says it will convert its two power stations in Wolfsburg – which supply five factories and the local town – from coal to gas over the next three years. The £350 million scheme will use 'combined-cycle' gas and steam turbines to create electricity and heat, reducing CO2 by about 60%.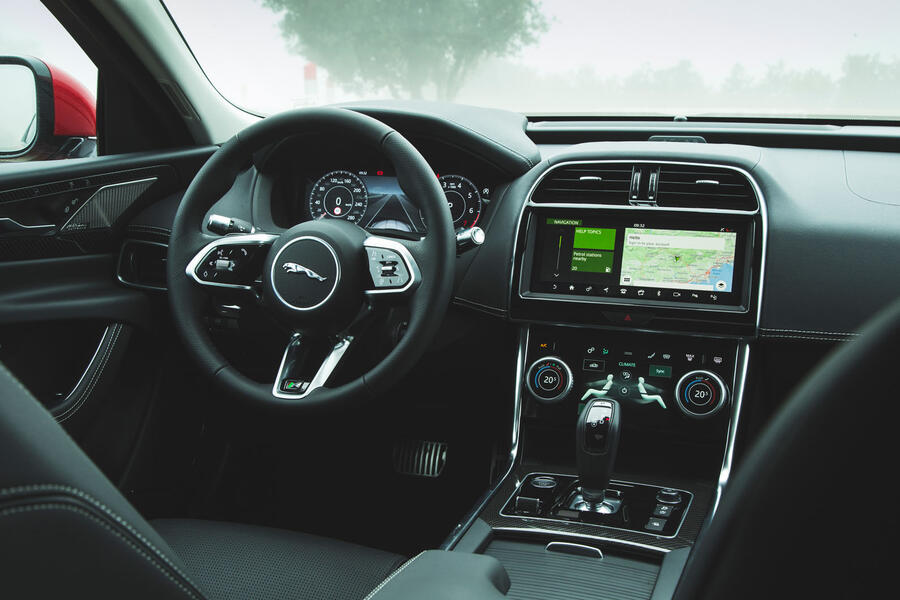 Jag keeps it simple
Jaguar's interior design will never stray into flamboyance, according to design boss Ian Callum. "Everything should be there for a purpose," he said at the recent launch of the revised XE. "Some of the flourishes adorning the cabins of our rivals go too far – at least for a Jaguar. Beauty is about something being easy on the eye. It's about good taste."
Power paradox
Seat CEO Luca de Meo sees the current state of public electric car charging as a chicken and egg situation, but is confident governments and automakers will align eventually. "The infrastructure leaders are waiting for us to prove electric cars work, and we are saying we don't have the infrastructure we can't sell enough cars. We know there will be a market for them, we will sell cars that need to be charged."
Read more
Bolder looks, classier cabin, more tech for 2019 Jaguar XE​