In this week's round-up of automotive gossip, hear why BMW won't follow Audi's A1 with a Mini-sized 1 Series, we chat crossovers and Leons with Seat and more.
Toyota's EV openness
Toyota is open to both dedicated electric cars and pure-electric versions of existing models, depending on the business case for both scenarios. It has introduced hybrid power on a stand-alone model in the Prius, and the same for hydrogen power with the Mirai, so it has form in launching new models for new technology. Toyota has a new electric architecture called eTNGA that it co-developed with compatriot firms Subaru, Daihatsu and Suzuki.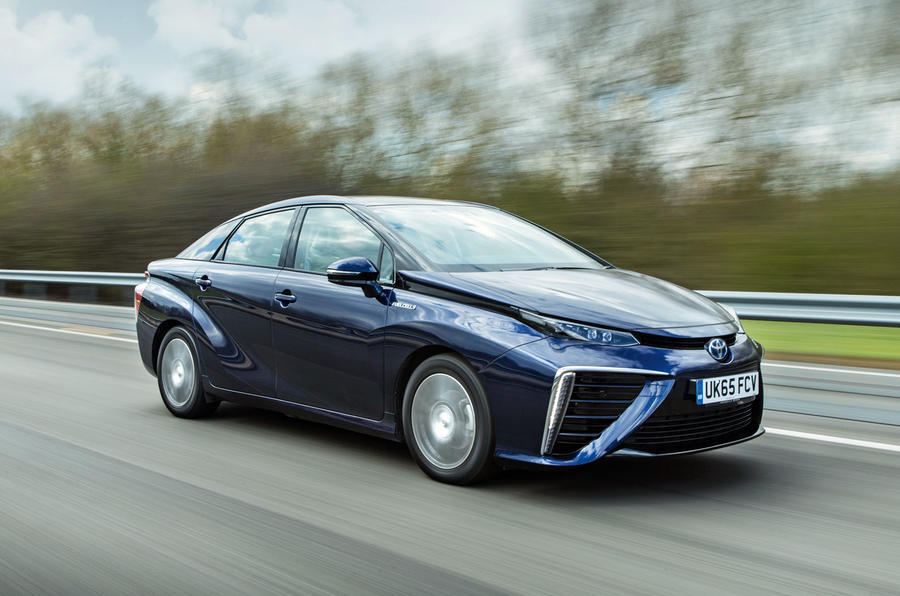 BMW won't pursue A1 rival
Although Audi has just launched a second-generation A1, there are no plans for BMW to follow suit with a model smaller than the 1 Series, an area it feels it has comfortably covered with its Mini brand. "Mini is fantastic and we need to see that the brands don't overlap," said BMW product boss Peter Henrich.
No X-Perience variant for Leon Estate
Despite the strong appeal of crossovers, Seat exterior design boss Joaquín García says the firm has no plans to revive the X-Perience branding for a jacked-up variant of the new Leon Estate. Ending production in 2018 after four years on sale, the previous X-Perience was a notably slower seller than its VW Golf Alltrack sibling.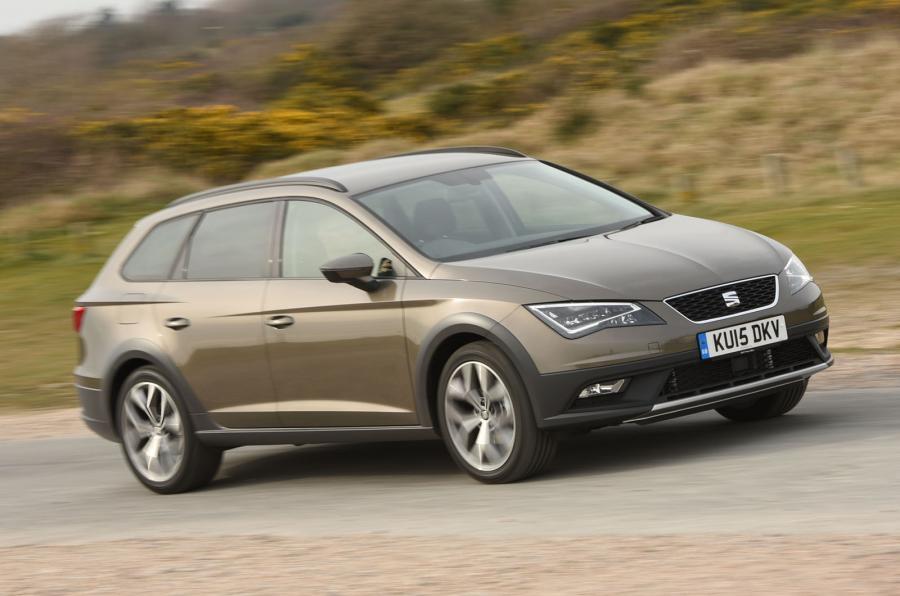 READ MORE
BMW continues to defend new styling direction
BMW to cease production of i8 sports car in April
BMW introduces new mild hybrids in line-up reshuffle