BMW has received "very positive" feedback to its radical shift in styling for certain models including the X7, according to product boss Peter Henrich.
Henrich told Autocar that he was "convinced" this bold styling direction under design boss Adrian van Hooydonk was the right way to go, and that customer data showed it was being well received.
"This is crucial for success," said Henrich. "BMW customers are demanding. They want to express something and are not afraid of vehicles with strong characters. They are looking for it. So we have decided to focus even more on strong characters and bold design.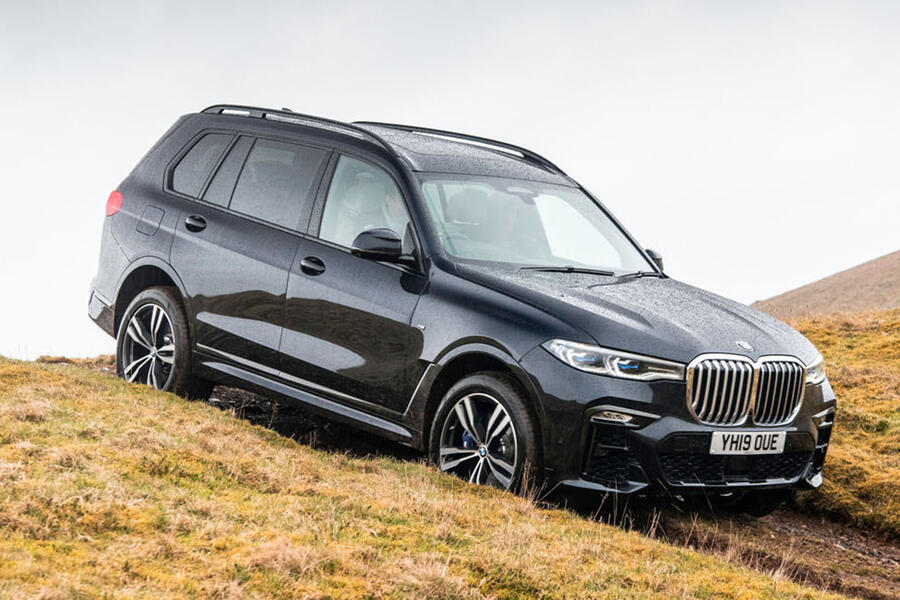 "The design team with Adrian van Hooydonk do an excellent job in designing and defining that character. The feedback received has been very positive. When first shown the X7, people said: 'How big is the kidney grille?' But customers never reacted like that and the car is a great success. It's sold out for a very long period and people love it.