The world's fastest shed will attempt to break the 100mph barrier at Elvington airfield in North Yorkshire later this week.
The attempt will be made as part of a charity road trip from Land's End to John O'Groats at the Straightliners Wheelie & Top Speed event during 19-20 August.
Once the Shed reaches Gloucester, it will be joined by a cruise. It will then visit Elvington airfield in North Yorkshire, where it will attempt to hit the magical 'ton' if wind conditions allow.
The unlikely speed record machine is the creation of Oxfordshire-based Kevin Nicks, who is making the trip in aid of Katharine House Hospice in Banbury. Nicks is fundraising through JustGiving.
The fully road-legal shed is based on a 190,000-mile Volkswagen Passat 2.8 V6 Estate 4Motion, which Kevin bought in 2014 as a donor for spares but then didn't have the heart to scrap. "I thought about it for a few months then had a eureka moment when I was walking past a log store I'd built," said Nicks.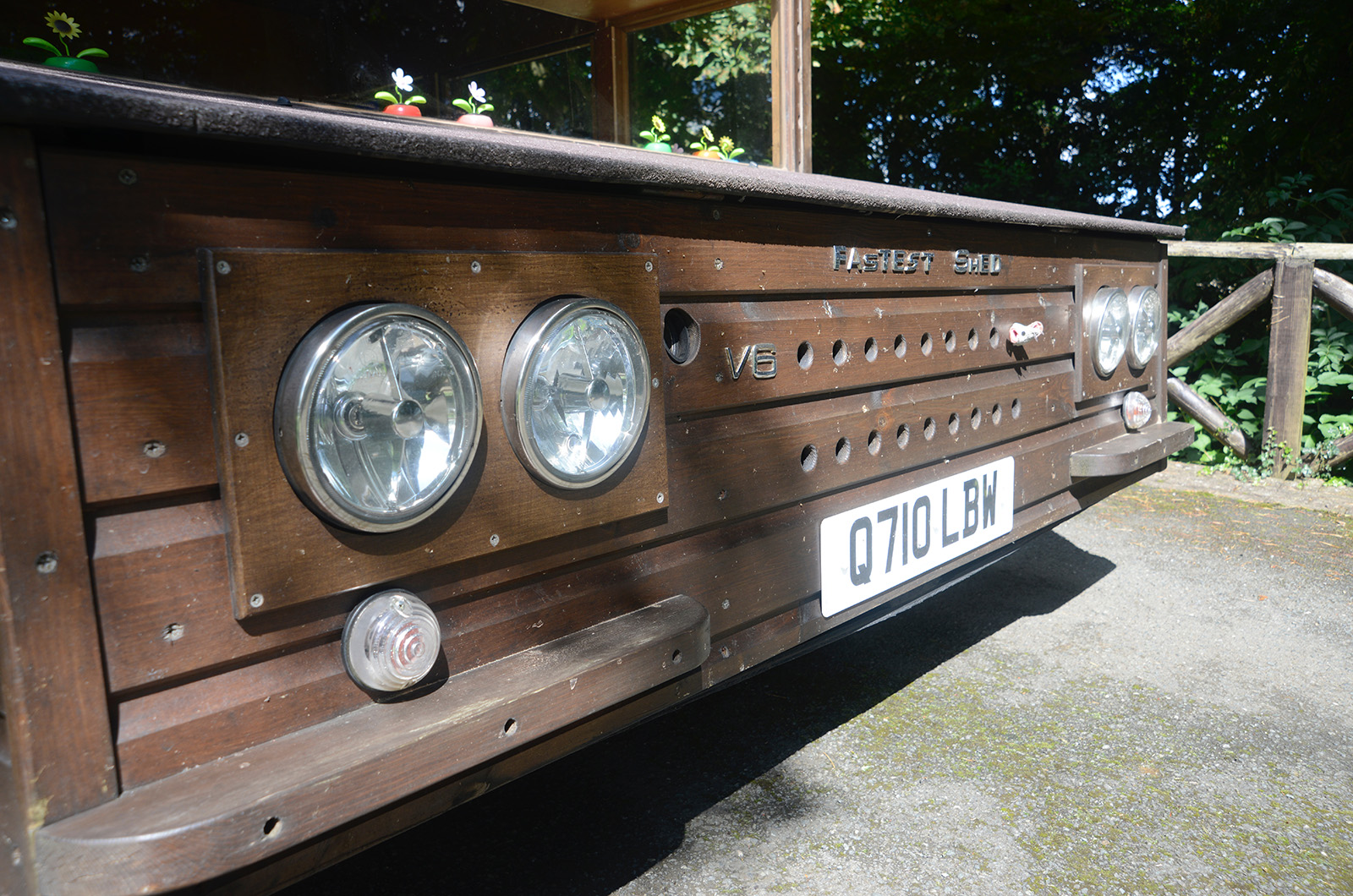 He stripped the Passat back to the floorpan, then replaced the body with a steel space frame to support the wooden shiplap bodywork. Visibility is excellent thanks to the lack of A-pillars and door mirrors are supplemented by rearward-facing cameras feeding flat screens on the dash.
The four-wheel-drive shed had to meet the stringent Individual Vehicle Approval test to become road legal and had its first speed run at the Shakespeare County Raceway, Warwickshire, in 2015. Nicks has since achieved a timed maximum speed of 99.766mph, which was ratified by the UK Timing Association.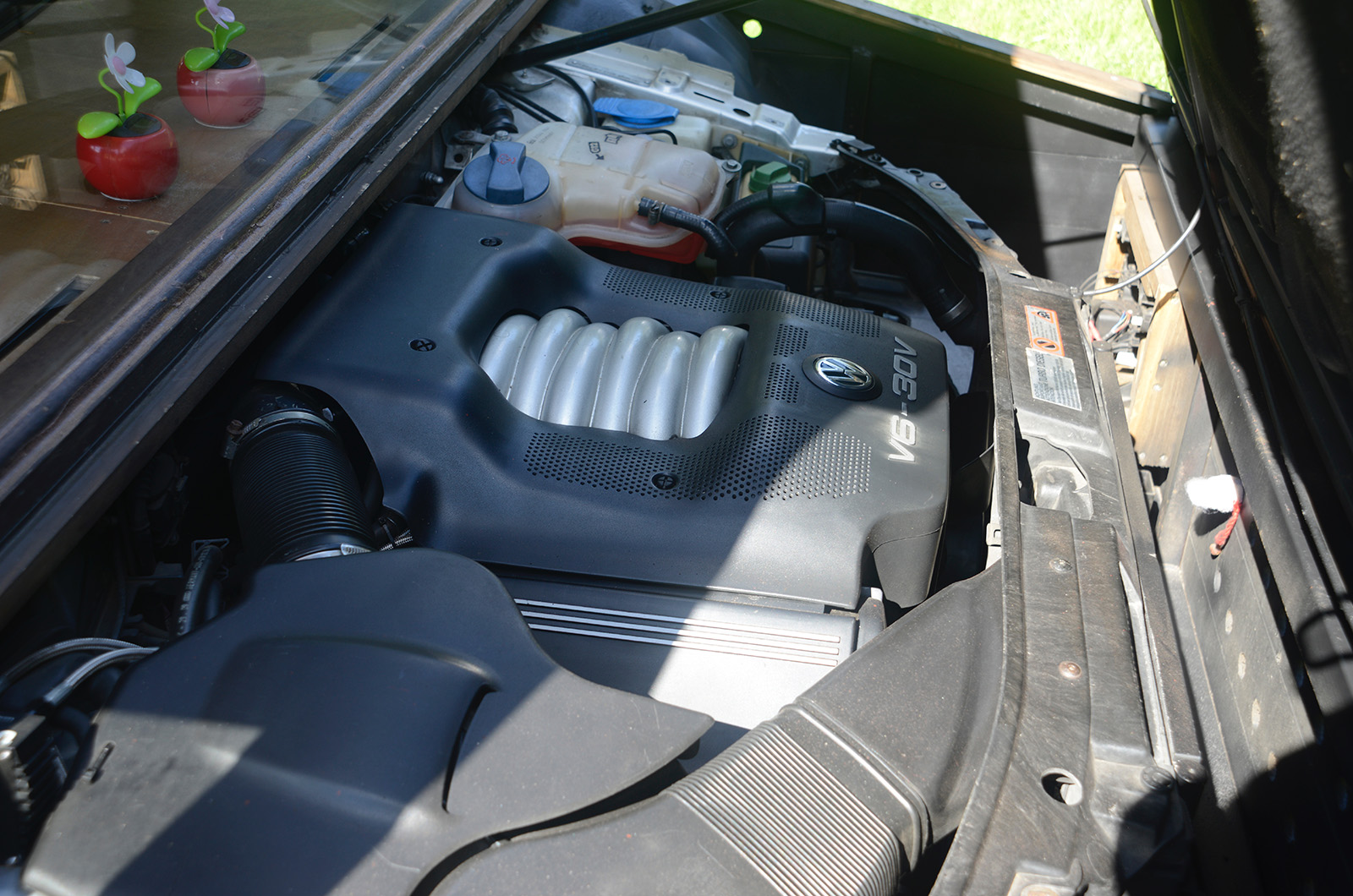 Nicks hopes a nitrous oxide injection system recently fitted to the 2250kg outbuilding will help achieve his target by lifting power from 190bhp to 265bhp. Aerodynamics remain a challenge but Nicks has a few tricks up his sleeve for future attempts.
A former Formula 1 aerodynamicist suggested most drag was being generated by the shed's huge flat back and recommended the fitting of some vertical wings on each corner to taper the airflow.
Related stories:
2017 Volkswagen Passat review